Women's Health Update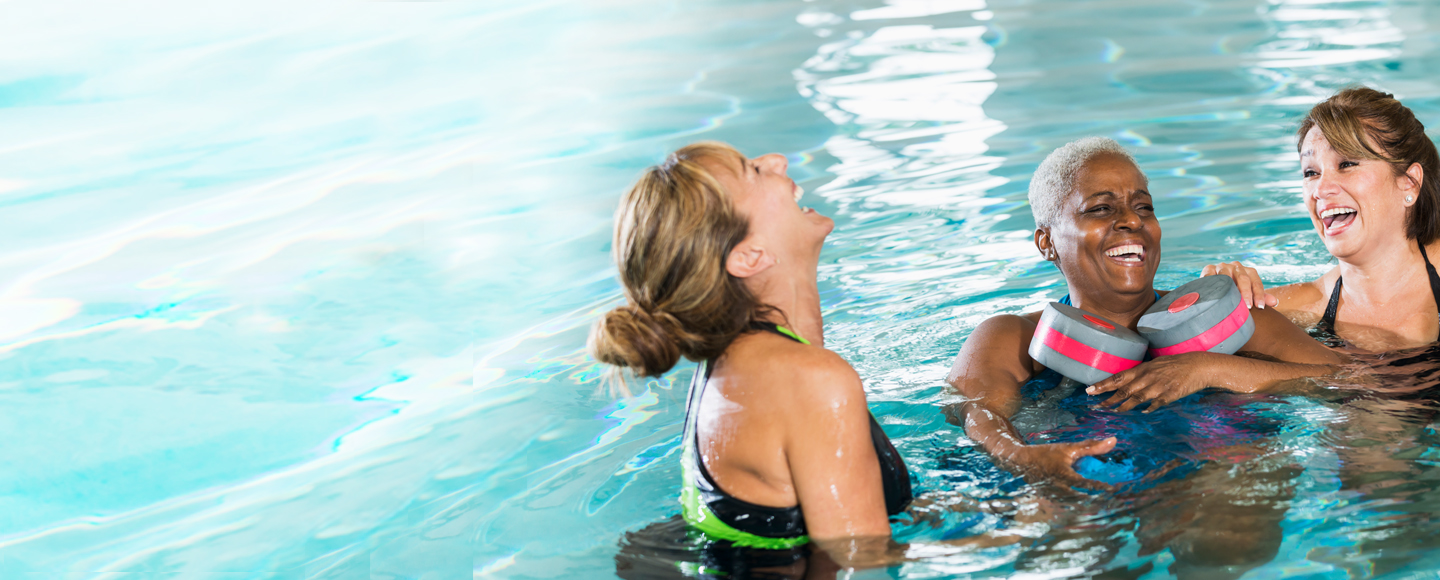 At every age, you have questions about physical conditions and challenges unique to women. Our quarterly Women's Health Update e-newsletter offers answers with thoughtful, informative articles and suggestions about making the most of the experience of being a woman. Our obstetricians/gynecologists offer health tips and update you on new advances in therapies and procedures.
Current Issue: Spring 2020
If you're a patient with a Premier Physician Network obstetrics and gynecology practice in Southwest Ohio, you can subscribe to Women's Health Update and be among the first to read each new issue.
Read past issues here, as well: