Women. Wisdom. Wellness.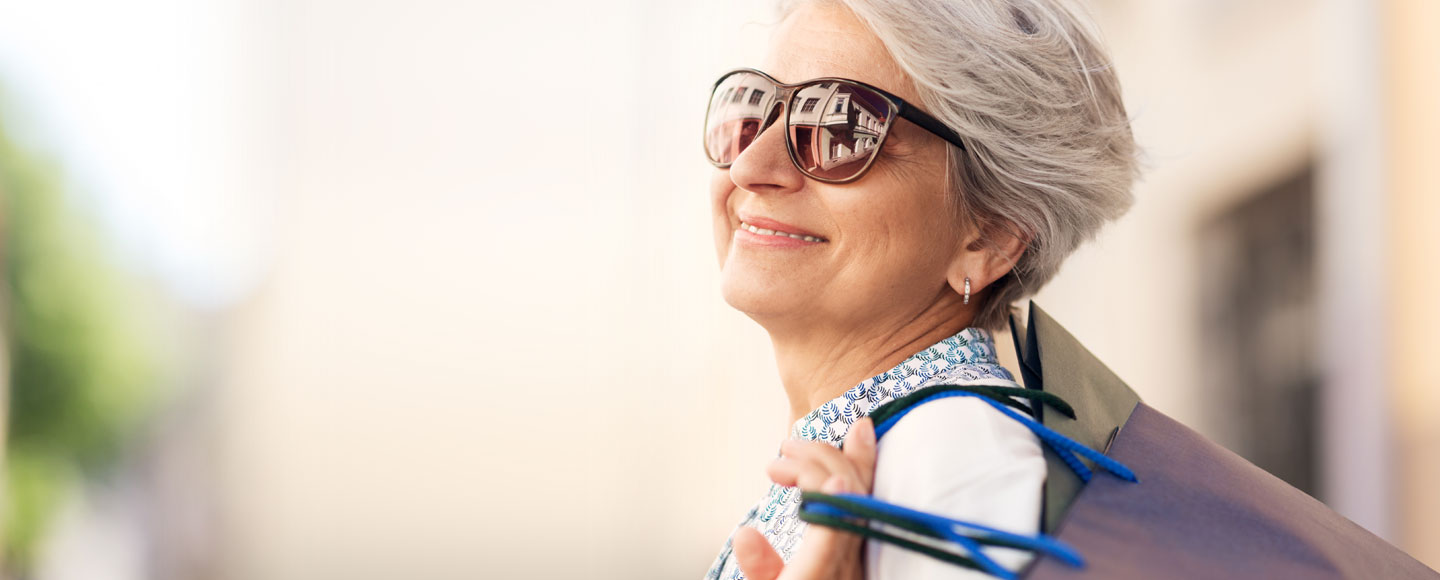 Protect yourself and your kids to enjoy fun in the sun.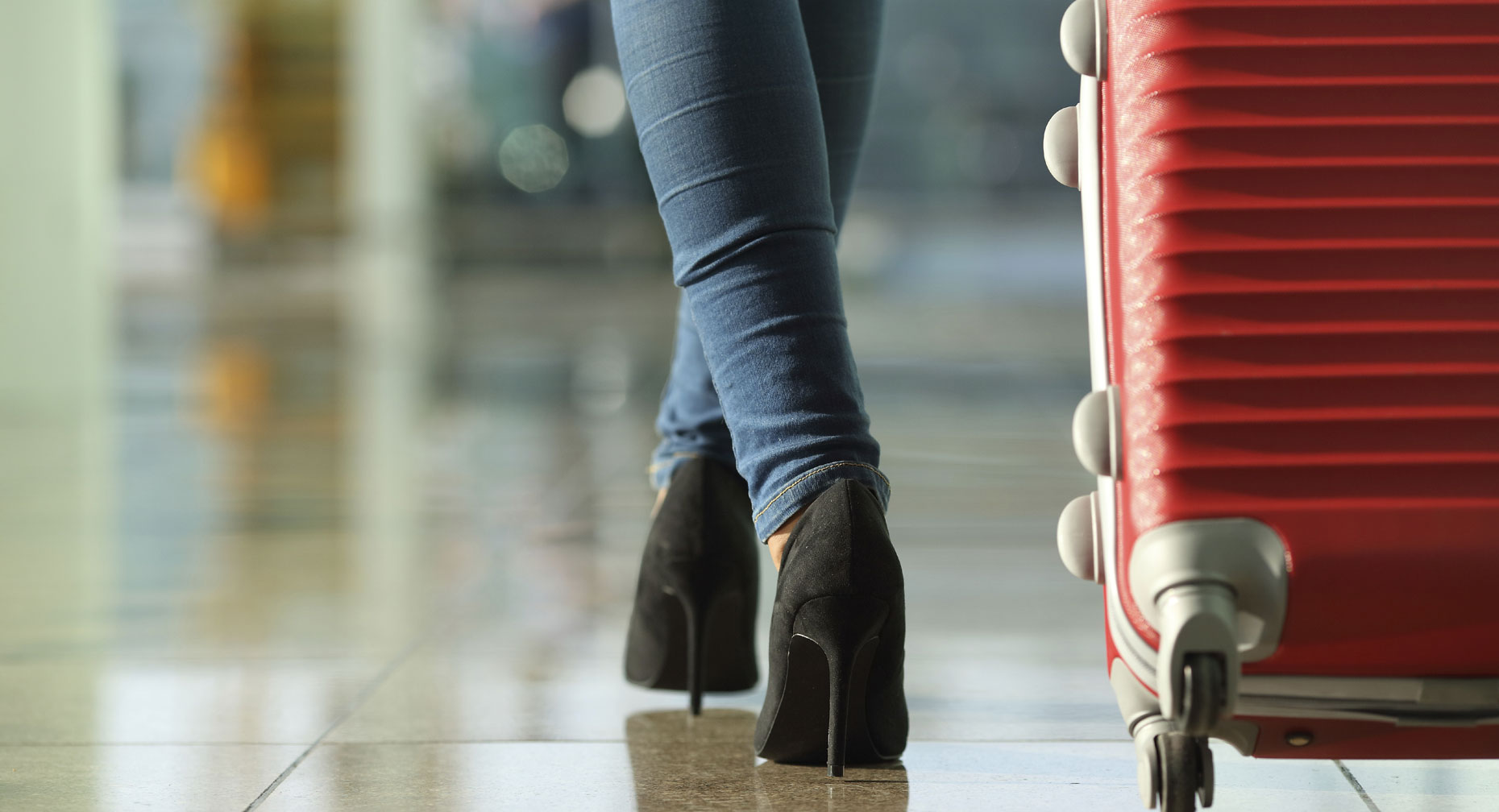 Who knew a trip to the Cracker Barrel might help prevent a blood clot?
Small Steps:
Be Honest With Your Doctor.
The more you share, the more advice you'll get about safely resuming sex after a heart event.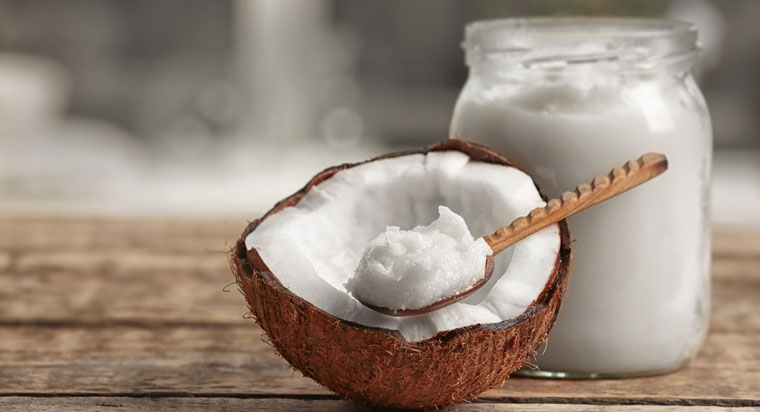 It doesn't make the lists for heart health or brain health.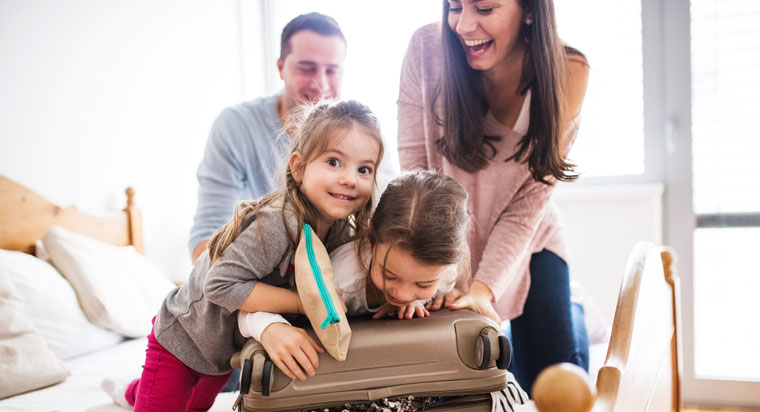 For a natural disaster or medical emergency, make a "go bag" so you're ready.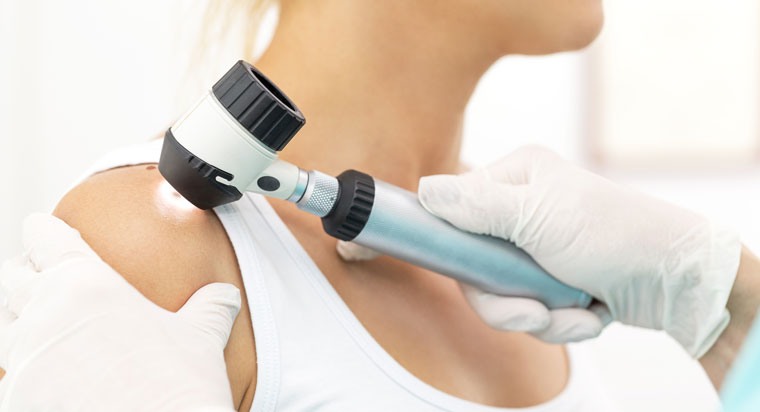 New technology makes it easier to monitor moles and detect skin cancer early.
Also be careful about what you eat and drink to prevent this serious intestinal infection.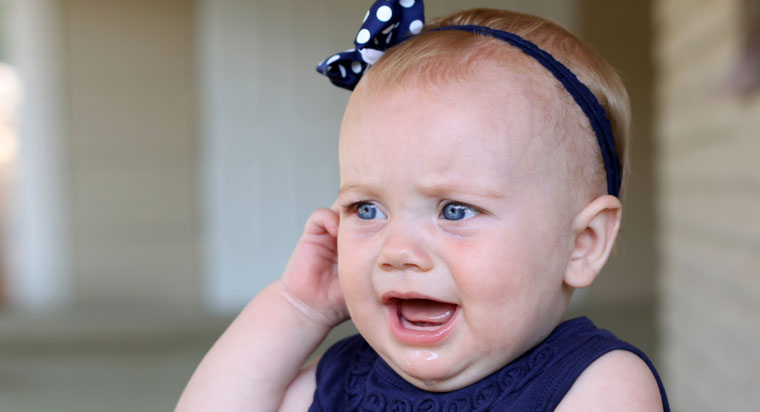 An ear infection is miserable, whether you're a child or an adult.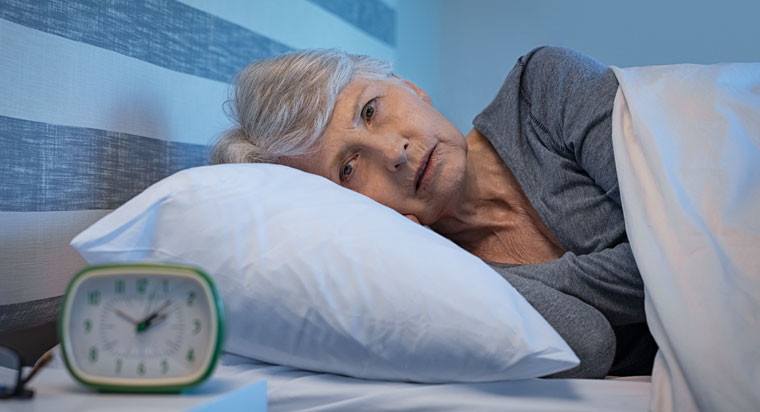 Therapy could be the trick to help you sleep tight.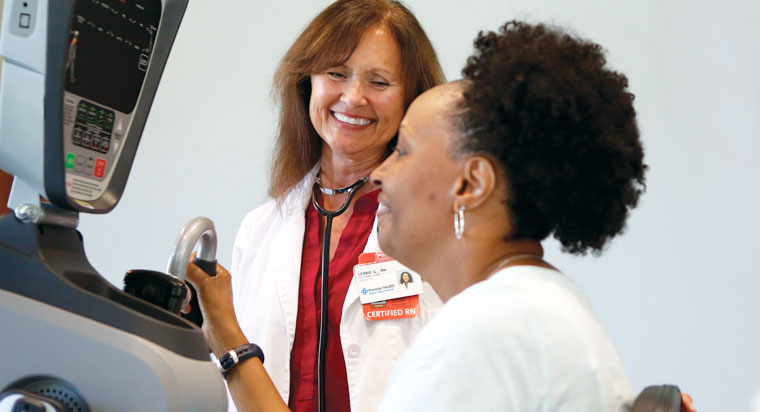 Want your own personal trainer? Cardiac rehab provides that and more.
It's a progressive disease, but treatment has progressed, too.
There isn't enough evidence yet to support this way of promoting gut health in C-section babies.