Women. Wisdom. Wellness.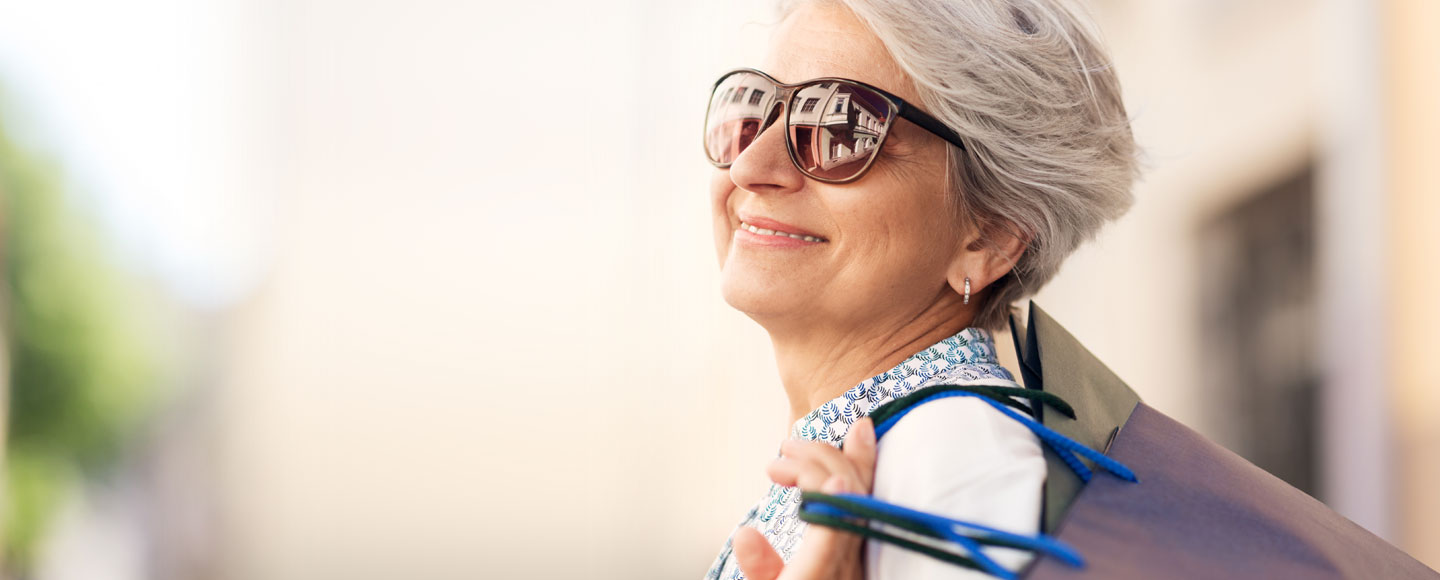 Protect yourself and your kids to enjoy fun in the sun.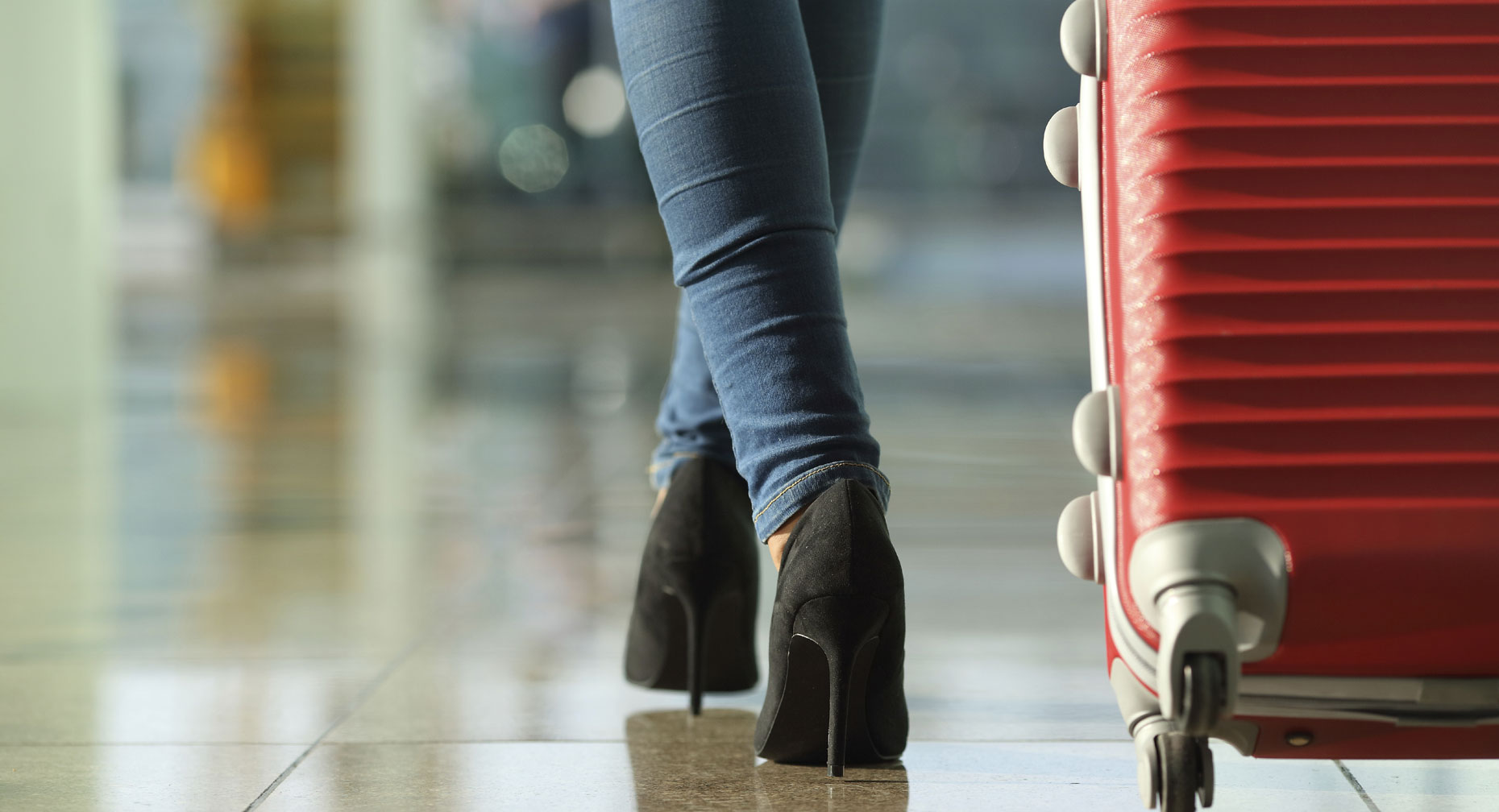 Who knew a trip to the Cracker Barrel might help prevent a blood clot?
There are currently no events scheduled. Please check back soon.
Small Steps:
Could it Be Heart Disease?
Don't ignore symptoms, especially if you have a family history, diabetes or high blood pressure, are over 65 or smoke.