Women. Wisdom. Wellness.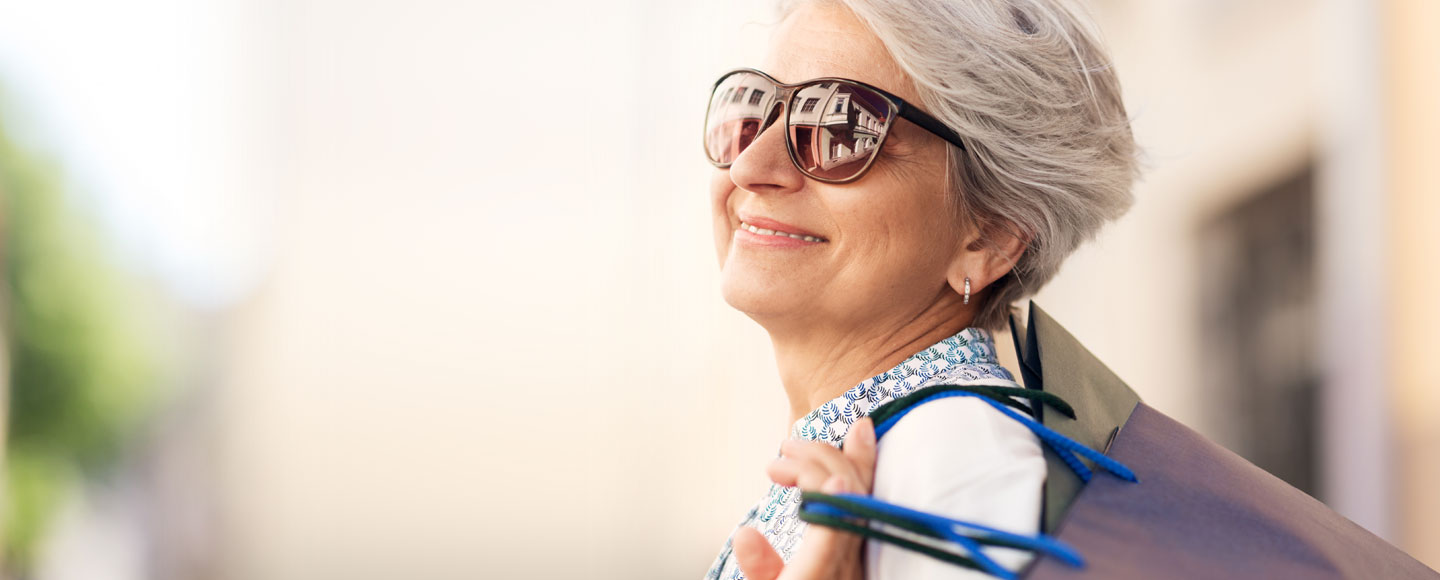 Protect yourself and your kids to enjoy fun in the sun.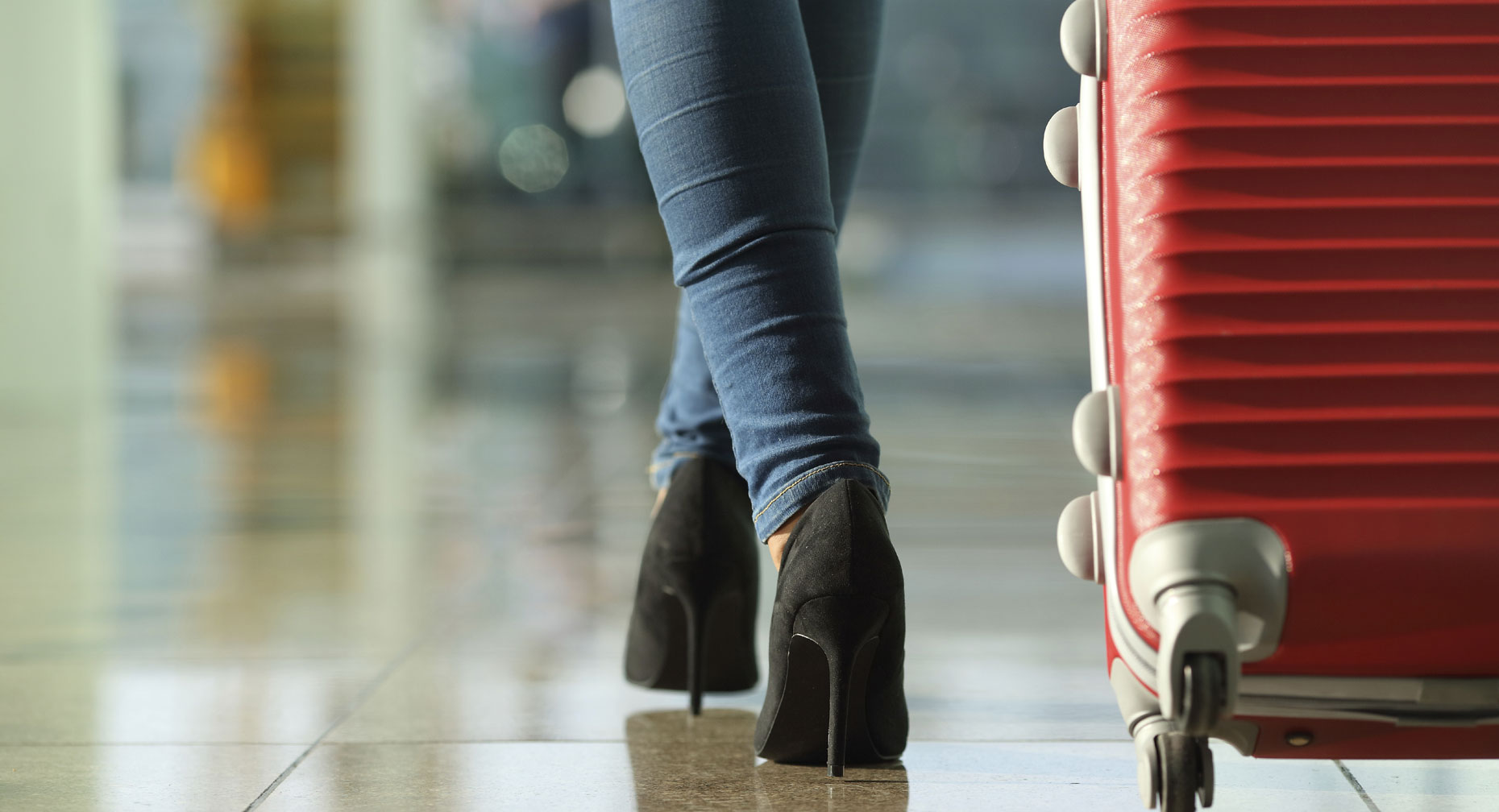 Who knew a trip to the Cracker Barrel might help prevent a blood clot?
There are currently no events scheduled. Please check back soon.
Small Steps:
Get Engaged in Life.
Whether it's social outings with friends and family or learning a new skill like quilting or speaking Spanish, being active and involved is good for your brain.