Women. Wisdom. Wellness.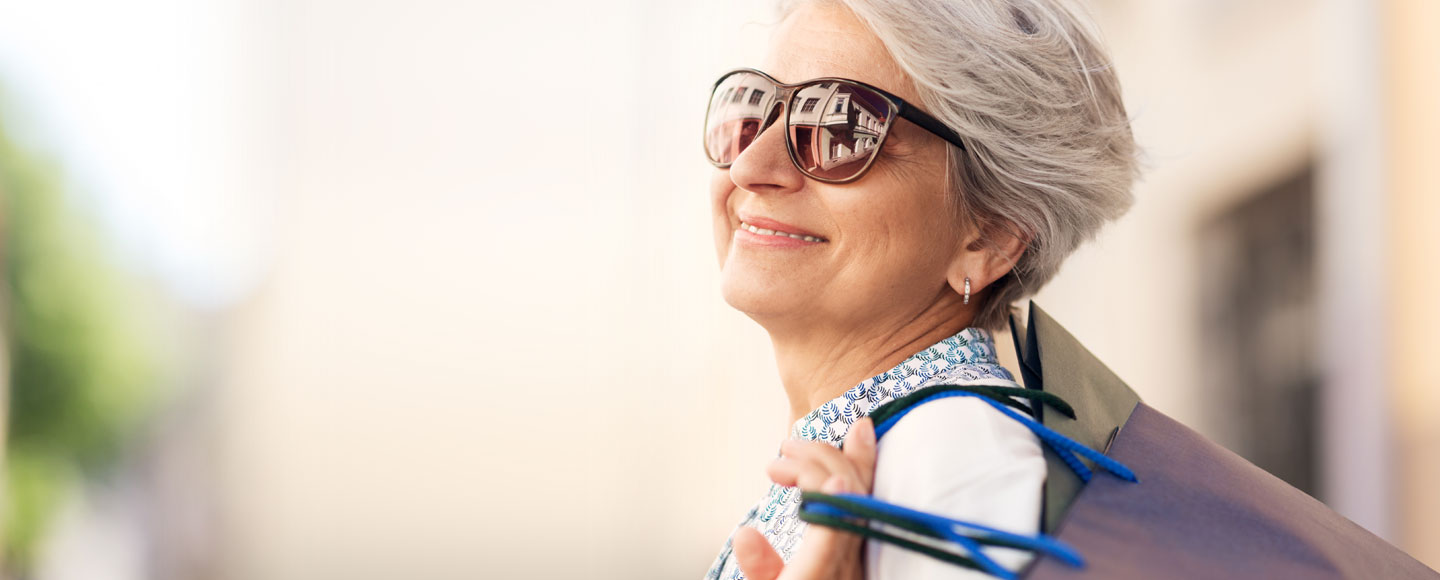 Protect yourself and your kids to enjoy fun in the sun.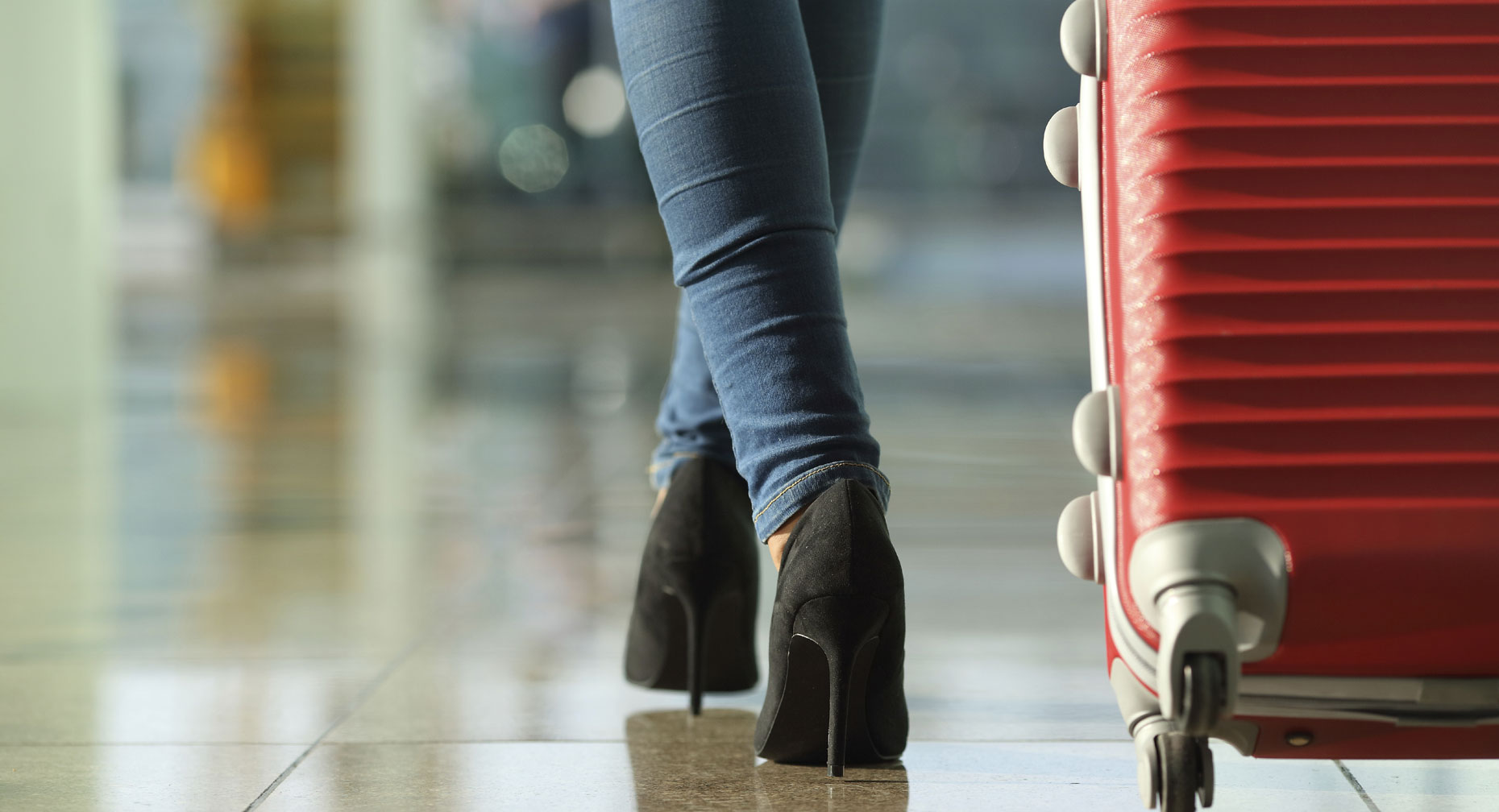 Who knew a trip to the Cracker Barrel might help prevent a blood clot?
Small Steps:
Ask your doctor
If you smoke, have high blood pressure, diabetes or high cholesterol, ask your doctor if a vascular screening is right for you.
Know the varieties, symptoms, and risks of this surprisingly common cancer.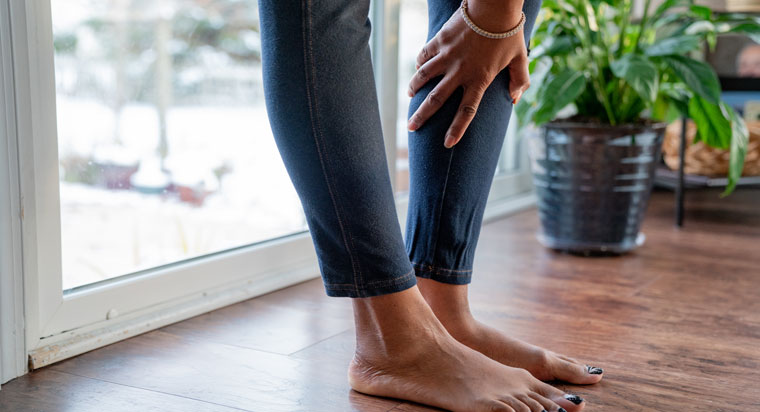 One of these two very different conditions could be the cause of your leg pain.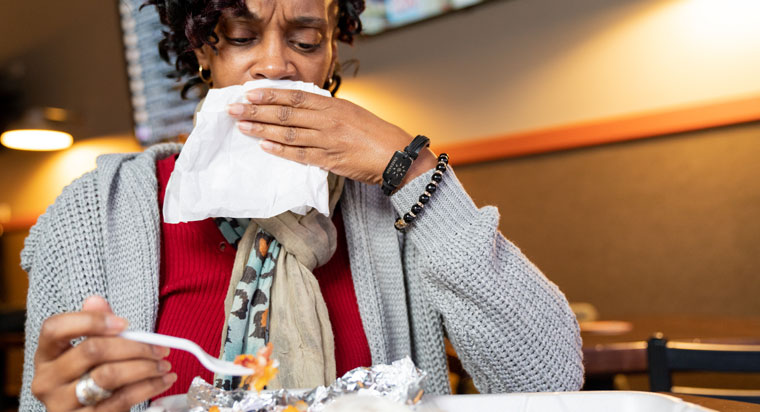 Is that stomach pain just indigestion — or a sign of something more serious?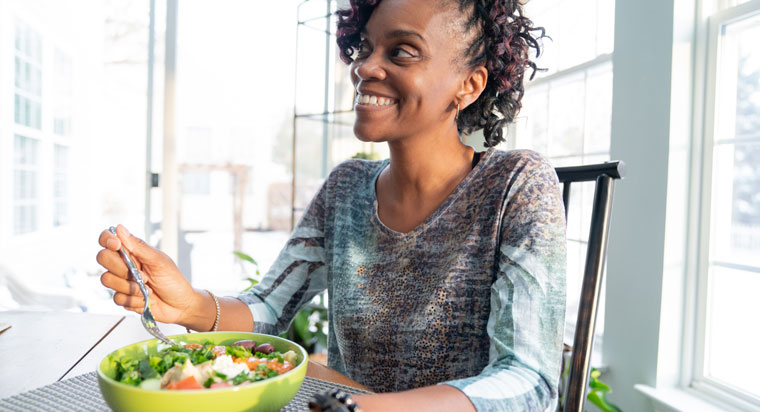 The Mediterranean diet uses food as the ultimate health booster.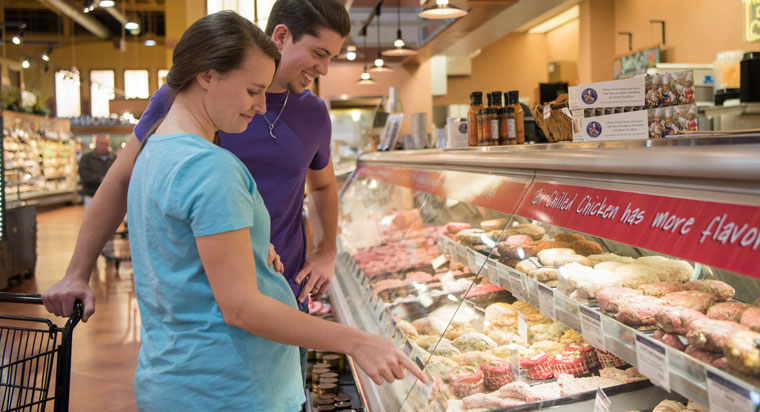 Work with your doctor to help make sure your developing baby has enough.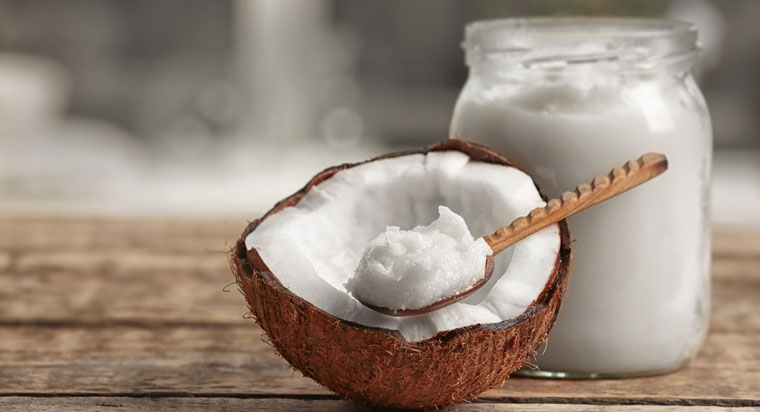 It doesn't make the lists for heart health or brain health.