Women. Wisdom. Wellness.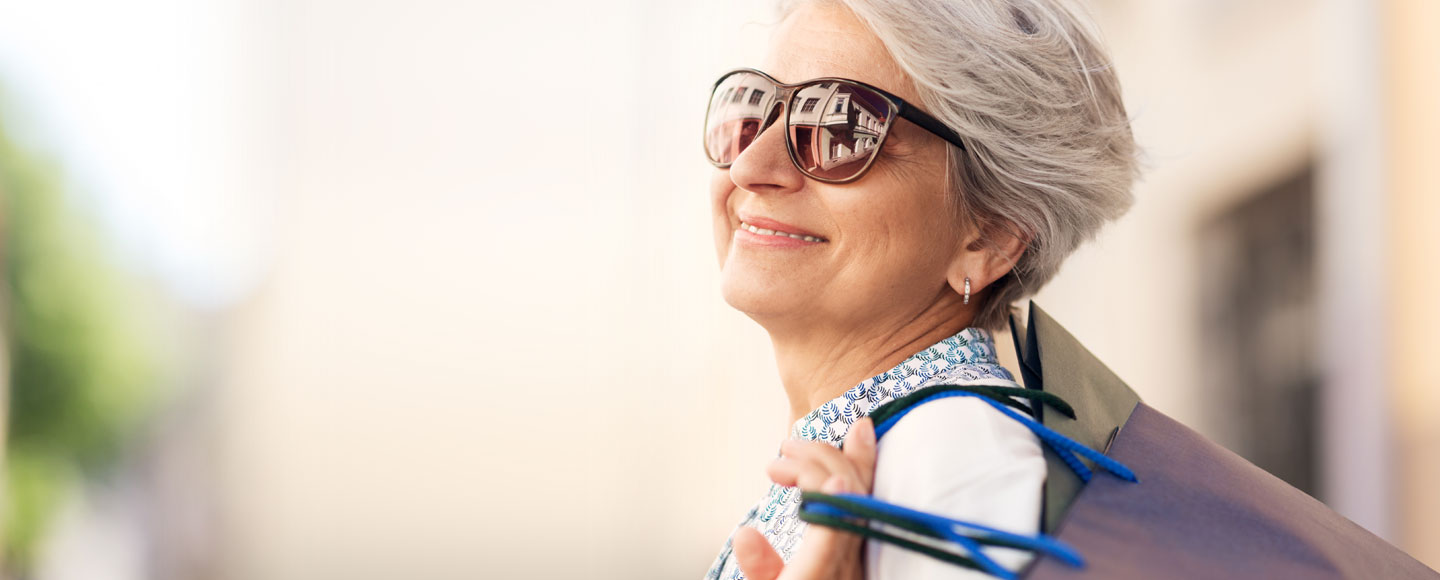 Protect yourself and your kids to enjoy fun in the sun.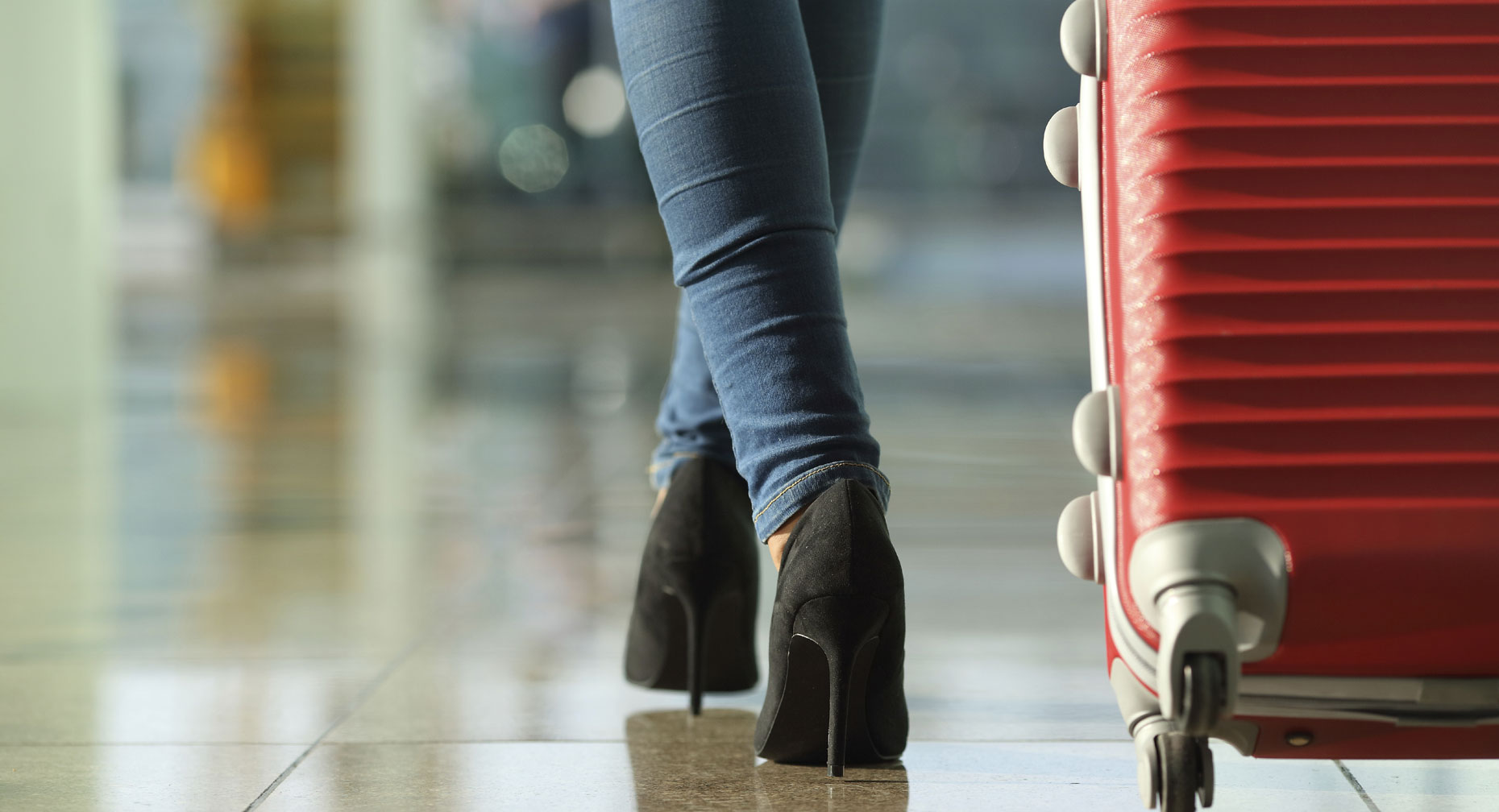 Who knew a trip to the Cracker Barrel might help prevent a blood clot?
August 16, 2019
Improve your technique, endurance and speed with coached workouts in a frie...
August 16, 2019
A mammogram is the best way to detect breast cancer early when it's most tr...
August 16, 2019
A great source for fresh, locally grown produce and flowers in Dayton.
Small Steps:
Sidestep Smoke
Staying away from smoke — cigarettes, cigars and pipes — can reduce your risk of an asthma attack.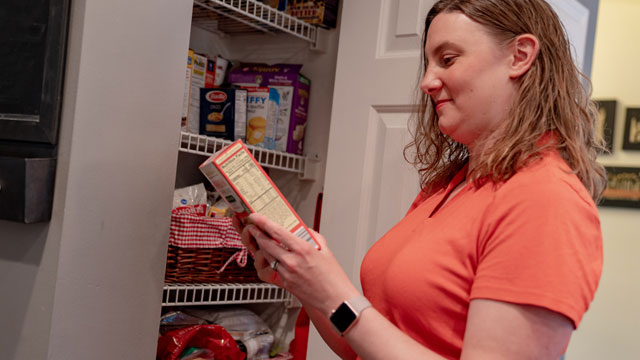 Work with your health care provider to find the foods that work best for you.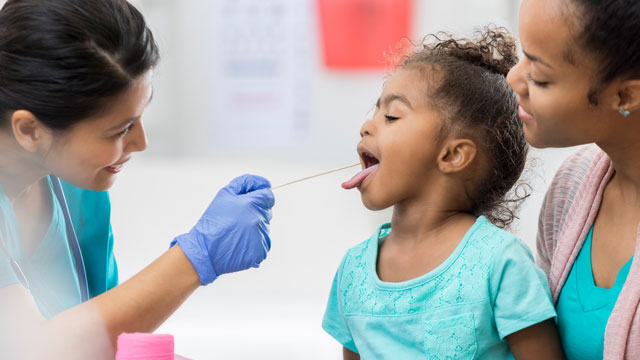 Defend yourself and your family from this common but potentially serious bacterial infection.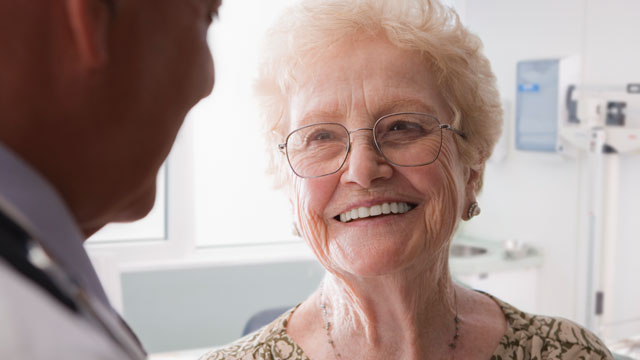 These flexible mesh tubes help keep narrowed arteries open and blood flowing.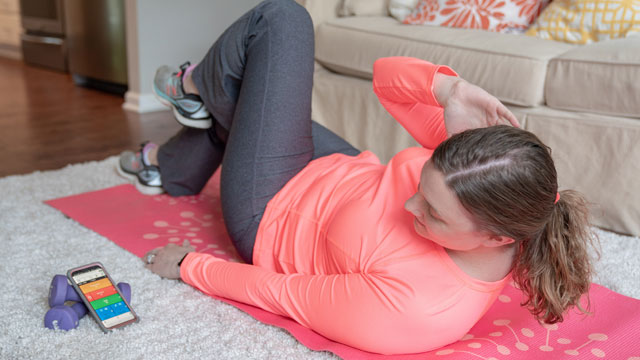 Learn how to shorten your fitness workout and get better results!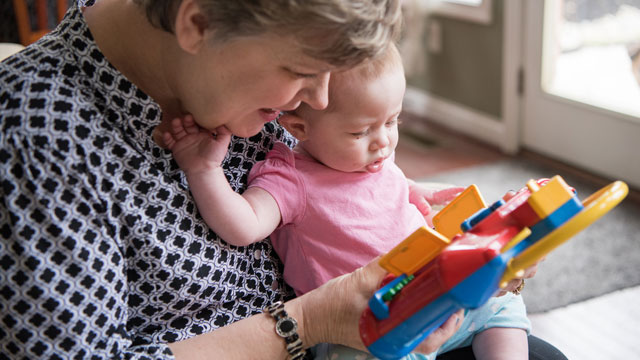 Early testing and intervention can make a difference for a lifetime.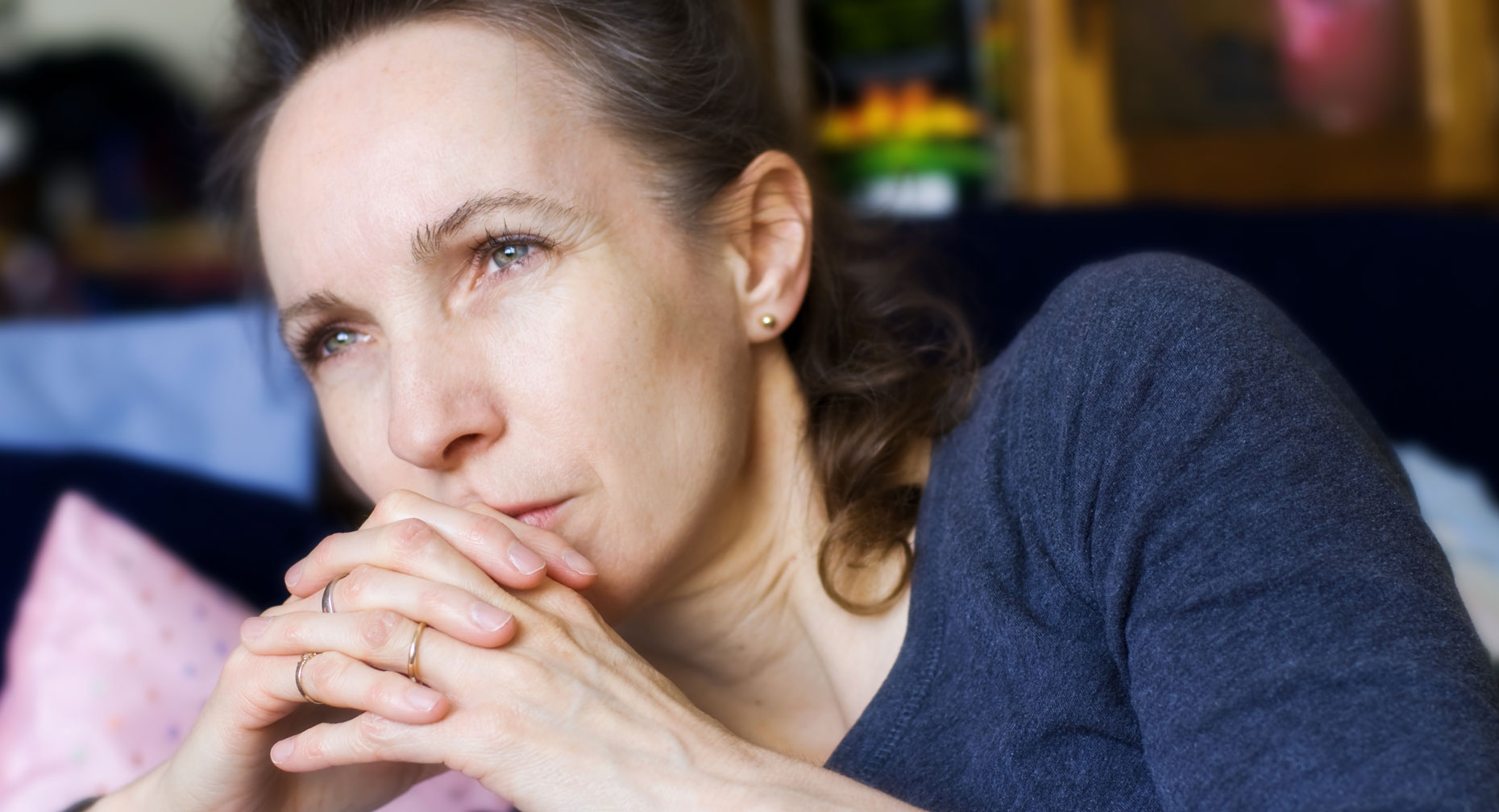 Know your triggers and warning signs.
This rare genetic disorder only affects females.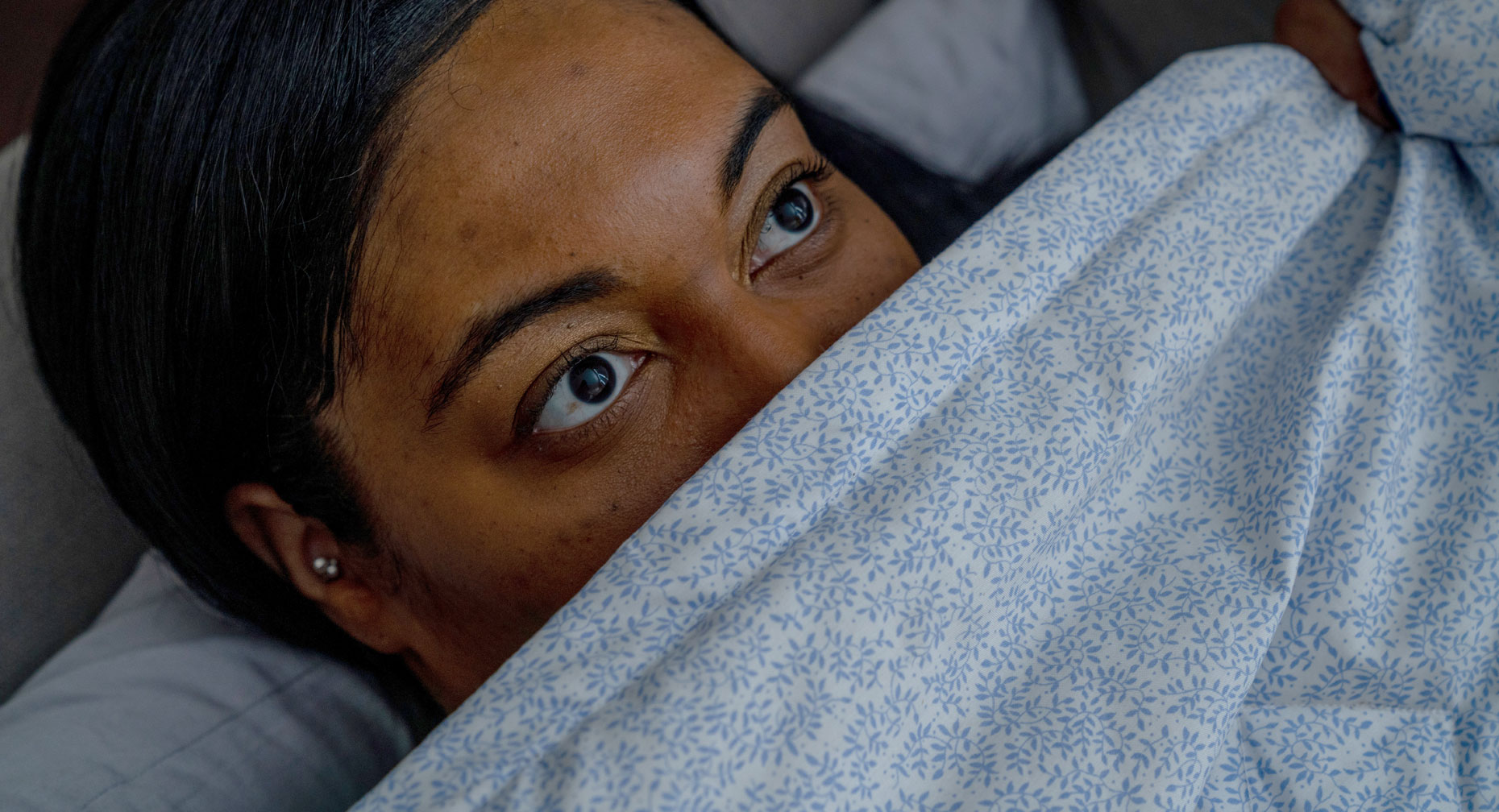 Sometimes, things can be too quiet for you to get to sleep.