Women. Wisdom. Wellness.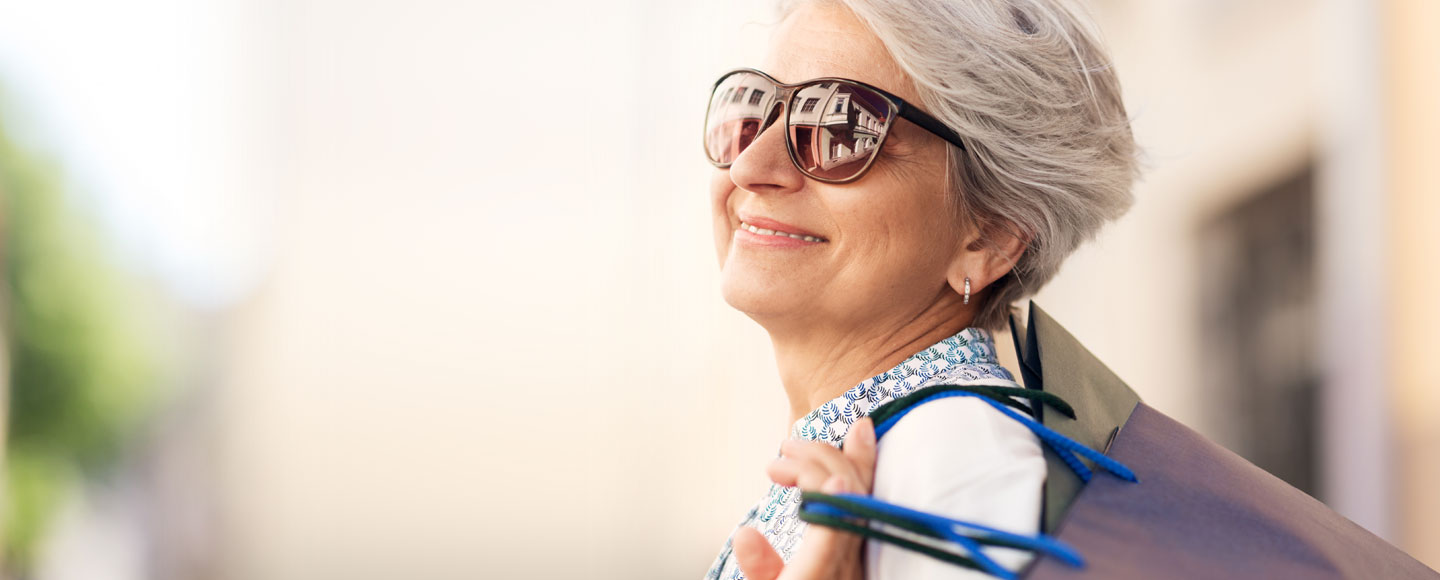 Protect yourself and your kids to enjoy fun in the sun.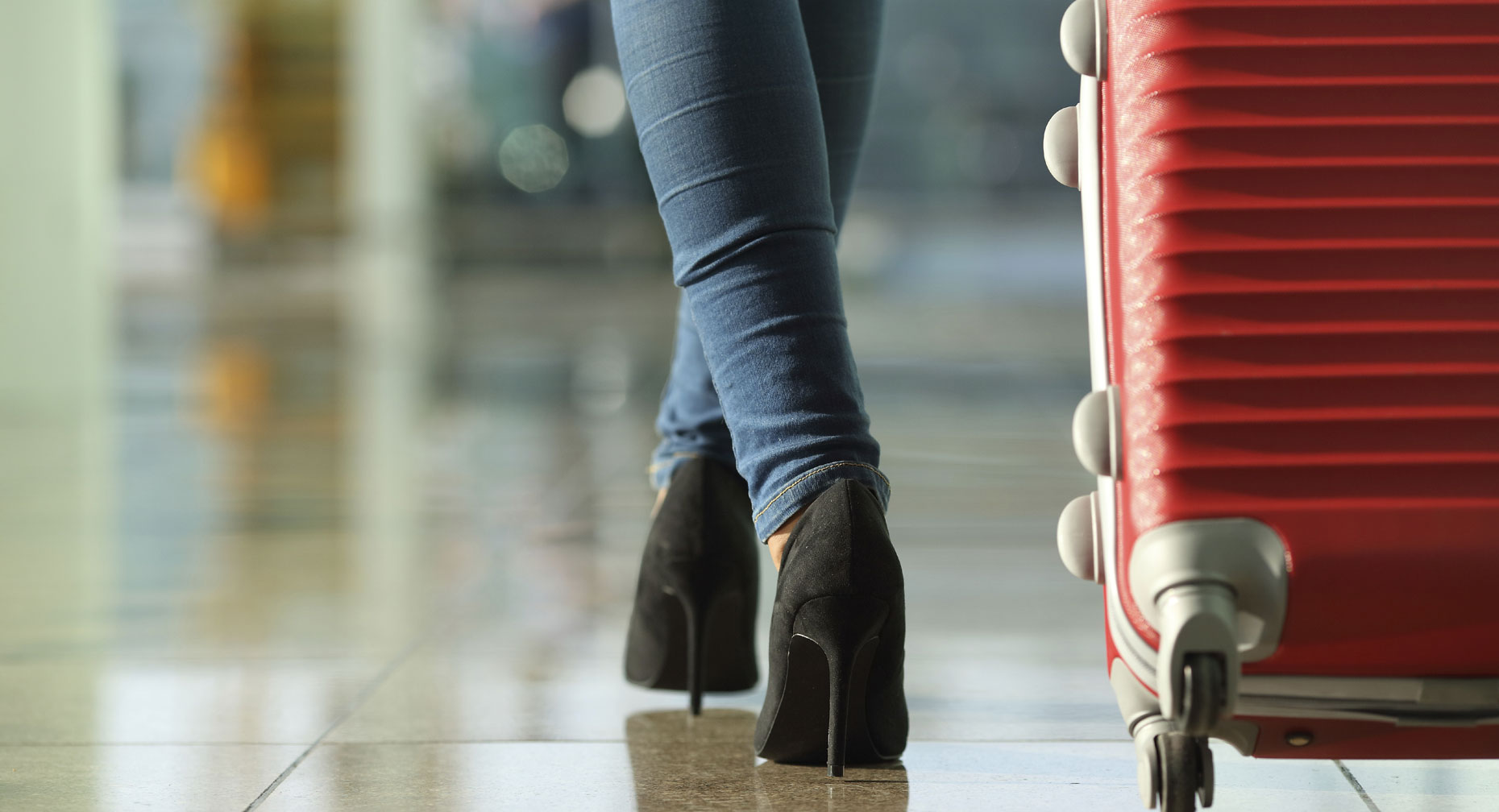 Who knew a trip to the Cracker Barrel might help prevent a blood clot?
Tuesday, October 22, 2019
Enjoy the great outdoors -- and get exercise, too!
Tuesday, October 22, 2019
Maintain and increase flexibility with the gentle exercise class.
Tuesday, October 22, 2019
An exercise and movement program to help you recover from cancer.
Small Steps:
Learn Your Triggers.
Figure out what causes your headaches, and avoid common irritants like stress, sugar and lack of sleep.
There isn't enough evidence yet to support this way of promoting gut health in C-section babies.
Though it's hard to deal with, it can be a good sign.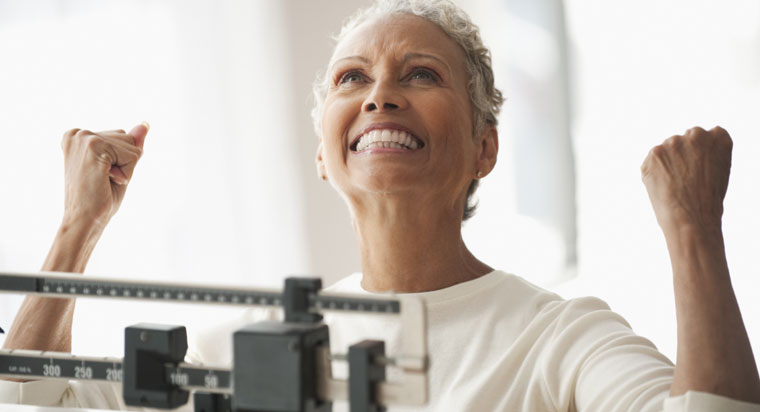 Learn what to do — and what not to do — to achieve a target weight for sports such as wrestling and boxing.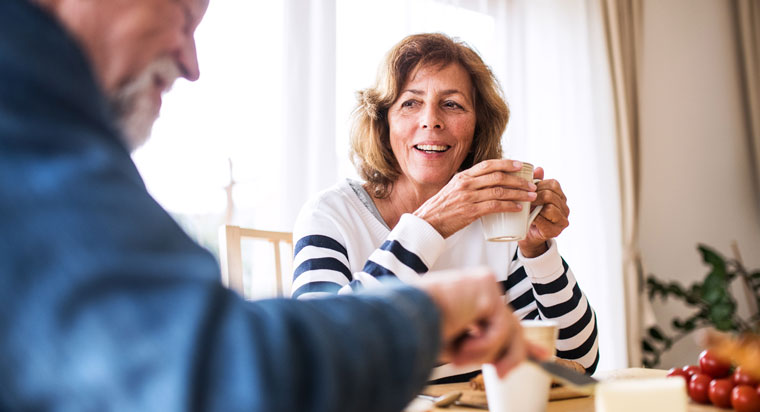 Avoiding a talk about mental health conditions won't make them go away.
Is that grilled burger ramping up your risk for type 2 diabetes?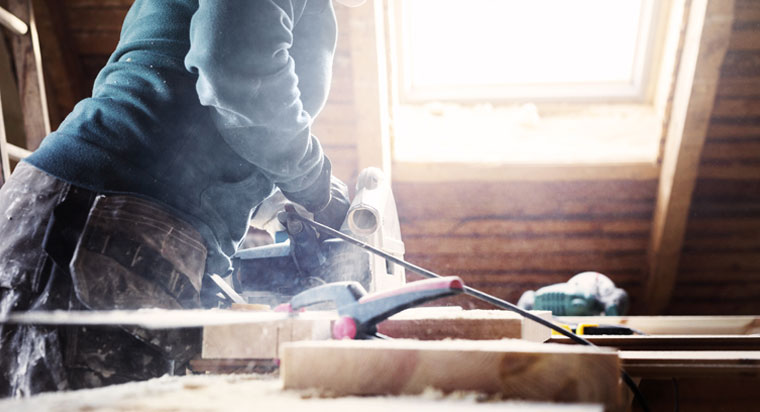 Avoiding asbestos is your best bet in steering clear of this rare but serious cancer.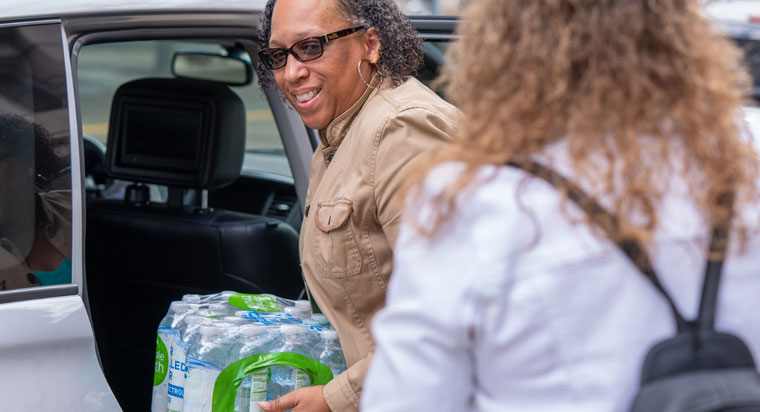 Learn how to ease the aggravating symptoms of this common ailment.