Women. Wisdom. Wellness.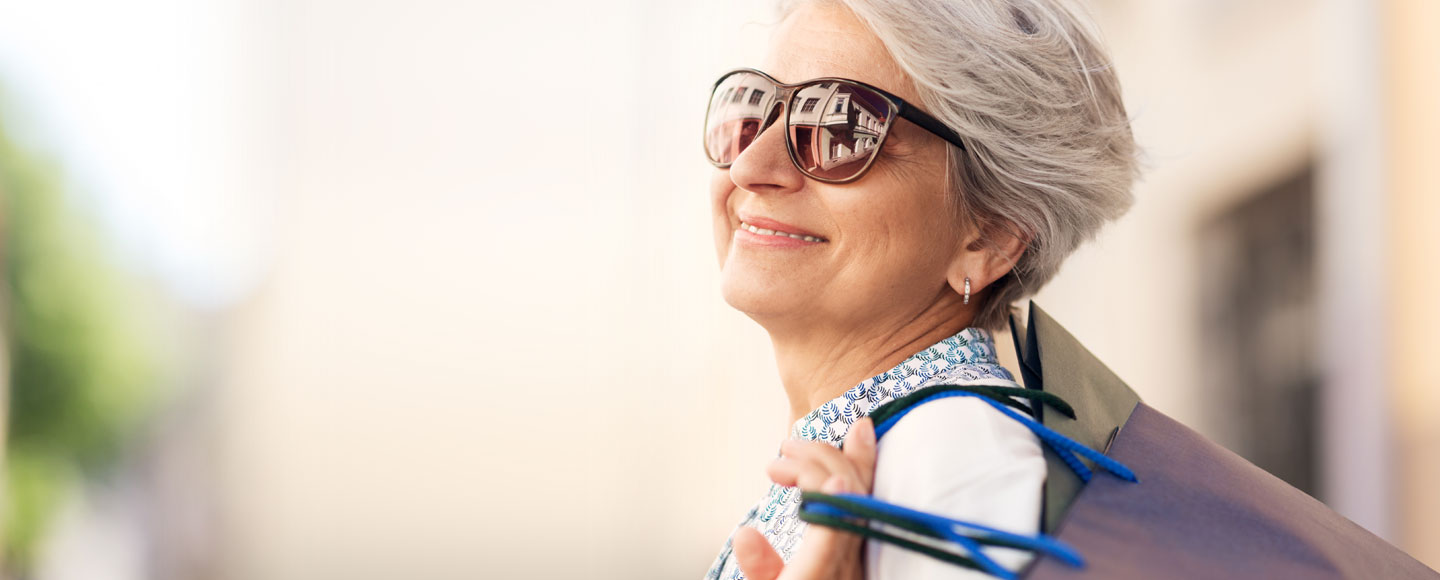 Protect yourself and your kids to enjoy fun in the sun.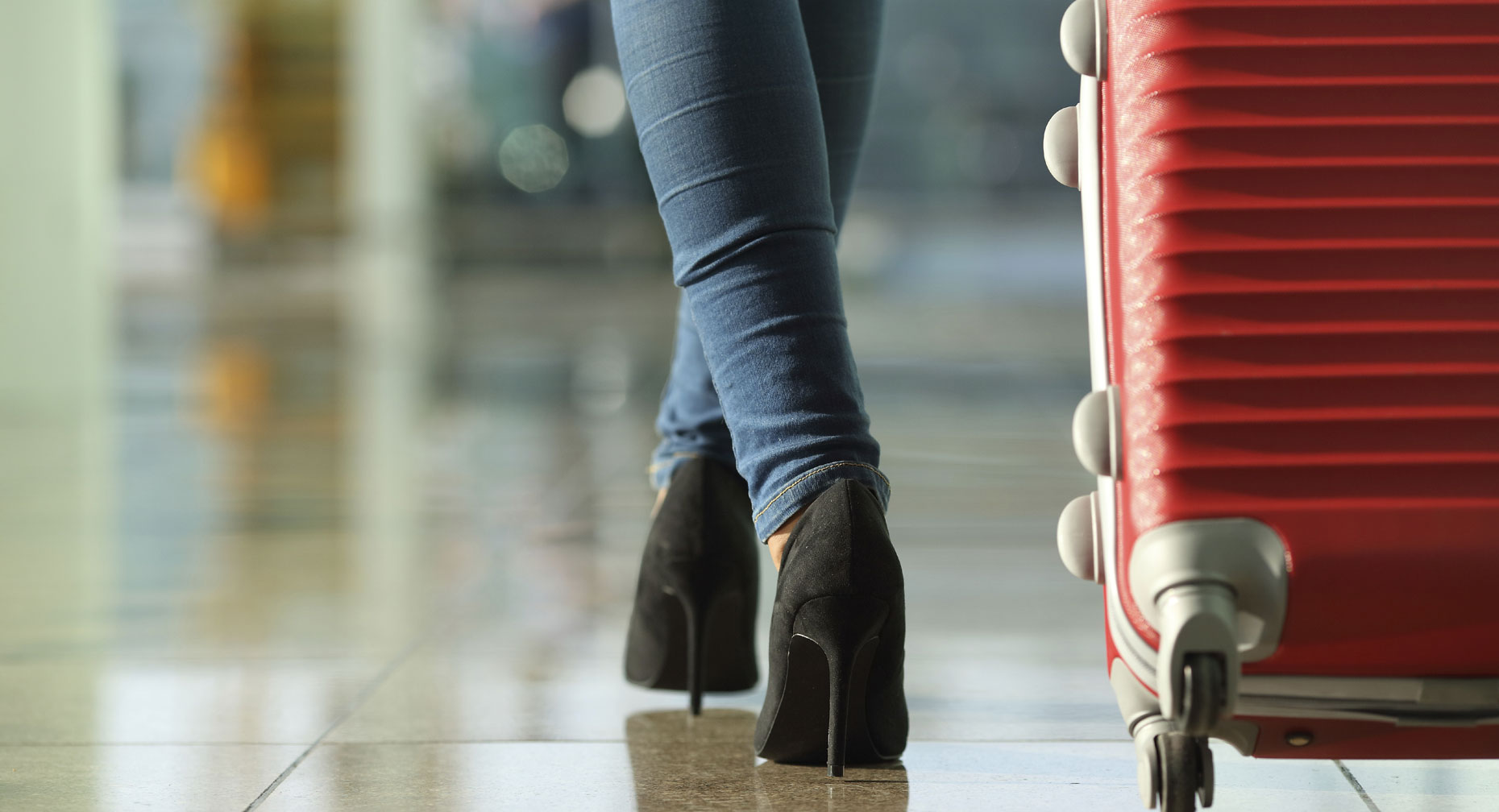 Who knew a trip to the Cracker Barrel might help prevent a blood clot?
There are currently no events scheduled. Please check back soon.
Even if you're just getting started, you can benefit from as little as one minute of exercise three times a week.