Our Care Lives Here
Our Care
Lives Here
Our caring and commitment to good health extends into every corner of our community.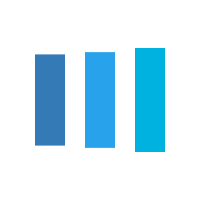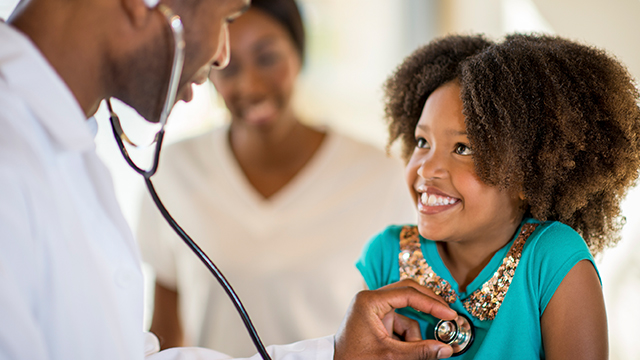 Schedule Your Appointment Online
Whether you're looking for a new Premier Physician Network provider or are a returning patient, make an appointment right here with a primary care or orthopedic provider.
Schedule Now
Care Options
Care That Fits Your Needs
We know you're busy. That's why we offer convenient options so you and your family can get the care you need in a way that works for you.
View All Services Your Health
You Have Questions. We Have Answers.
Find a wealth of health information you can trust, approved by Premier Health professionals. Get facts and insights from videos, articles, infographics, and more.
Explore Now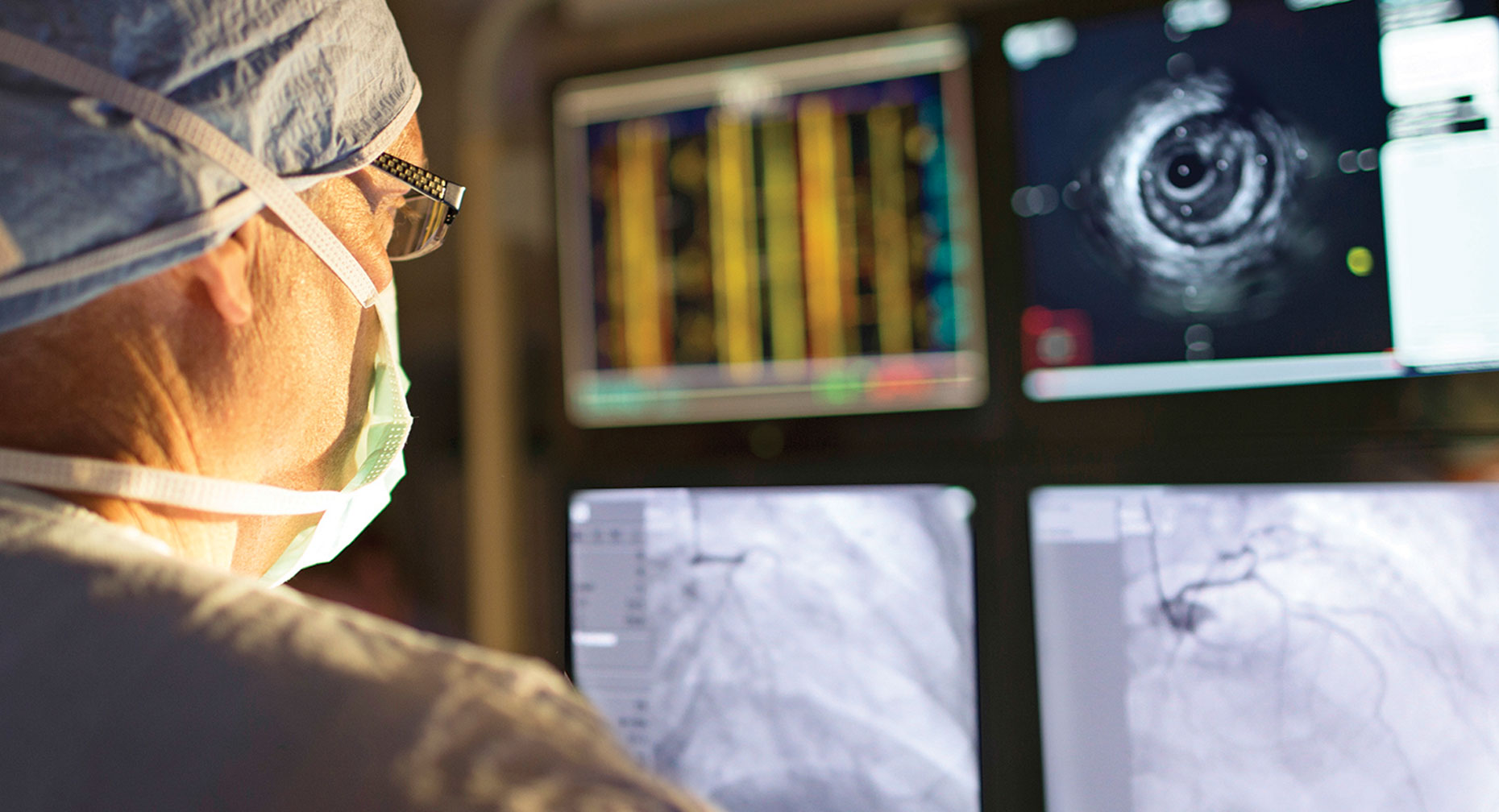 Be Still, My Heart: The Latest in Arrhythmia Treatment
Read More
Latest News
U.S. News & World Report: Miami Valley Hospital Ranks 6th in Ohio
The hospital had the best performance among all hospitals in the Dayton metropolitan area.
Learn More
Recent Awards
Magnet Recognition
Premier Health is one of only 20 health care systems in the U.S. — and only the second in Ohio — to earn this prestigious recognition for excellence in patient care.
See All Awards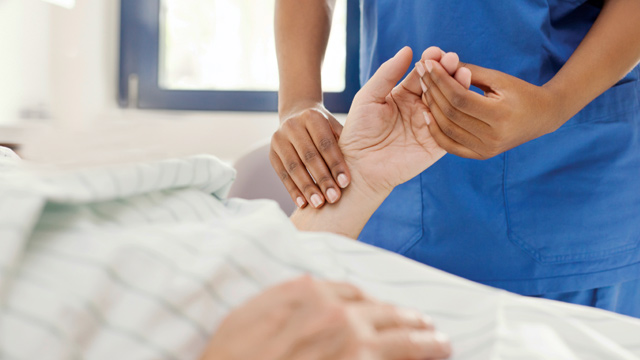 Join Our Team
Outstanding Opportunities To Advance Your Career
You can make life better for patients and their families. Join Southwest Ohio's largest health system as we serve our community and provide the best possible patient experience.
View Jobs Openings
Learn more about Premier Health's advanced care and commitment to good health in Southwest Ohio.
Learn More About Premier