Newsletters
Through our quarterly newsletters, you can get tips on living better and healthier. You'll receive updates on medical trends across the country and new services available at Premier Health. If you're a patient with a Premier Physician Network medical provider in Southwest Ohio, you can subscribe to receive future newsletters and be among the first to read each new issue.
Heart Health News
Live heart healthy with news about heart procedures and tips for a healthy lifestyle.
Learn more.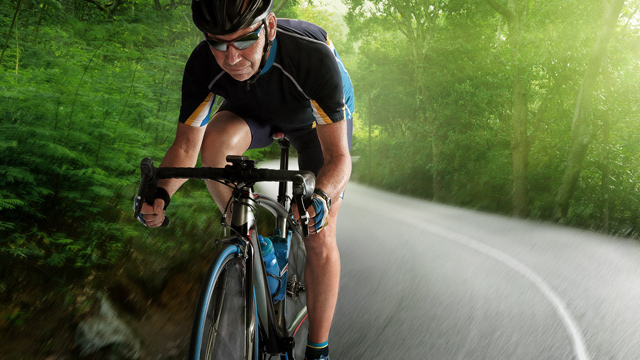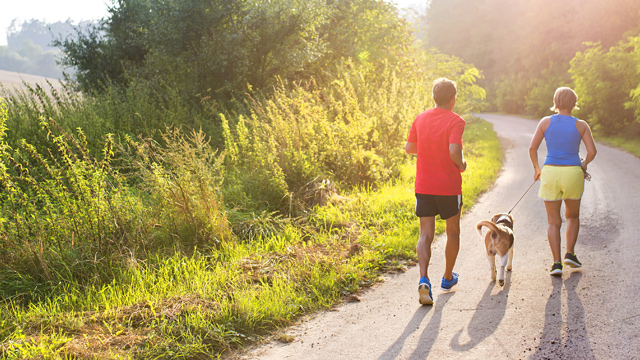 Moving Ahead
Stay active with articles on a wide range of orthopedic and sports medicine topics.
Learn more.
Women's Health Update
You'll find helpful articles on every stage of a women's life.
Learn more.