Fitness and Exercise
A healthy lifestyle includes plenty of exercise. Get guidance from Premier Health providers to help you and your family focus on exercise that is safe and effective.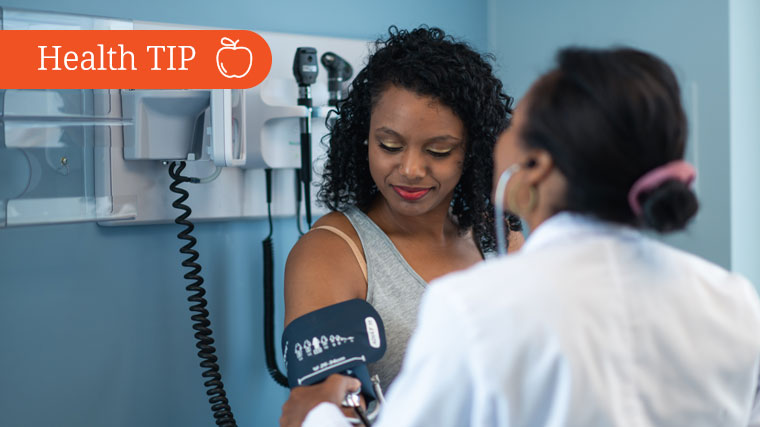 Why "not telling your doctor" is a bad idea.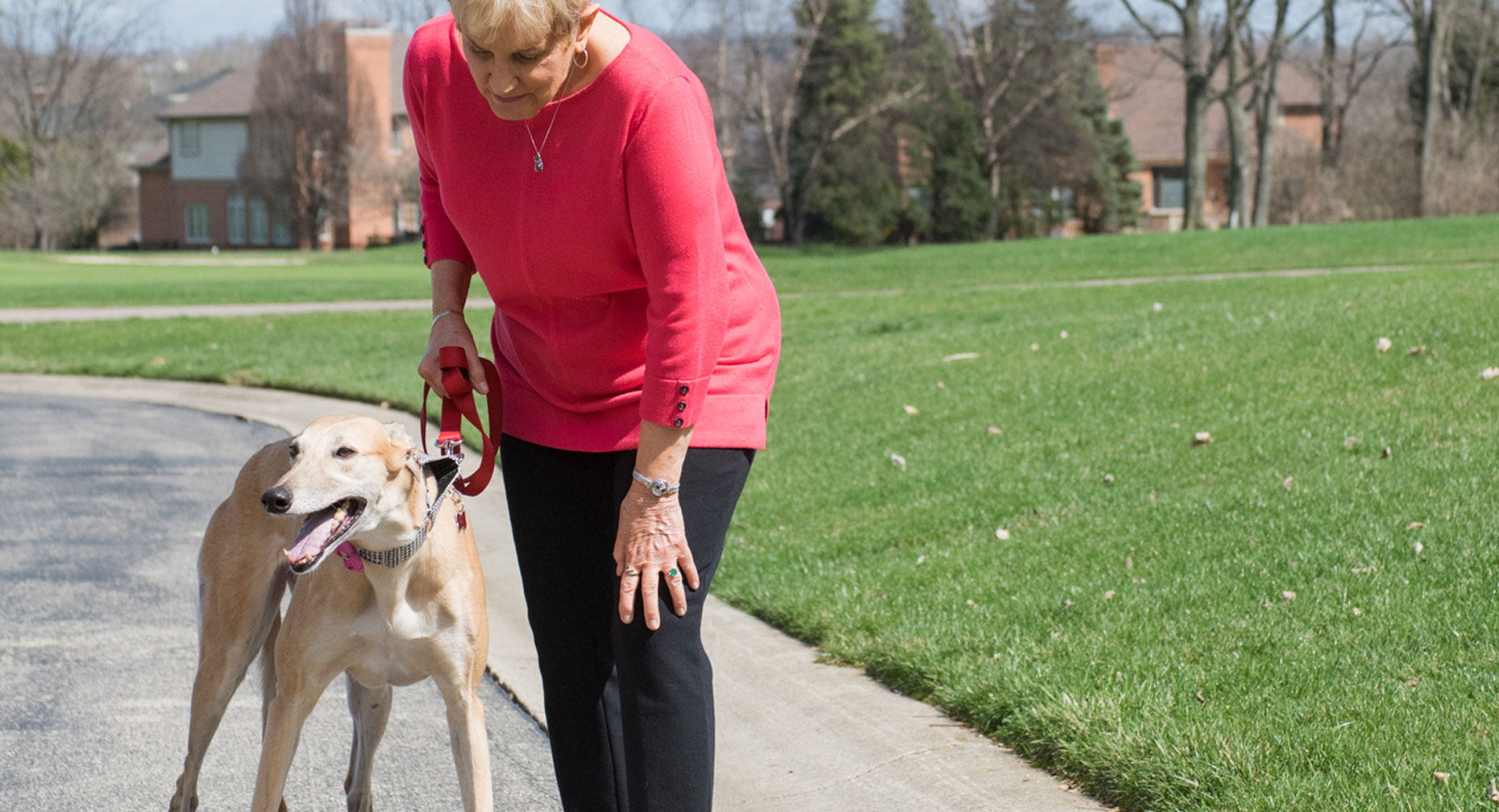 A common hazard of sports, tears also happen due to time's wear and tear.