Asthma, Allergies, and Lung Health
Every breath you take matters for a healthy life. Get guidance from Premier Health providers to help you understand and manage asthma, allergies, and lung health more effectively.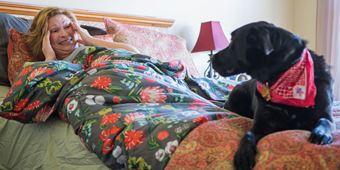 Stuffy noses can lead to serious sleep issues.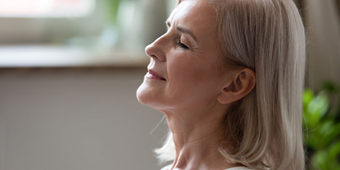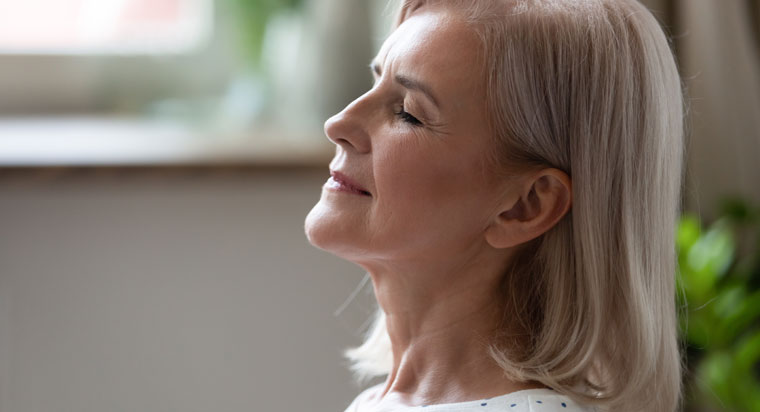 Learn the ins and outs of keeping healthy lungs and preventing bronchiectasis.