The Right Care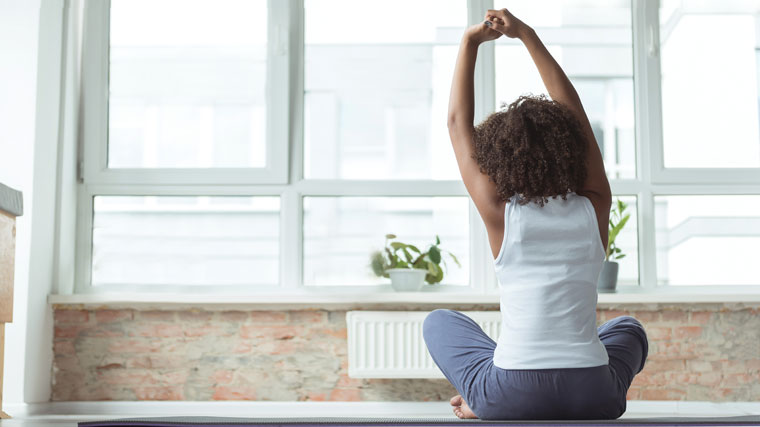 Premier Health Spine is a new Premier Physician Network program that focuses on ensuring each patient is receiving the right care with the right specialist, says Phillip Boarman, operations director, The Clinical Neuroscience Institute.
The clinical team behind Premier Health Spine includes approximately 20 neurosurgeons, orthopedic spine surgeons, pain management specialists, physiatrists, and advanced practice providers. The program is overseen by the leadership team of Jason Merritt, vice president of operations; Daniel Gaudin, MD, neurosurgery medical director; and Norah Foster, MD, orthopedic spine medical director. The collaboration began in 2020 and will continue to grow and evolve through 2021 and beyond, Boarman says.
"We are responding to our patients who are looking for an efficient path to high quality spine care," Dr. Foster said.
Premier Health Spine provides a comprehensive referral and management approach for patients seeking spine care and providers referring patients. A referral goes to Premier Health Spine and the team matches the patient with the appropriate care provider.
"Premier Health Spine works with patients to know where their needs are for spine care and aims to place them with the provider that best meets those needs, whether it is with a surgeon or with conservative options," Boarman says.
In the past, a patient might see a spine surgeon when a pain management specialist or a physiatrist may have been more appropriate — or perhaps further testing would be needed before seeing any of the specialists. "Premier Health Spine helps get patients with the right provider to help coordinate all of their spine care needs, without having to go from referral process to referral process," Boarman says.
Several spine specialists are available to meet the needs of all patients, from a complex spine patient to a patient looking for a quick return to everyday life through a minimally invasive approach. "We have several fellowship-trained specialists on our team. This gives us the ability to provide high quality service to all aspects of spine care," Dr. Gaudin says.
Common conditions that Premier Health Spine providers treat include back and/or neck pain, degenerative disc disease, herniated discs, kyphosis, scoliosis, spine trauma, sciatica, and spinal stenosis.
Back to the Spring 2021 issue of Feel Good magazine.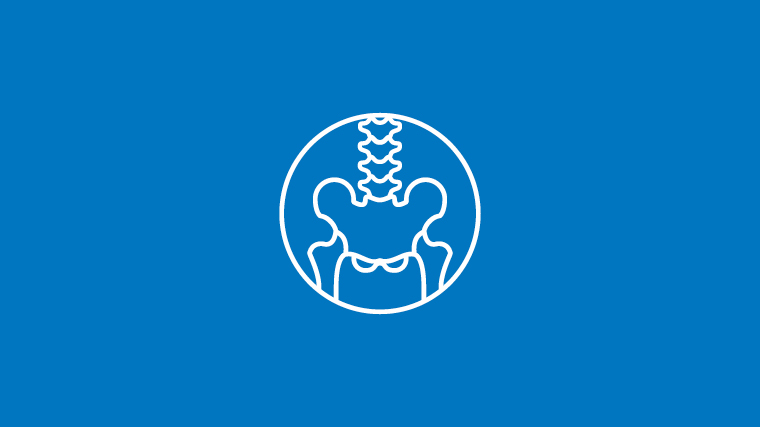 Sources: Phillip Boarman, Clinical Neuroscience Institute; Norah Foster, MD, Premier Orthopedics; Daniel Gaudin, MD, Clinical Neuroscience Institute