Ready To Serve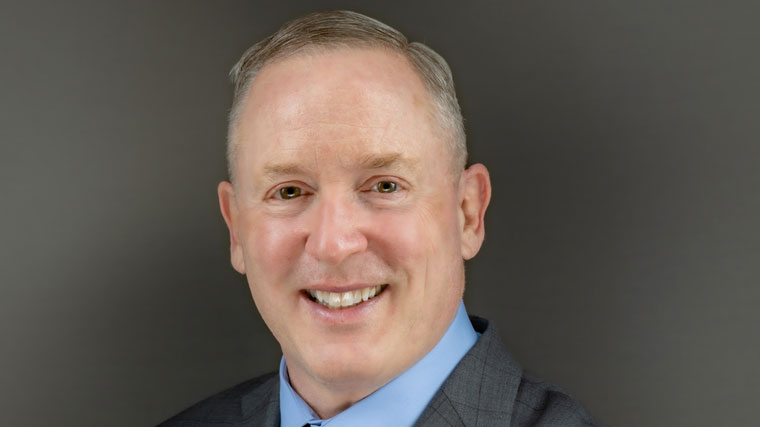 As the new president and CEO of Premier Health, I am humbled to have been chosen to uphold the health system's mission of improving the health of the communities it serves. With the retirement of Mary Boosalis this spring, I will have large shoes to fill – and I am grateful for the opportunity and ready for the challenge. As you will read in this magazine, we owe Mary great appreciation for her 35 years of leadership and service. She has led Premier Health through industry challenges with courage and expertise. Thank you, Mary.
Every day I learn more about Premier Health's unwavering commitment to the residents of Southwest Ohio. In Enriching the Communities we Serve you'll find out how our academic partnership with Wright State University provides much-needed health services for students. Our orthopedic teams are relieving patients' pain and restoring their quality of life, and a local postal worker's weight-loss surgery has resulted in a life-changing experience.
I've been impressed by Premier Health's dedication to not only ensuring convenient access to care, but also providing high quality care. The new Find a Doctor tool, explained in Appointment Scheduling Made Easy, connects you with Premier Physician Network providers and specialists easily and on your time, with real-time online self-scheduling. And in Advanced Care in Miami County and in An Emphasis on Quality and Outcomes, we're proud to share the latest quality designations and certifications for Upper Valley Medical Center (Level III Trauma Center and Primary Stroke Center) and Atrium Medical Center (Top in the Nation Inpatient Rehabilitation).
It is now my role to advance Premier Health's mission and ensure that we fulfill our responsibility to our patients, their families, and our communities.
It is my privilege to serve you.
Mike Riordan
President and CEO
Back to the Winter 2022 issue of Feel Good magazine.