Quality, Convenience, and Peace of Mind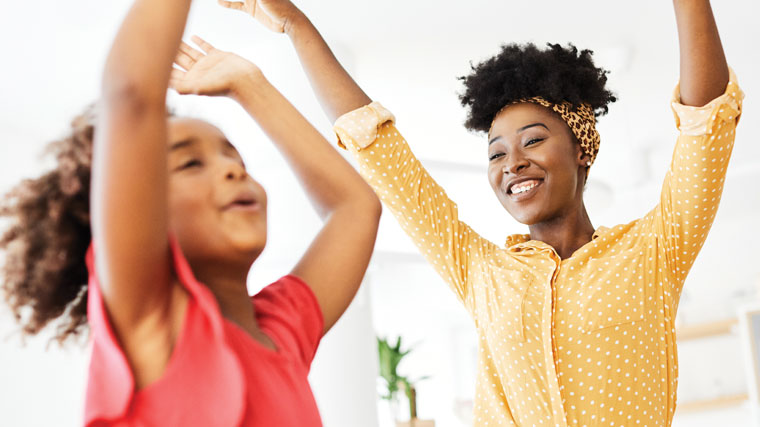 It seems like summer just started, and yet fall will be here before we know it. In the meantime, seasonal health concerns such as poison ivy or swimmer's ear can still pop up. It's good to know that Premier Health Urgent Care is ready to treat these and other minor illnesses and injuries, quickly and conveniently, when your primary care doctor is unavailable and you don't need emergency care. For even more convenience, our 24/7 urgent care virtual visits now feature the local providers you already know at our sites of care.
At Premier Health, we understand that peace of mind comes not only from receiving care from a trusted provider, but also from having access to care that is specialized, high-quality, and at times, life-saving. As you'll read in this magazine, a cardiac catheterization lab is now available at Miami Valley Hospital South in addition to other hospital sites in the Premier Health system), and provides faster, specialized treatment for patients experiencing a heart attack, without the need for transfer to a different facility.
Two area residents share their experiences and remarkable stories of recovery, one following treatment utilizing TeleStroke technology and one after an exciting procedure now available in Southwest Ohio — thanks to Miami Valley Hospital. As a friendly reminder for all of us, take a quick look at a healthy path toward wellness. And you can find out how our urology teams can provide relief for conditions that are often difficult to talk about, improving your quality of life.
Keeping you safe as we care for you remains our highest priority, and you will continue to find enhanced safety measures in place at all our sites of care. The vaccine is still your best defense against COVID-19, and convenient options to schedule an appointment are available.
We hope that you and your loved ones are well and able to enjoy all the good things that each season has to offer. As always, it is our privilege to serve you.
Mary Boosalis
President and CEO
Back to the Summer 2021 issue of Feel Good magazine.