Prevent Heartburn and Reflux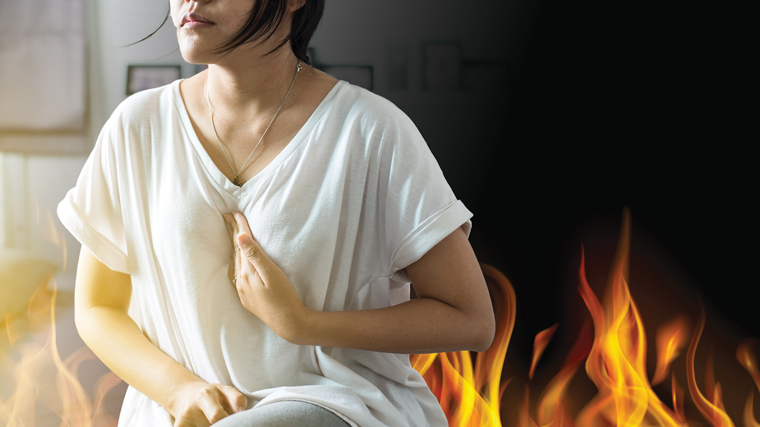 Gastroesophageal reflux disease, or GERD, may not sound like a big deal for those who have not been introduced to it. But to those who have, it is more than an inconvenience.
GERD occurs when the gastric acid in the stomach flows back up into the esophagus, causing uncomfortable heartburn. It also can become life-threatening, at times leading to esophageal cancer, ulcers, chronic cancers, and other conditions.
Heartburn And Reflux Institute
To help those dealing with GERD, Premier Health has launched a system-wide Heartburn and Reflux Institute. The institute consists of a program that includes physicians from across the health system in collaboration with radiology, gastroenterology, primary care, and other specialties, says William "BJ" Krech III, MHA, system director of orthopedic and surgery services.
"From a patient perspective, GERD is something that a lot of people struggle with," Krech says. He pointed to a 2020 study conducted by Cedars-Sinai Center for Outcomes Research and Education and the Division of Gastroenterology at Michigan Medicine in Ann Arbor, Michigan, in which more than 44% of Americans reported suffering from heartburn and reflux symptoms.
The Heartburn and Reflux Institute has a centralized phone number so patients can access it easily. Kelli Schumacher, APRN, the program coordinator, assists patients in navigating the process while also helping identify the best treatment solutions for their reflux.
Minimally Invasive Procedure
Upper Valley Medical Center now is offering a procedure called LINX, a minimally invasive surgical option for treating GERD. The procedure "involves placing a 'necklace' of magnetic beads around the lower esophagus to help restore the one-way-valve effect," says L. Stewart Lowry, MD, a surgeon with Miami County Surgeons.
Other ways of dealing with the condition include lifestyle changes, medications, and the Nissen fundoplication procedure that has been available for a number of years. Nissen fundoplication involves wrapping the upper part of the stomach around the lower esophagus with the resulting pressure making reflux less likely.
"Compared to that surgery, LINX patients have significantly less side effects, like difficulty swallowing, bloating, and inability to belch," Dr. Lowry says. Any patient being considered for the LINX will be tested to make sure they have GERD and that they have normal esophageal functioning.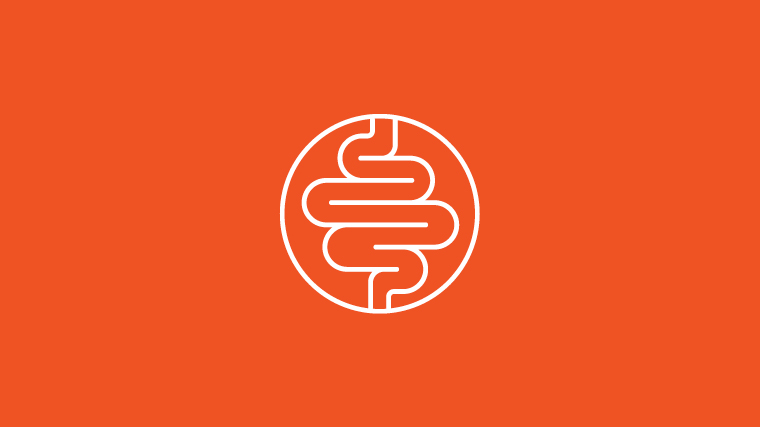 Are you a candidate for the LINX procedure?
You can find a provider to schedule an appointment and learn if you are a candidate for the LINX procedure. Or to contact the Heartburn and Reflux Program Coordinator, call (844) 914-4065.
Learn More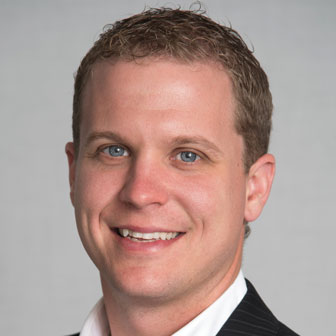 William "BJ" Krech III, MHA
System Director of Orthopedic and Surgery Services