Notable News: Winter 2022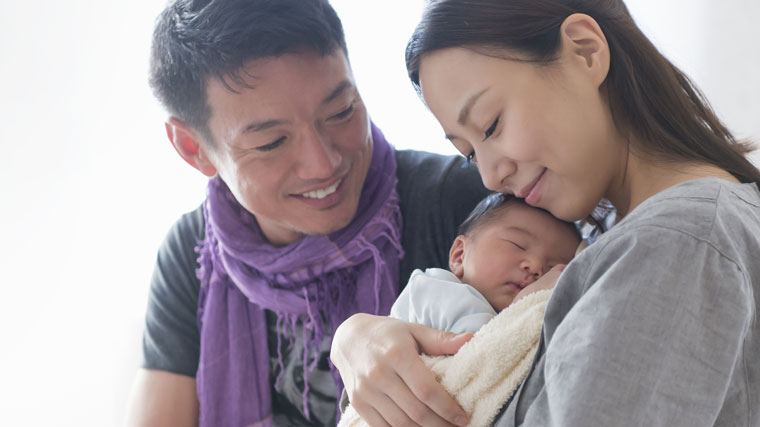 Premier Health is improving the health of the communities we serve with certified and designated services and nationally recognized care.
Miami Valley Hospital, Upper Valley Medical Center Receive Stroke Quality Award
Miami Valley Hospital and Upper Valley Medical Center have received the American Heart Association and American Stroke Association's 2021 Get With The Guidelines® – Stroke Gold Plus Quality Achievement Award. The award recognizes the hospitals' commitment to ensuring stroke patients receive the most appropriate treatment according to nationally recognized, researched guidelines based on the latest scientific evidence from the American Heart Association. Learn more.
Miami Valley Hospital Rankings: 8th in Ohio and Among America's 100 Best
Miami Valley Hospital ranked eighth among all Ohio hospitals in U.S. News and World Report's 2021-22 rankings. The hospital had the best performance among all hospitals in the Dayton region. Miami Valley Hospital also has been recognized by Healthgrades® as one of the nation's 100 best hospitals in 2021 for a sixth straight year. Both of these distinctions include Miami Valley Hospital North in Englewood and Miami Valley Hospital South in Centerville.
Atrium Medical Center Wound Care Center Named Center of the Year
The Wound Care Center and Hyperbaric Services at Atrium Medical Center received the Distinguished Center of the Year award from Healogics® announced in 2021 for 2020. More than 600 wound care centers had the opportunity to qualify for the award, and only one center received the honor.
Atrium Medical Center Recognized for Maternity Care
Atrium Medical Center has been recognized as High Performing in Maternity Care (Uncomplicated Pregnancy) by U.S. News & World Report, 2021-22. This is the first time U.S. News has published a list of Best Hospitals for Maternity. "High Performing" is the highest rating U.S. News awards for maternity care.
Back to the Winter 2022 issue of Feel Good magazine.