New Cancer Prevention Program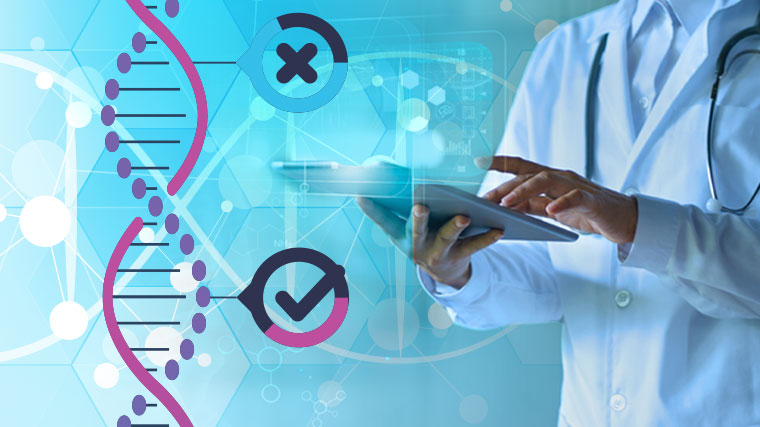 Premier Health has launched a new service to identify and support patients who have an increased risk of specific types of cancer based on their family history or genetics. The Cancer Prevention Program offers patients a screening questionnaire to determine if they are at a higher risk of developing cancer.
"The best defense to cancer is to catch it early or prevent it," says Joseph Allen, MD, medical director for Premier Physician Network (PPN). "This program is very exciting for the patient and gives us the ability to individualize and tailor each patient's treatment plan to prevent the possibility of cancer in those who are at a higher risk."
Patients are given a screening questionnaire that asks about specific types of cancers within their family. Responses help PPN providers determine whether their patient is qualified for genetic testing and counseling through a partnership with Myriad Laboratories.
"We want to find these patients and help them learn about the increased risks of cancer associated with their family history or genetics," says Emily Townsend, MSN, RN, OCN, oncology program manager at Premier Health. "Currently, new patients and those who are completing their annual physical at a PPN primary care or gynecologic office are given the Cancer Prevention Program screening questionnaire."
Once a patient is found to be a candidate for genetic testing, a blood sample is drawn and results are provided within four to six weeks.
"Since the program started last year, more than 4,000 PPN patients have been screened, 500 have been tested, and at least 35 patients have tested positive for a positive genetic mutation," says Townsend.
There are techniques that high-risk patients can use to minimize their chances of a cancer diagnosis. Dr. Allen says that patients can partner with their providers to get screening tests at recommended intervals, develop a healthful diet plan, exercise, decrease alcohol use, and quit unhealthy habits, such as smoking.
Back to the Summer 2021 issue of Feel Good magazine.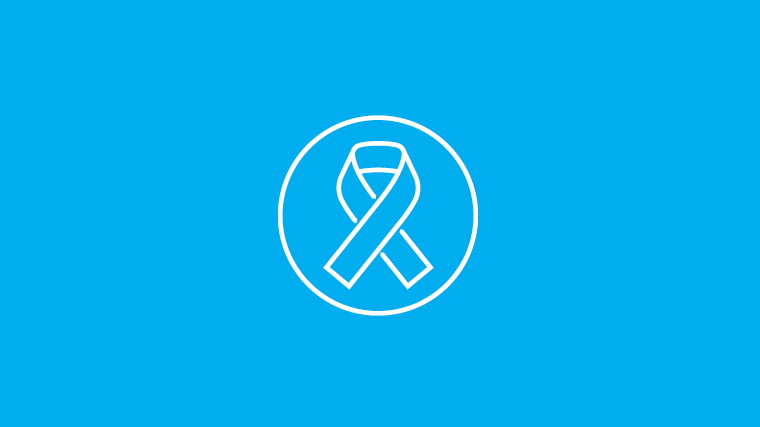 Learn More and Connect
Premier Health's Cancer Prevention Program continues to expand.
Find Out More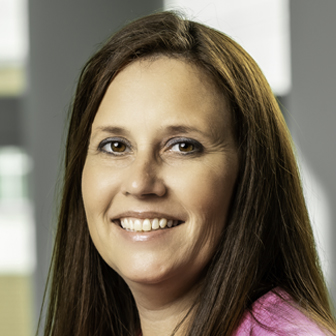 Emily Townsend, MSN, RN, OCN