New Campus Offers Health, Wellness, and More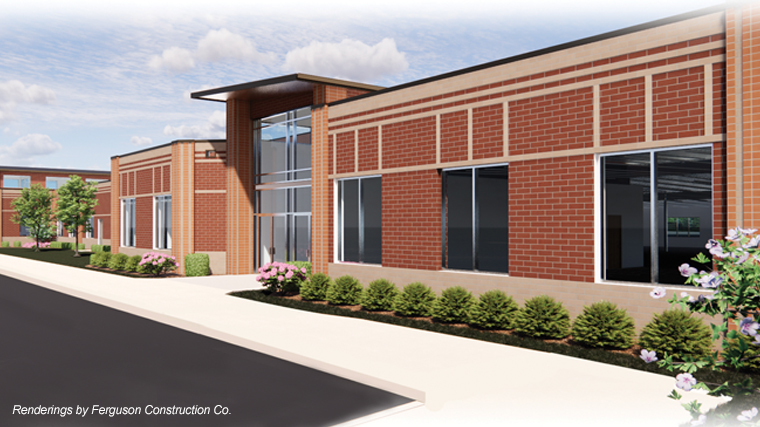 A community-inspired vision for transforming the former Good Samaritan Hospital site in Dayton is nearing reality. Construction is set to begin this fall on a new destination offering residents health and wellness services, educational opportunities, job training, and assistance for prospective and current homeowners.
The new Northwest Health and Wellness Campus "is going to be a true amenity for the area," says Eloise Broner, Premier Health's chief of shared services and chair of the Phoenix Next board.
Meeting Community Needs
After Good Samaritan Hospital closed in 2018, Premier Health hired a consultant to partner with the community and help reimagine the site on Salem Avenue at Philadelphia Drive. That effort, called Phoenix Next, builds on the Phoenix Project, a 15-year community redevelopment initiative.
More than 600 stakeholders and residents offered ideas during meetings, workshops, interviews, and through online surveys. The community's desire for an anchor promoting healthy living and next-generation learning was loud and clear, Broner says.
"The community is driving what we do," she says. "This is an opportunity to thank them for the input they provided and to make sure we are repurposing the 13 acres to the highest and best needs of the community."
Partners and Services
The centerpiece of the new redevelopment will be a 52,000-square-foot facility shared by community partners Broner affectionately calls " The Magnificent Seven."
The YMCA of Greater Dayton, together with Premier Health, will occupy a majority of the space in the new facility. Premier Health will provide urgent care services at the campus, as well as physical therapy, lab services, and medical imaging alongside physician offices. The YMCA of Greater Dayton's space – nearly half the proposed facility – will have a fitness center, full basketball court, four-lane pool, aerobics area, and multipurpose rooms.
The building will also house services and programming for five other partners: CareSource Life Services, County Corp's HomeOwnership Center of Greater Dayton, Goodwill Easterseals Miami Valley, United Way of the Greater Dayton Area, and Wright State University. Altogether, the partners are expected to employ about 80 people at the new site when completed in 2023.
The inclusion of multiple partners greatly leverages the facility as a community asset, says Dale Brunner, president and CEO of the YMCA of Greater Dayton. "This facility will be a one-stop shop for the community," he says. "Most importantly, we looked at what the community surveys asked for and then we secured partners to provide the services."
Meeting People Where They Are
While some YMCAs already partner with Premier Health and other organizations, the Northwest Health and Wellness Campus will be the first where they share a front door, Brunner says.
The HomeOwnership Center and its parent, County Corp, hope to have a big impact on nearby residents. A majority of the roughly 1,600 families the center serves each year live in the region surrounding the project site, says Steve Naas, County Corp president.
"What I really envision happening within the Northwest Health and Wellness Campus is being able to actually meet our clients where they are – in a better position, really, for them," Naas said. All HomeOwnership Center programs will be offered at the new site, including financial counseling. The location is perfectly situated to help residents eligible for the Northwest Dayton Homebuyer Assistance Program, Naas says.
"People in need do not always have the information they need," he says. "Where you go first is not always where you need to go. So being in this grouping, in this network, is going to be helpful."
Premier Health committed $15 million toward redevelopment of the campus and surrounding neighborhoods, according to Broner.
"When I go back over 20 years and think of all the work that Premier Health and other partners have done in the community, it's pretty astonishing," Broner says. "Development breeds development, so we believe that there will be future development on the site as well. And we've already started thinking about what some of that future development could look like."
Learn about the most up-to-date plans for the new campus.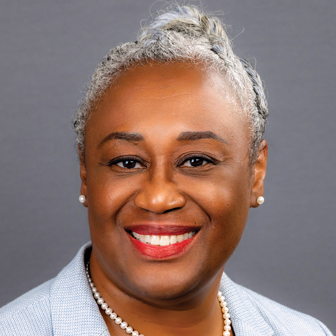 Eloise Broner
Premier Health chief of shared services and chair of the Phoenix Next board