Invested in Our Communities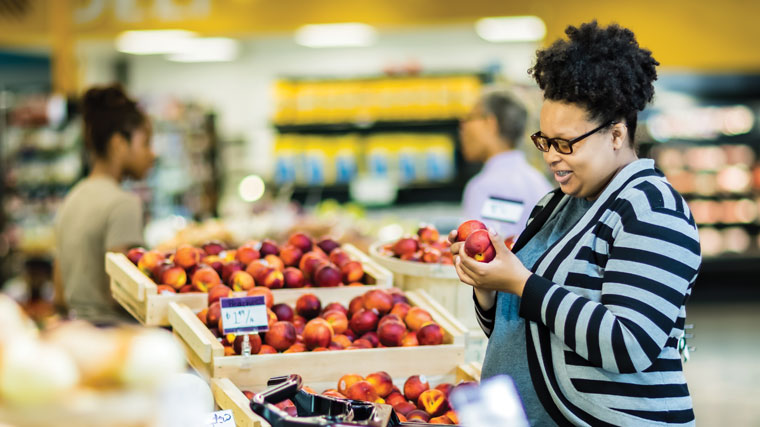 Premier Health is committed to alleviating socioeconomic disparities in our region.
COVID-19 Vaccine Equity
A disproportionate number of people of color have been hospitalized and died from COVID-19. In addition to a lack of access to the vaccine in underserved communities, vaccine hesitancy among minorities and people of color has heightened this problematic statistic.
Andre Harris, MD, chief medical officer at Atrium Medical Center, explains that inaccurate information on the internet and a history of abuse by the health care system toward Black and minority Americans have led to fear.
"When you look at the history of racism in medicine, you understand the hesitancy," Dr. Harris says. "We have to instill confidence and build trust in the vaccine in communities of color."
Together with the Gem City Medical Dental Pharmaceutical Society, an association of African American and minority medical professionals, Premier Health produced a public service announcement (PSA) with messages from 11 physicians of color encouraging everyone to get the COVID-19 vaccine.
"We can show them that we have been vaccinated and encourage them to do the same," Dr. Harris says.
Gem City Market
In a recent report from the Food Research and Action Center, Dayton ranked in the bottom quartile for food hardship among families with children. Gem City Market, a co-op grocery store located on Salem Avenue, opened in May to provide affordable, high-quality food in a low food-access area. Memberships are available that offer access to member-only discounts and part ownerships in the market.
Premier Health provided a membership match program for eligible neighbors of the market that gave $50 vouchers to 800 families, covering half the cost of a $100 membership. The health system also made a five-year, $400,000 commitment to Gem City Market in 2017.
"We are proud to support this community and happy to help facilitate member ownerships for the market's neighbors," says Peggy Mark, system chief nursing officer and chief experience officer for Premier Health.
"We are so grateful for this partnership in our community," says Leah Bahan-Harris, general manager of Gem City Market. "Supporting member-ownership not only promotes access to healthy and affordable goods, but it provides tangible ownership and agency in the future of our market and community."
Back to the Summer 2021 issue of Feel Good magazine.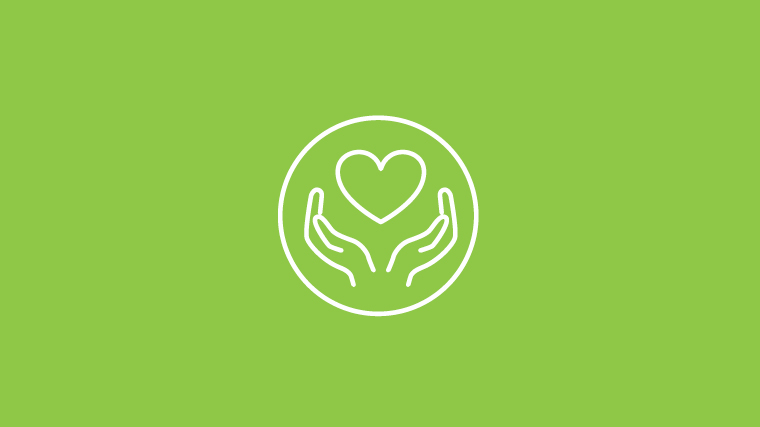 Connect with Gem City Market
Find an employment application, member-owner application, general contact form, and more.
Find Out More