Enriching the Communities We Serve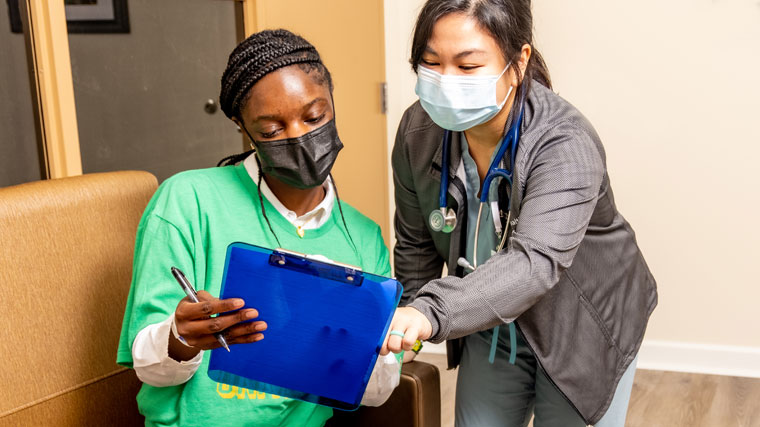 Partnerships With Area Schools Provide Multi-Level Community Support.
Premier Health is constantly seeking out innovative ways to support area communities through collaboration with like-minded partners.
Wright State University And Premier Health
A shared mission to provide quality health care and medical education to the local community is the basis for an academic affiliation between Wright State University and Premier Health. The institutions will continue to collaborate on the training of medical students, physicians, nurses, and other care professionals in Southwest Ohio, as well as partner on academic, clinical, and research initiatives. The affiliation agreement formalizes a longstanding working relationship that elevates the quality, consistency, and cost efficiency of patient care and advances economic development locally. The agreement includes Boonshoft School of Medicineprograms and Wright State's nursing and health sciences programs.
Premier Health trains most Boonshoft School of Medicine residents, medical students, and many graduates who work in the region, and employs numerous Wright State nursing graduates. The Nursing Program at Wright State provides scholarship assistance for Premier Health nurses to pursue a bachelor's degree through the university's RN-BSN completion program.
The affiliation agreement allows the two institutions to work together to get further faster by leveraging what has been a successful model.
Wright State President Sue Edwards says that the ongoing collaborative relationship is expected to have a positive impact on the local economy through a commitment to train students from Ohio and out of state to remain local.
"As one of the largest employers in the region, Premier Health is providing career opportunities for our students," Edwards says. "Our job is to support them in this mission while providing our students with high-level experiential learning opportunities so that following graduation they are employed and remain in the region."
Find more information on the affiliation and its benefits and goals.
Wilberforce University Student Health Care
A new health clinic has opened for students on the Wilberforce University campus inside the Louis B. Stokes Health Center. The Wilberforce University Premier Health Student Clinic provides health services free to students who show their university ID card. The clinic treats a variety of illnesses and injuries, plus provides various vaccinations, diagnostic, and other services, including mental health services. Students also have 24/7/365 access to virtual care visits from Premier Health Urgent Care providers. Additionally, a more contemporary, updated, student-focused health center was unveiled in September 2021.
"We are very excited about this partnership with Premier Health, which reaffirms our shared commitment to providing first class health care for our students," says Dr. Elfred Anthony Pinkard, president of Wilberforce University. "We are committed to wellness and maintaining a healthy campus community, and this partnership helps us achieve that end."
The partnership reflects the health system's commitment to expand access to care throughout Southwest Ohio, including on local college campuses. The health clinic will connect students with the health care they need, as well as promote physical and mental well-being
Back to the Winter 2022 issue of Feel Good magazine.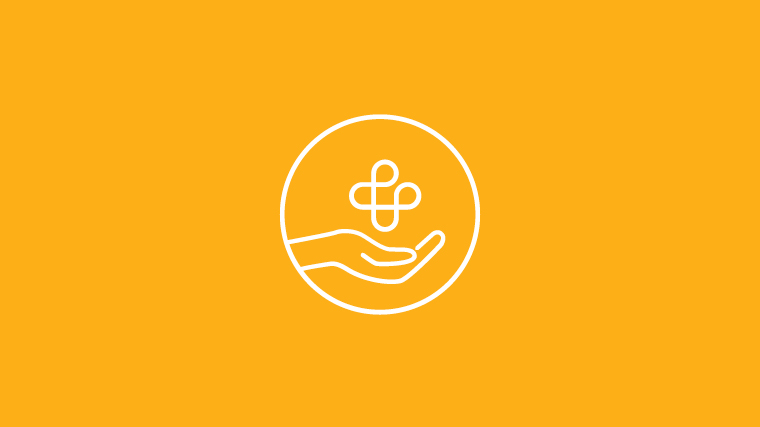 Partners in Your Community
Find out how Premier Health is supporting your community's schools.
Find Out More