Confronting Urology Issues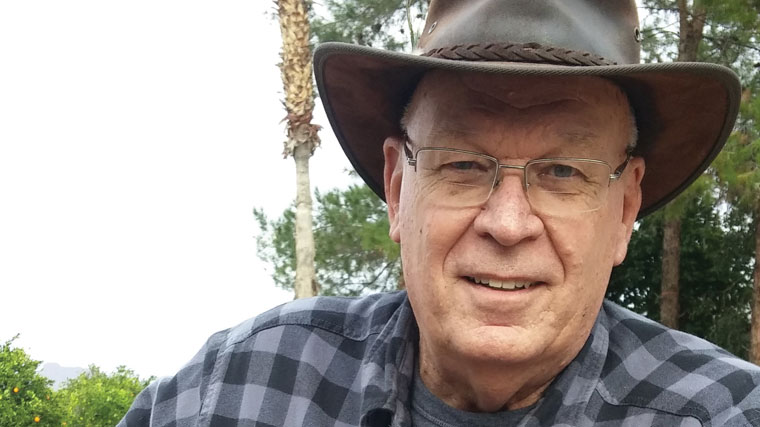 For Jerry Stark of Tipp City, an encounter with prostate cancer in 2019 convinced him to urge other men to have a prostate-specific antigen, or PSA, blood test, vital in monitoring the prostate and detecting possible medical issues. A questionable PSA test led Jerry's family physician, Aaron Harju, MD, to refer him to urologist Robert Kohut, MD.
Under the care of Dr. Kohut, Jerry underwent a robotic prostatectomy at Upper Valley Medical Centerafter the blood test alerted him to an aggressive form of prostate cancer. The procedure "is minimally invasive, has a short inpatient stay, and has less blood loss," Dr. Kohut says, adding that a PSA screening can aid in the early detection of prostate cancer and prevent metastasis (spread to another part of the body) and mortality.
"Healthy males between the ages of 45 and 75 should have a baseline PSA. African Americans, those with first-degree relatives with prostate cancer, or relatives with BRCA 1 or 2 mutation should have PSA screening start earlier, at age 40," Dr. Kohut says.
"My PSA was fine and then, all of a sudden, it jumped – almost doubled in six months," Jerry explains. "Dr. Kohut recommended I go ahead and do the prostate removal, a radical prostatectomy, using robotic surgery. Without my wife helping, it would have been a lot tougher those first few weeks after surgery. You have to move around with a catheter and a bag. I wasn't in pain, but I was tired, and I was sore. After the experience, I urged the men around me to also be tested."
Jerry's wife, Diana, added, "He tells everybody he knows" about the need for routine PSA testing. "They need to know and be diligent."
Symptoms Affect Quality of Life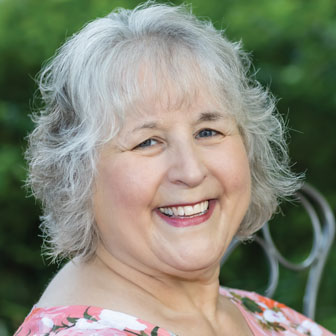 For Pam Gadberry of Lebanon, a pain deep in her lower abdomen led her to a series of physicians in 2020. The first was a gastroenterologist due to issues with her bowels and concern that the pain was from her colon. "When the pain started, I was like, I just cannot take this anymore," she says. The gastroenterologist performed a colonoscopy and other tests and believed the issue could be muscular related, but an MRI showed a prolapsed pelvic floor.
A visit with Rhonda Washington, MD, led to a referral to William J. Rush, MD, who specializes in female pelvic medicine and reconstructive surgery, or urogynecology. He suggested robotic bladder surgery, which Pam had in April at Atrium Medical Center.
Dr. Rush says that those who undergo the surgery for bladder prolapse often do so to alleviate a feeling of pressure and discomfort, as well as urinary leakage, with and without activity. Around 30 percent of women have this issue, most commonly in their 50s and 60s, but also seen in the 20s and into the 90s.
"Once the symptoms are to a point of affecting a patient's life, it's worth doing treatment," Dr. Rush says. "We're available to talk through what's affecting patients and help guide them through their treatment options. Being educated by us on what is happening and what the options are is always a good thing."
"I was referred to Dr. Rush by a gynecologist who said involvement by a specialist was needed. Dr. Rush takes the time with the patient," Pam says. "I am a very visual person. He was showing me the material that would hold the bladder up. Dr. Rush also has a nurse practitioner and physician assistant. They are very thorough as well, very comforting. I have not had any pains and am glad I had the surgery."
Back to the Summer 2021 issue of Feel Good magazine.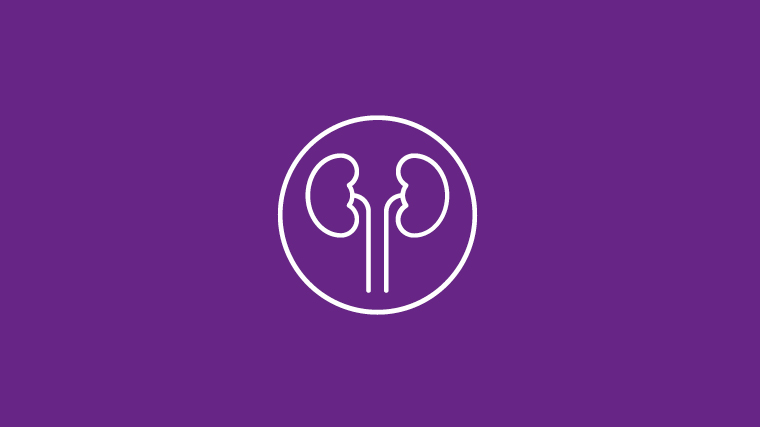 Improve Your Quality of Life
A urologist may be able to help you return to the life you love.
Find Out More