Comprehensive Women's Center Makes Life Easier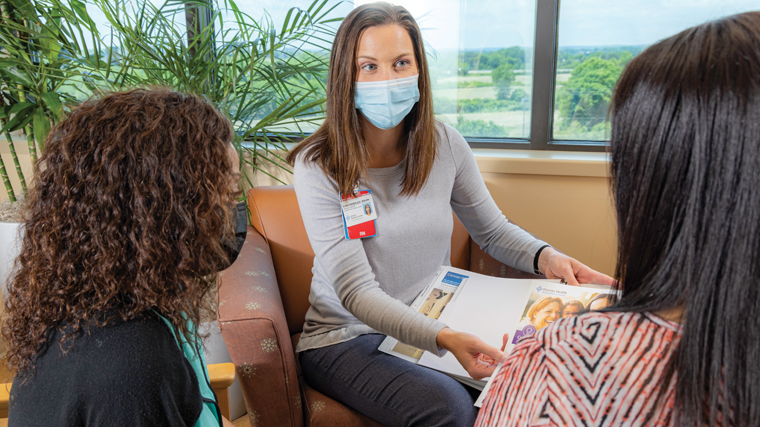 Women often put off health care needs due to the demands of home and work. The Comprehensive Women's Center at Atrium Medical Center,a unique, coordinated program, aims to make potentially lifesaving tests and visits to a doctor less of a burden on already hectic lives.
The primary obstacle for busy women is simply finding the time to make and keep appointments, says William Andrew, MD, of Hilltop Obstetrics and Gynecology, who helped develop the center.
"We put together all the components to try to make women's lives easier and make it possible for them to get the health care they need, including all the preventive care and interventions required to stay healthy for themselves and their families," Dr. Andrew says.
One Phone Call
Kara Froehlich, the new center's program manager and nurse navigator, says while some of these services are also offered at other Premier Health locations, Atrium Medical Center's program is unique because patients can receive comprehensive care with just one phone call to a team dedicated to scheduling appointments quickly and in as compact a time as possible.
Patients are guided by a nurse navigator who helps set up the necessary appointments, lets patients know what they need for appointments, and communicates about ongoing care, says Beth Blank, director of business development and service line strategy for Heart, Vascular, and Women's Services. "There's a trusted relationship a navigator builds with a patient to make it comfortable to call and have those conversations," she says.
Current And Future Services
Froehlich says the program is being developed in phases, each designed to increase services available to patients. The first, and current, phase, offers streamlined access to maternity services, gynecological care, menopause care, hormone and incontinence therapies, breast imaging, and breast surgery by calling one number: (513) 466-1891. Primary care providers can also refer patients to the center.
More services should be in place by the end of the year. A second phase is expected to help patients without a primary care physician connect to a conveniently located provider. Additional phases are expected to incorporate mental health services in partnership with an area provider, headache medicine, care specific to LGBTQ patients, and specialized care for younger women approaching adulthood.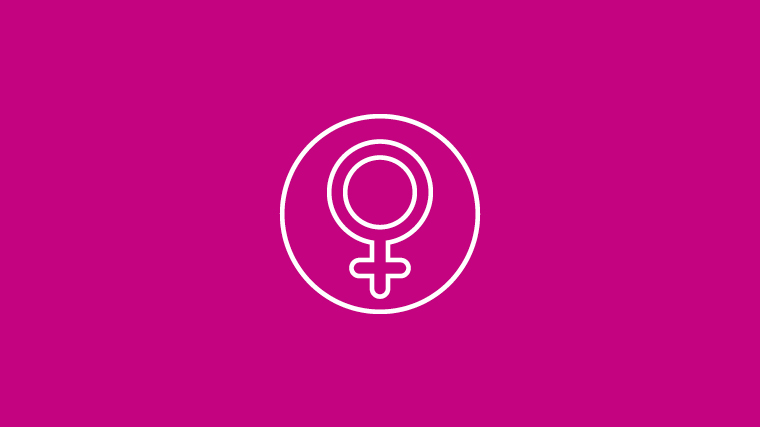 The Care You Need With Just One Call
Contact a nurse navigator at the Comprehensive Women's Center at Atrium Medical Center at (513) 466-1891.
Learn More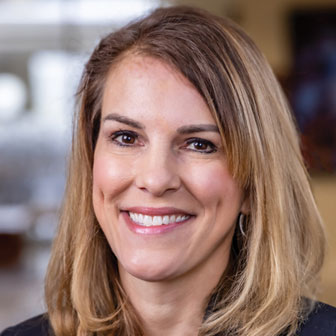 Beth Blank, MBA
Service Line Director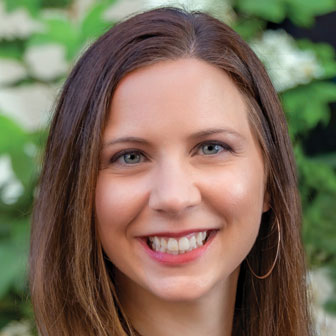 Kara Foehlich, BSN, RN
Program Manager