Community-Inspired Partnerships and Services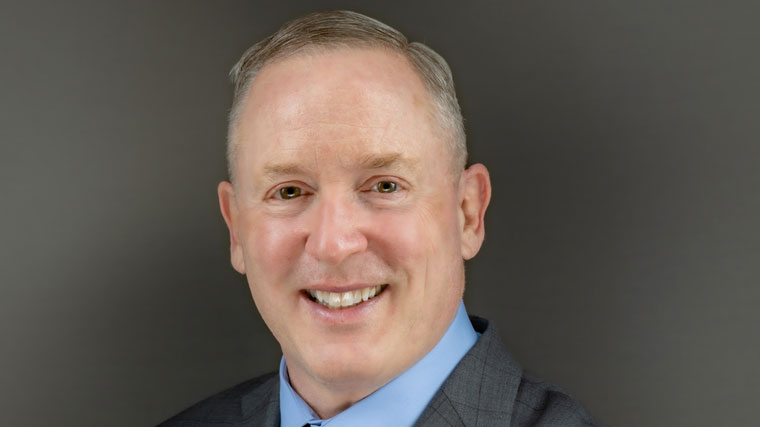 An organization's mission statement is a concise explanation of why it exists. The mission defines the goals of the organization and guides its decisions and actions. I like to emphasize two words in Premier Health's mission statement as a reminder of our interdependence: to improve the health of the communities we serve with others.
Premier Health has always had a strong commitment to Southwest Ohio, and I have made it a priority to meet and have open discussions with area residents, city officials, county officials, the governor, and even the senators who represent this region. I have listened intently and recognize and respect the depth of history here.
In many of my conversations, the former Good Samaritan Hospital site has come up. And I understand why. This is where "with others" comes into play. With input from Northwest Dayton communities and other stakeholders, we have partnered with organizations to advance a redevelopment plan for this site that will benefit all area residents. The community-inspired vision will result in a new destination offering much-needed and much-requested services and opportunities.
Another common thread in my conversations has been how Premier Health shows up every time the community is in need. That will not change. We continue to meet our communities where they are with programs such as the Barbershop Health Initiative, bridging the gap between the need for health care and access to care.
We will keep strengthening our existing partnerships and exploring new partnerships, leveraging resources, and providing services and opportunities that are in the best interest of our communities. As always, it is our privilege to serve you.
Michael C. Riordan
President and CEO