Appointment Scheduling Made Easy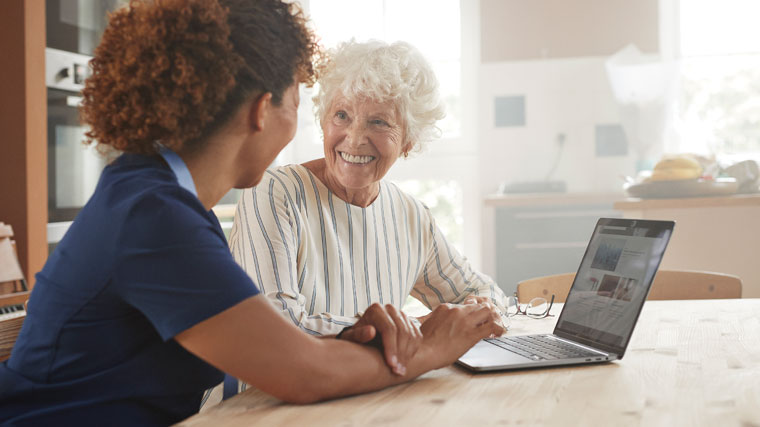 Premier Health's Find a Doctor Tool Connects You With Providers and Specialists On Your Time.
Your physician or advanced practice provider plays a key role on your personal health care team, but sometimes scheduling an appointment when you need it can be challenging. Premier Health's newly improved Find a Doctor tool helps you connect with Premier Physician Network providers and specialists on your time. No more making a phone call and trying to match your schedule with a provider's – Find a Doctor shows you each provider's schedule in real time, sometimes offering availability the same day.
"This tool does not eliminate the services we already provide to our patients," says Diane Pleiman, MBA, FACHE, president of Premier Physician Network. "Our goal is to improve the patient experience and make it even simpler for our patients to schedule appointments with their providers or for preventive tests."
Comprehensive Scheduling and Provider Search
Find a Doctor offers real-time online scheduling for nearly all Premier Physician Network providers. Scheduling options include office visits, online visits if the provider offers them, and preventive tests, such as screening mammograms and Heart CT. You'll see the providers' upcoming availability, so you'll know right away what your options are for appointments.
If you don't currently have a provider, Find a Doctor will connect you with the best fit for you and your family. You will find the answers to the most important questions when looking for a provider: Are they accepting new patients? Do they accept your insurance? Are appointments available that meet your schedule? The tool matches you with providers based on your specific needs and displays details such as the provider's chosen language, gender, age groups they treat, and more.
"The new Find a Doctor option offers an enhanced experience for the consumer," says Mikki Clancy, CISA, chief digital officer at Premier Health. The tool provides patients with insight into what each provider offers and also shows their star ratings and reviews. "We have received a lot of wonderful feedback from our patients that this tool has made their experience even easier in finding the right provider," Clancy adds.
Need An Imaging Test? YOU Can Schedule It.
Now you can self-schedule or request imaging tests.
Preventive tests do not require a physician referral and include Heart CT and screening mammograms for women age 40 and older. Scheduling for screening mammograms is available for all Premier Health locations except for the mobile mammography coach. You do not need to have a MyChart account to schedule, but the appointment will appear in MyChart if you do.
Diagnostic tests require a physician referral and include MRI, CT scans, ultrasound, Fast Breast MRI, and bone density/DEXA scans. You can request an appointment for these tests online and a scheduler will contact you within one business day to set your appointment.
Back to the Winter 2022 issue of Feel Good magazine.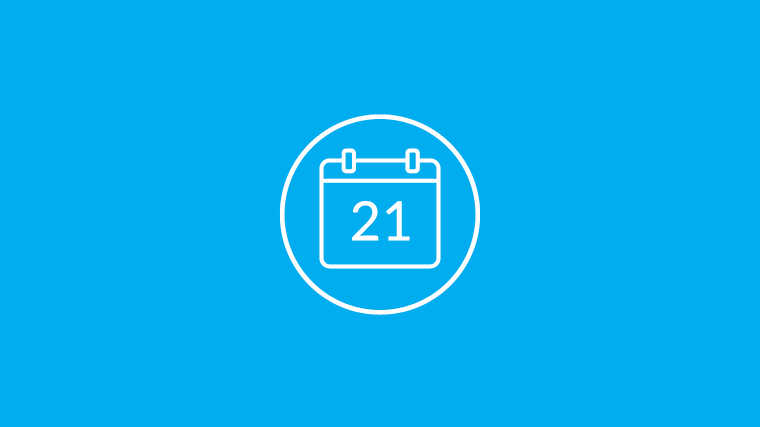 Schedule an Appointment or Find a Doctor Now
Schedule an appointment or find a new Premier Physician Network provider with the new Premier Health Find a Doctor tool.
Find Out More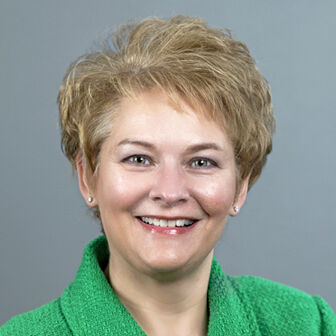 President, Premier Physician Network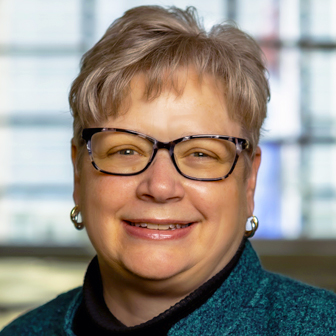 Mikki Clancy
Chief Digital Officer