Advanced Care in Miami County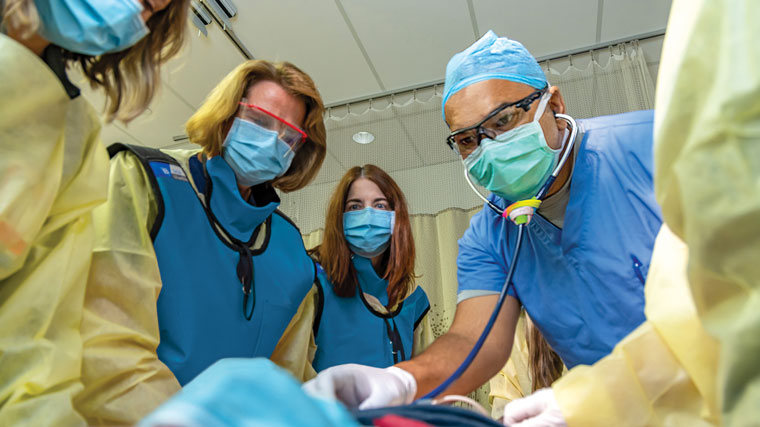 Upper Valley Medical Center provides certified care for trauma and stroke.
Level III Trauma Center Designation
Upper Valley Medical Center's (UVMC) Level III Trauma Center designation was approved by the Ohio Department of Public Safety following a trauma consultative survey in mid-July 2021.
"Having access to a Level III Trauma Center closer to home is important to patients in our community," says Claire Wirrig, UVMC trauma program manager. "If patients have more complex injuries that require higher care, we are closely linked with the region's highest level (Level I) and most experienced trauma center, Miami Valley Hospital, to help care for them."
Fellow Premier Health hospitals Atrium Medical Center and Miami Valley Hospital South also have Level III trauma center designations. Trauma center levels are based on the depth of available resources for treating trauma patients and the quality of care provided. Level III trauma centers provide rapid care for all forms of traumatic injury and offer 24-hour coverage by multiple specialty surgeons.
To prepare for the Level III designation, UVMC operated internally as a trauma center, working continuously to refine processes even more, says Pradeesh George, DO, trauma medical director. "The Level III care extends beyond the initial care in the emergency department to all hospital departments," Dr. George says.
Primary Stroke Center Certification
UVMC's Primary Stroke Center status was awarded by The Joint Commission based on continuous compliance with stringent performance standards.
"It requires a carefully coordinated, dedicated effort to ensure that the stroke program performance standards are met and maintained," says Scott Kanagy, DO, UVMC chief medical officer. "The stroke program also relies heavily on the work of local Emergency Medical Services personnel and emergency department physicians to serve as the first point of contact."
UVMC continually communicates with the Comprehensive Stroke Center at Miami Valley Hospital and connects quickly through telemedicine known as TeleStroke. Joint Commission stroke standards, which are based on years of stroke research by the American Heart/American Stroke Association, are strictly followed.
All Premier Health hospitals are recognized by The Joint Commission and the American Heart Association/American Stroke Association for excellence in patient stroke care and outcomes.
Back to the Winter 2022 issue of Feel Good magazine.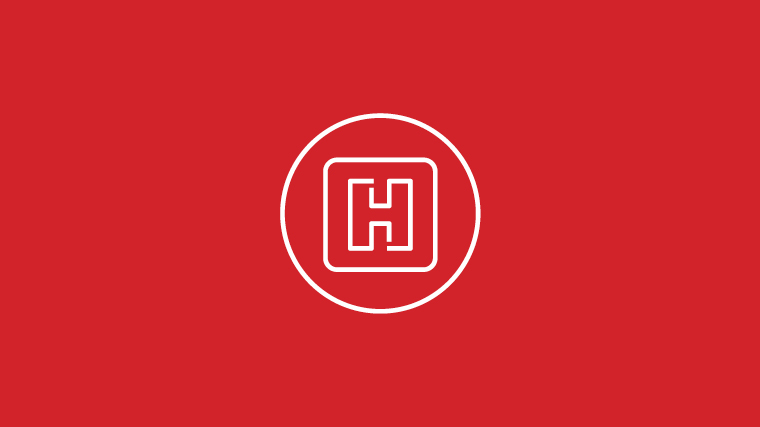 Need Care Fast?
Find the estimated current wait time at the emergency facility nearest you or to let us know you're on your way.
Find Out More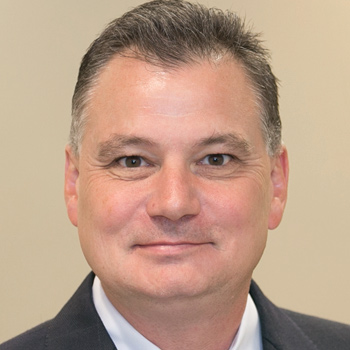 Scott Kanagy
DO, Chief Medical Officer, Upper Valley Medical Center