Access Care Anywhere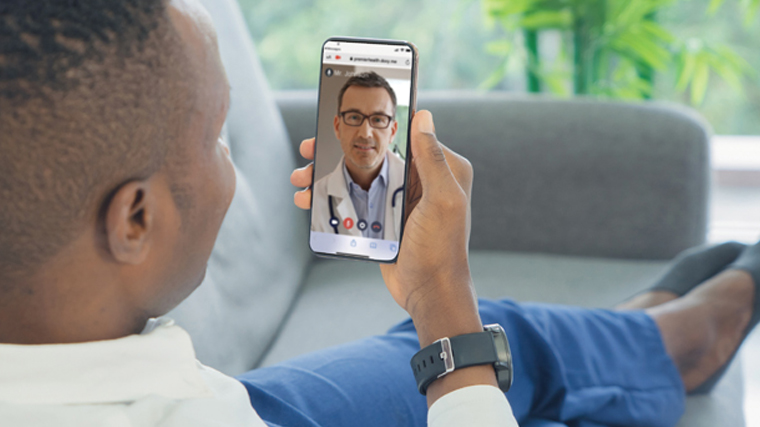 Connect with your doctor safely and conveniently with Premier Health's TeleHealth and Virtual Care services.
Premier Health recognizes that a strong patient-provider relationship can be developed through multiple channels, including digital ones. The coronavirus pandemic has significantly increased the demand for telehealth and Premier Virtual Care services.
This spring, Premier Health's telehealth program saw visits skyrocket from a few hundred visits per week to several thousand.
"Telehealth helps alleviate fears for patients who do not want to see a doctor face-to-face in their office," says Thomas Dixon, MD, of South Dayton Family Physicians. "During the pandemic, we've virtually seen patients of any age. It also decreases the number of patients in the office, so we can stay in accordance with social distancing guidelines."
Keeping Patients and Providers Connected
"When the Ohio Stay at Home order was introduced, we needed to find a way, in very short order, for us to give our patients the ability to connect with our providers to get the care they desired," explains Diane Pleiman, president, Premier Physician Network. "Telehealth was the key for us to get patients back into the practice virtually, so we could continue to provide care as needed."
As the first health system in Dayton to offer telehealth technology, Premier Health continues to increase the number of virtual services provided to patients, including hospital-based services, live video conferencing, and medical evaluations from a specialist.
"Telehealth gives people the freedom to interact with a physician from anywhere," says Dr. Dixon. "Some patients can take a five to 15-minute break at work and speak with a doctor. I think when the pandemic is over, and people feel comfortable to return to some normalcy, this technology will be beneficial for the patient well beyond coronavirus."
Providing Care Virtually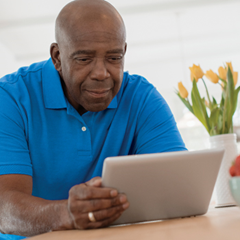 To meet the growing demand for care during the COVID-19 pandemic, more than 600 Premier Physician Network providers began offering video visits to give patients virtual access to both primary care and specialty care on their smartphone or computer.
Along with telehealth services, Premier Health Urgent Care now offers video visits from the comfort of your home. Your video visit is conducted by the same urgent care staff you would see at the physical location. This means peace of mind, knowing that your visit is with the team of local providers you've come to know and trust.
You can schedule a video visit for common nonemergent illnesses, such as flu, allergies, rash, urinary tract infection, and more. You don't need an appointment for these video visits. Simply check in and let the urgent care providers know you are ready to start your virtual visit.
"Patients see Premier Health providers, it is not a stranger on the other side of the screen," says Pam Lyons, director of Premier Health's Urgent Care facilities. "We're seeing almost as many patients via telehealth as we are seeing in person. We've had a very positive response from patients who have used this user-friendly technology."
"You can still see facial expressions; you can still hear voice inflections," says Dr. Dixon. "A provider can direct patients to perform a basic physical exam on themselves, which is much more personal and insightful than just a phone call."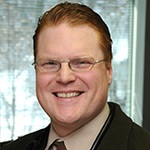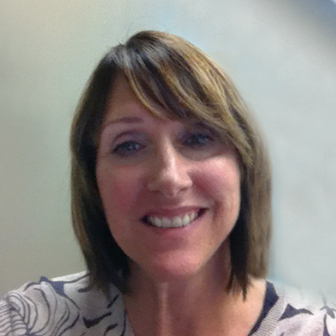 Pam Lyons
Director of Premier Health's Urgent Care Facilities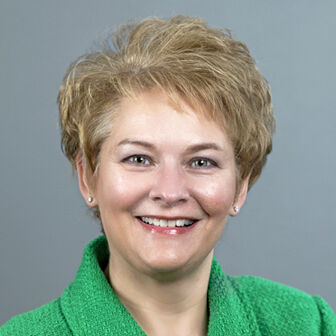 President, Premier Physician Network