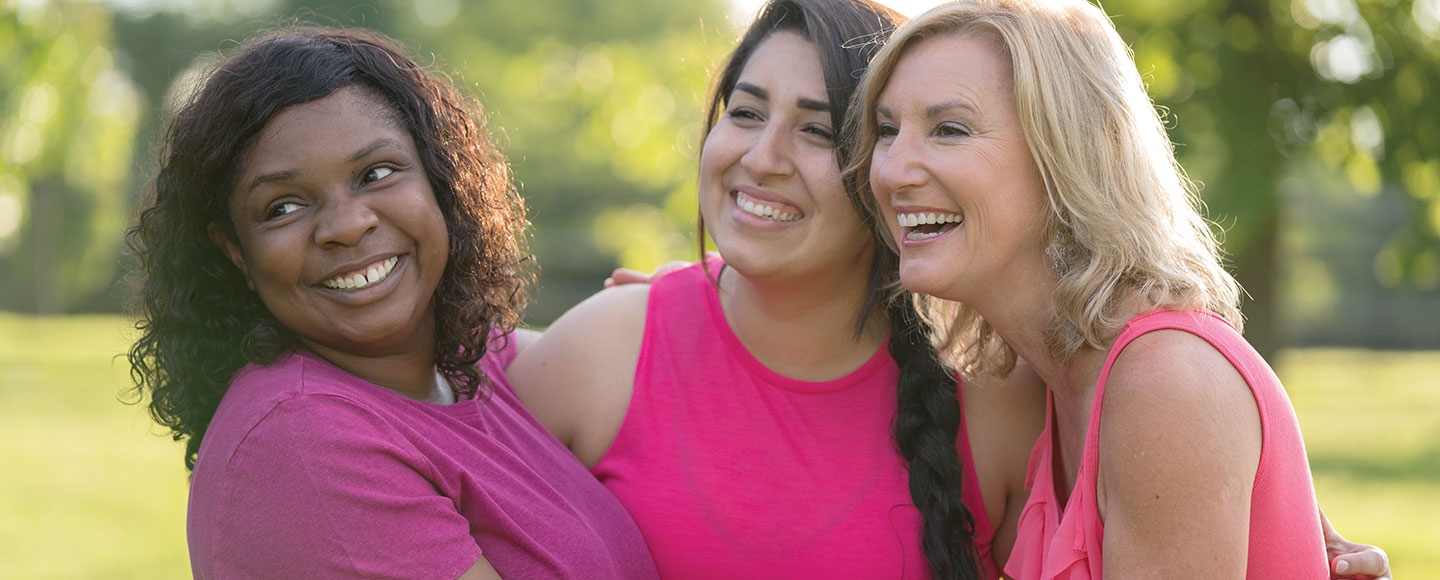 Breast Friends Forever

Chances are good that you know at least one woman whose life has been changed by breast cancer. You can take steps to detect breast cancer early, when it's most treatable, by scheduling your mammogram. Premier Health offers convenient imaging locations to make it easy to fit a mammogram into your busy life. If you need additional testing or care, we're ready to help with a full range of breast health services.

Stay #BreastFriendsForever
Join us for the #BreastFriendsForever challenge by getting your mammogram and challenging your friends to get theirs, too.
You know that early detection of breast cancer is a woman's best chance of surviving breast cancer — and a mammogram is the best means for early detection.
Here's How the Challenge Works
Schedule your mammogram.
Challenge a friend to do the same.
Share your story to social media using #BreastFriendsForever
It's Easy To Schedule Your Mammogram
If you're over 40 and have no symptoms of breast problems, you can schedule a screening mammogram without a physician's order.
Remind a Friend
Once you've scheduled your mammogram, we encourage you to challenge a friend to get her mammogram! It's easy when you complete this quick form. Thank you for caring enough to share the message that mammograms can save lives!
#BreastFriendsForever
Share your story to social media to motivate more friends and loved ones to get their mammograms! Use #BreastFriendsForever to challenge friends, tell your story, and inspire others.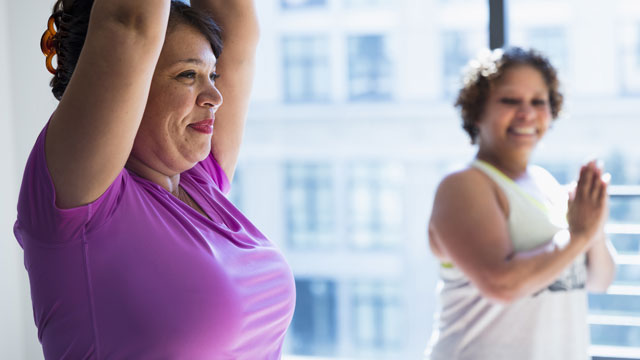 Get To Know Your Breasts
A Premier Health physician answers common questions about breast health.
Get answers.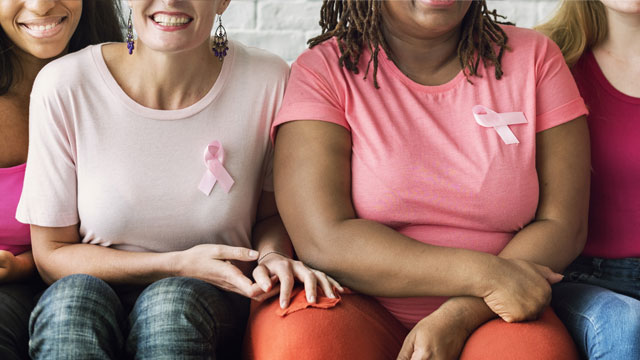 Are You At Risk For Breast Cancer?
Personal risk factors or family history could increase your breast cancer risk.
Take the assessment.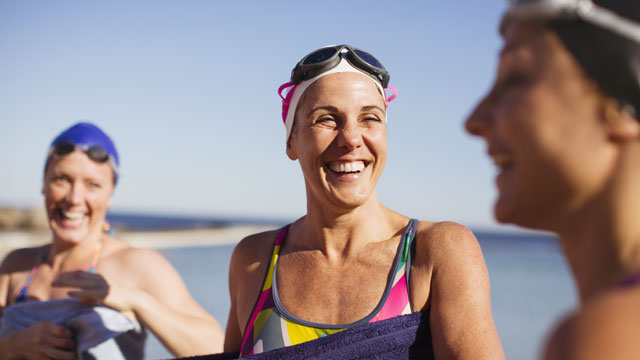 Breast Cancer: What You Need To Know
Dive into a wealth of articles from our specialists focusing on detection, prevention, and treatment.
Read now.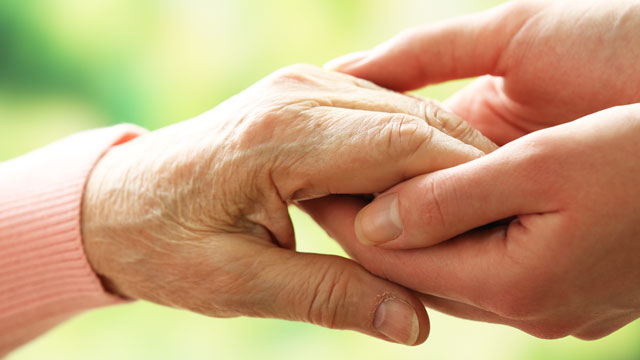 Your Breast Cancer Companion
If you or a loved one is battling breast cancer, Premier Health offers advanced cancer care to help you survive and thrive.
Learn more.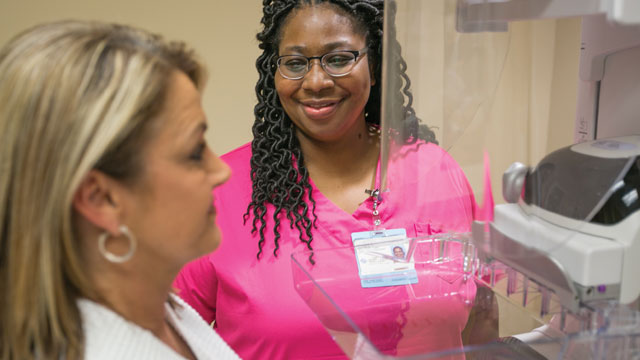 Mammograms And More
Premier Health offers convenient, comprehensive breast imaging services for your good health.
Learn more.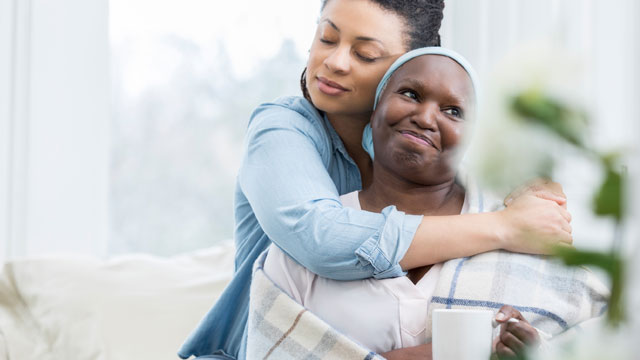 The Role Genes Play In Breast Cancer
If you have a personal or family history of cancer, learn more about the genetics behind the disease.
Learn more.