Closed Practices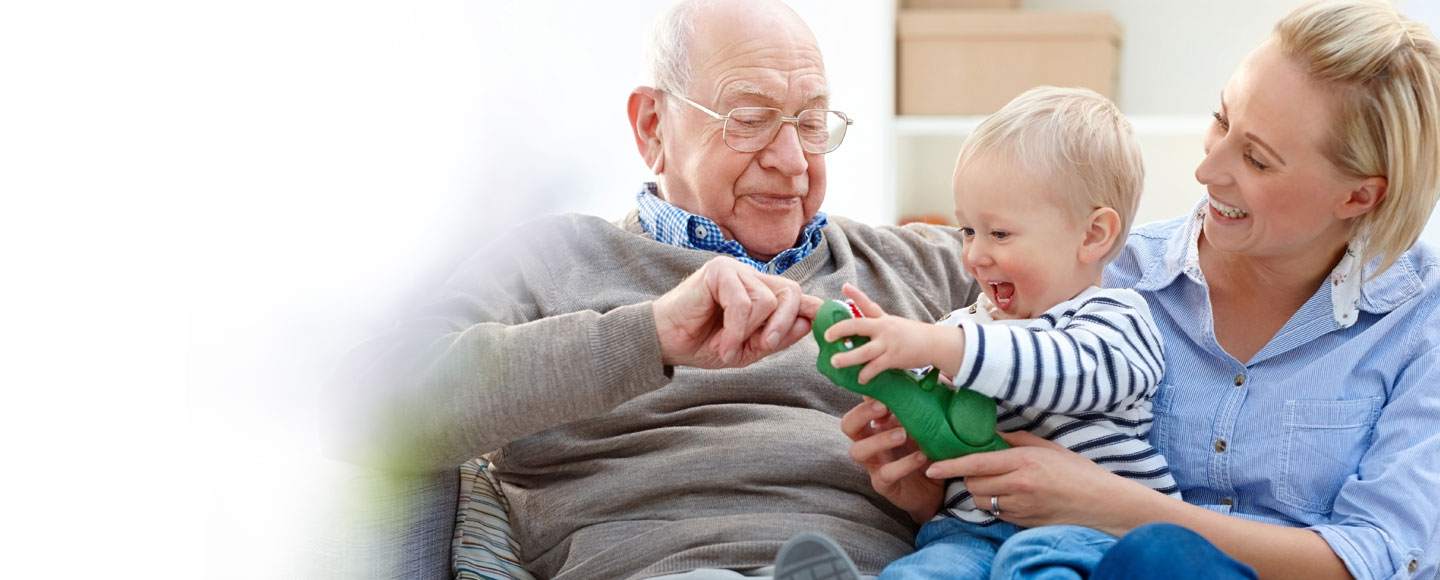 The following practices are now closed. For your information, your medical records will be maintained by Premier Physician Network (PPN) in accordance with our policies. There is no need to transfer your records if you continue to see a PPN healthcare provider.
If you are seeking a new healthcare provider, please visit our online directory.
If a copy of your records is needed for a provider outside our network, we encourage you to use our convenient, on-line portal at www.PremierHealth.com/requestmedrecords.
If you were a patient of one of the practices listed below, you may click on your practice link for additional information.