Englewood After Hours Care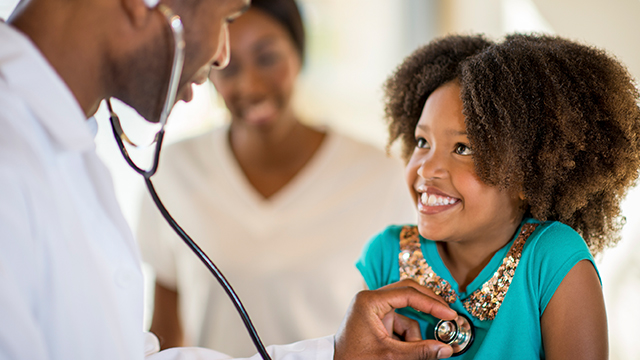 More Convenient After Hours Care
Our After Hours locations provide the same quality services as your primary care doctor's office, but during expanded office hours. No appointments needed.
Our location.
Englewood After Hours Care provides high-quality primary care health services to the Dayton community during hours that many physician offices are closed. Our providers offer primary care services, from urgent to sick care.
For your convenience, we offer evening hours as well as care for acute illness and injuries without the long wait of an emergency room. In most cases, your co-pay at Englewood After Hours Care is equal to a regular physician office visit.
Hours of Operation
Monday through Friday, 6:30 p.m. to 9:30 p.m.
Saturday and Sunday, 1 p.m. to 7 p.m.
Closed holidays