Piqua Family Practice has closed.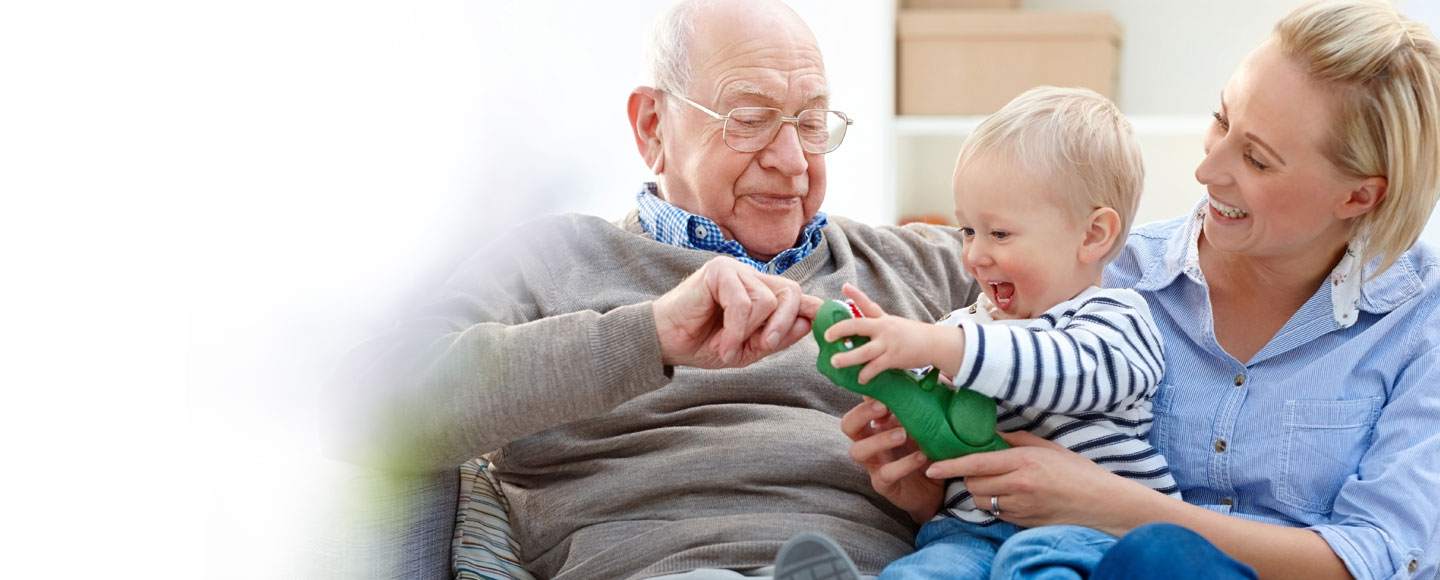 As of April 29, 2021, Piqua Family Practice has closed. If you are seeking a new healthcare provider, please visit our online directory or call 1-855-PREMIER for assistance.
There is no need to transfer your records if you continue to see a PPN provider. Your medical records from dates before the medical practice transition will be maintained by Premier Physician Network (PPN) in accordance with our policies.
If a copy of your records is needed for a provider outside our network, please use our convenient online records request portal. If you prefer to fax your request, print our medical records authorization, complete all fields on the form, and fax the form to PPN Medical Records at (937) 641-7274.