Piqua Family Practice has closed.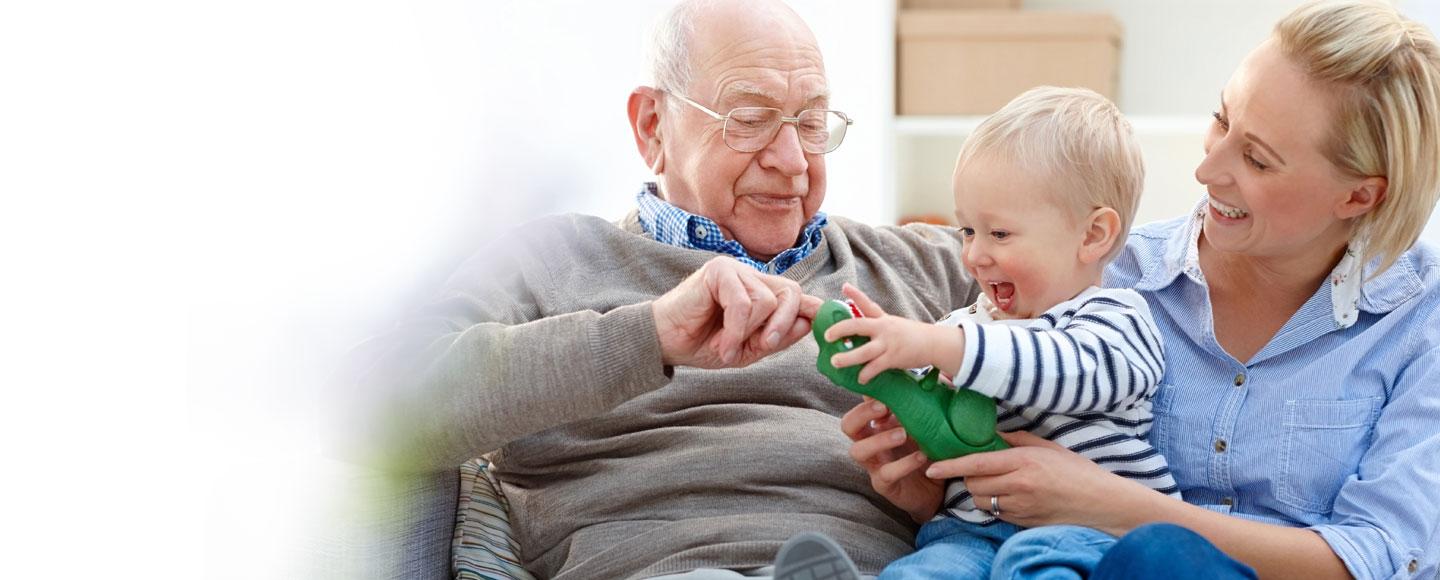 Piqua Family Practice is closing. Please change the homepage copy to what is listed below. The other pages can be archived or whatever is done with them these days. Thanks! Please let me know if you have any questions.
As of April 29, 2021, Piqua Family Practice has closed. If you are seeking a new healthcare provider, please visit our online directory. If you would like copies of your medical records to be sent to a new provider, please print our medical records release form, complete all fields on the form, and fax the completed form to PPN Medical Records at (937) 641-7274(937) 641-7274.