Keeping You Safe During COVID-19
You will find new safety measures in place when you schedule an appointment with our practice — all with the goal of keeping you safe as we care for you.
Piqua Family Practice has proudly served the health care needs of Piqua families for more than 30 years. Our board-certified physicians and experienced providers value the holistic care of our patients, supporting the continuity of their care with compassion, friendliness, and professionalism.
Accommodating our patients is important to us. That's why we offer flexible appointments, convenient hours, and same-day sick visits wherever possible. Our practice takes a patient-centered approach, partnering with each in their care with wellness plans specifically designed for them.
Piqua Family Practice offers a broad spectrum of services to meet our patients' needs, from annual physicals to treatment of acute and chronic illnesses. Learn more about our team of skilled professionals, find out what you can expect during your first appointment, and check out our frequently asked questions.
Piqua Family Practice looks forward to welcoming you and your family and to serving your primary health care needs.
Established patients are encouraged to sign up for MyChart, a confidential web-based messaging system for convenient communication with your health care provider.
Request an Appointment
For more information about the services provided at Piqua Family Practice, and to make an appointment with one of our providers, call us at (937) 773-8221(937) 773-8221.
We have options for both in-person and video visits, and our providers can help determine which option is right for you.
Connect with Us
Activate your free MyChart account today for secure, online access to your health information anytime.
Sign up for MyChart.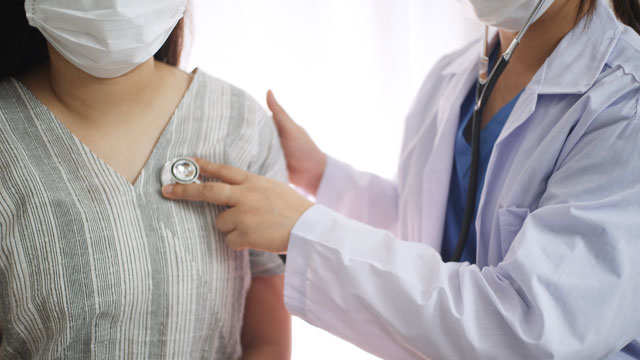 Leading in Primary Care
Piqua Family Practice is accepting new patients. We are proud to provide high quality, high value health care services to our patients and their families.
Contact us today.