Keeping You Safe During COVID-19
You will find new safety measures in place when you schedule an appointment with our practice — all with the goal of keeping you safe as we care for you.
North Dayton OB-Gyn provides comprehensive care for women in the north Dayton communities throughout every stage of life. From adolescence through childbearing and into menopause, our physician is an expert at caring for your needs.
We are dedicated to providing trusted and compassionate care while ensuring the well-being of women through education, treatment and prevention. Our physician, Bhadresh Doshi, MD, has been serving our community for more than 25 years and provides a full-array of gynecologic services, including well-women care, obstetrics, and more.
(937) 949-4464
Request an Appointment
We are currently accepting new patients at our Englewood and Greenville locations. For more information about the diagnosis and treatment of a condition at North Dayton Ob-Gyn, and for a referral to one of our providers, call (937) 278-4797(937) 278-4797.
After hours number: (937) 949-4464
We have options for both in-person and video visits, and our providers can help determine which option is right for you.
Connect with Us
Activate your free MyChart account today for secure, online access to your health information anytime.
Sign up for MyChart.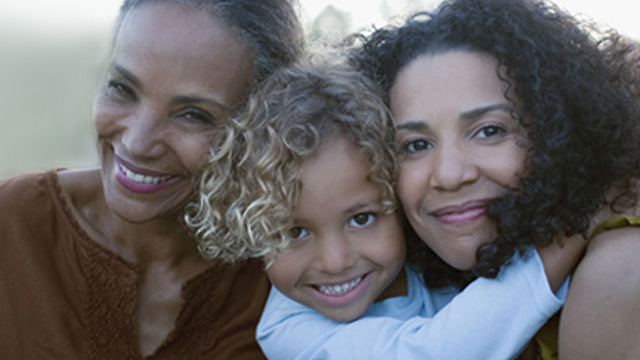 Women, Wisdom, Wellness
Discover "straight talk for a healthier you" – a wealth of news women can use about health topics that matter most to them and their families.
Get started.