Keeping You Safe During COVID-19
Although the State of Ohio has lifted the mask mandate in most public spaces, per CDC guidelines, Ohio still requires mask use in health care settings. We ask that our staff, providers, patients, and visitors continue to wear masks while in this office. We can provide a mask for your use during your visit if you need one. Thank you for helping us keep everyone safe.
At Upper Valley Internal Medicine, we're happy to assist you in improving and maintaining your family's health with comprehensive health care provided by Dr. Manis. Physical exams, routine management of chronic medical conditions, geriatric care and same-day acute appointments are among the services offered at Upper Valley Internal Medicine.
Our providers and trained staff of medical assistants and receptionists are committed to providing quality care. Upper Valley Internal Medicine is part of Premier Physician Network (PPN), which provides access to an organized network of specialty physicians within PPN.
Established patients are encouraged to sign up for MyChart, a confidential web-based messaging system for convenient communication with your health care provider.
Request an Appointment
For more information about the diagnosis and treatment of a condition at Upper Valley Internal Medicine, and for a referral to one of our providers, call (937) 773-3737(937) 773-3737. We are currently accepting new patients.
We have options for both in-person and video visits, and our providers can help determine which option is right for you.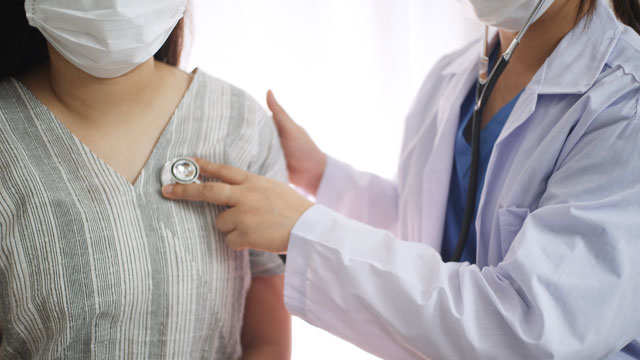 Leading in Primary Care
Upper Valley Internal Medicine is accepting new patients. We are proud to provide high quality, high value health care services to our patients and their families.
Contact us today.
Connect with Us
Activate your free MyChart account today for secure, online access to your health information anytime.
Sign up for MyChart.