Premier Family Care of Mason
Connect with Us
Activate your free MyChart account today for secure, online access to your health information anytime.
Sign up for MyChart.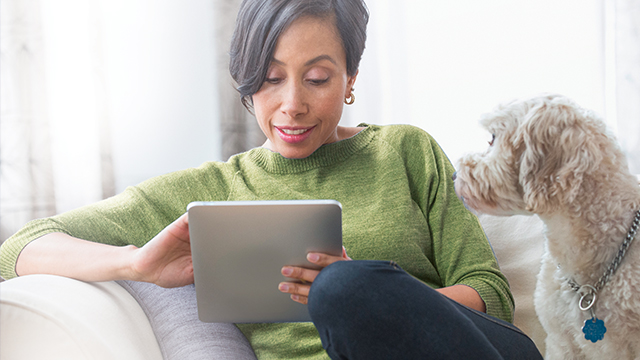 E-visits an Alternative to Office Visit
Introducing MyChart E-visits, a convenient option for non-urgent medical issues. Fill out a questionnaire in MyChart.
Learn more.
Mobile Mammo Coming to Our Office
Getting a mammogram in the mobile coach is easy and convenient. Women make an appointment and visit the easy-to-access coach at a location near them. No doctor's order is needed for a screening mammogram.
Sign up today.
Our office motto at Premier Family Care of Mason is "Quality comprehensive patient care, compassion and professionalism." Our efficient, caring staff offers our patients a personal touch in addition to quality medical care.
Premier Family Care of Mason is a leader in the use of the Electronic Medical Record (EMR). Established patients are encouraged to sign up for MyChart, for confidential, web-based messaging system for convenient communication with the health care providers.
Lab can be done on site as a convenience to our patients.
We are accepting new patients, and we offer same-day appointments for your convenience.
Hours of Operation
Monday and Tuesday: 7:30 a.m. to 6 p.m.
Wednesday and Thursday: 7:30 a.m. to 4 p.m.
Friday: 7:30 a.m. to 1 p.m.