Keeping You Safe During COVID-19
Although the State of Ohio has lifted the mask mandate in most public spaces, per CDC guidelines, Ohio still requires mask use in health care settings. We ask that our staff, providers, patients, and visitors continue to wear masks while in this office. We can provide a mask for your use during your visit if you need one. Thank you for helping us keep everyone safe.
Welcome to Middletown Pulmonary and Critical Care. Our multispecialty practice treats patients with breathing problems, lung disease and those in need of airway support.
Our services include procedures such as advanced bronchoscopy including endobronchial ultrasound (EBUS) and thoracentesis as well as intensive care unit (ICU), respiratory care, spirometry, and APC tumor ablation.
The staff of Middletown Pulmonary and Critical Care is ready to help with all of your pulmonary care needs.
Request an Appointment
For more information about the diagnosis and treatment of a condition at Middletown Pulmonary and Critical Care, and for a referral to one of our providers, call (513) 420-4660(513) 420-4660.
We have options for both in-person and video visits, and our providers can help determine which option is right for you.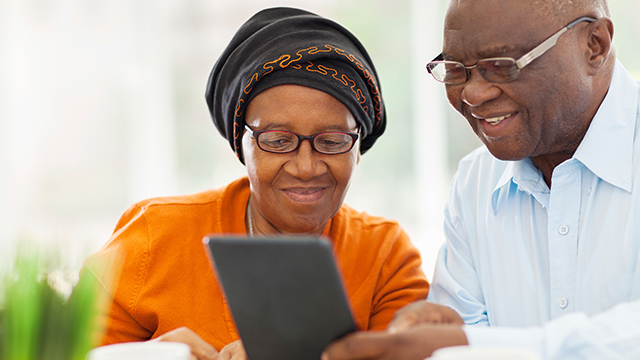 We're Moving Health Care Forward
Middletown Pulmonary and Critical Care is in a new location but our board certified physicians provide the same quality care.
Learn more.