First Care After Hours
Connect with Us
Activate your free MyChart account today for secure, online access to your health information anytime.
Sign up for MyChart.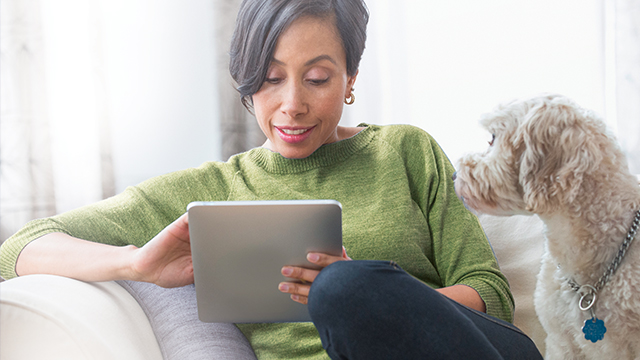 E-visits an Alternative to Office Visit
Introducing MyChart E-visits, a convenient option for non-urgent medical issues. Fill out a questionnaire in MyChart.
Learn more.
Office hours:
6:30 p.m. to 9:30 p.m. Monday through Friday
12:00 noon to 6 p.m. Saturday and Sunday
Open most holidays, except Fourth of July, Thanksgiving, Christmas and New Year's Day
First Care After Hours delivers quality health care outside of traditional medical office hours to patients of all ages. We are staffed by board-certified primary care physicians and Advanced Practice Providers with full-time medical practices in the Dayton region.
Established patients are encouraged to sign up for MyChart, a confidential web-based messaging system for convenient communication with your health care provider.
Our reputable providers treat a variety of injuries and conditions, perform physicals, provide immunizations and take X-rays on-site. First Care After Hours provides care during evening and weekend hours, with insurance co-payments that are generally the same as you would pay in your doctor's office.
We are here when you need us most. No appointment needed.