North Dayton Surgeons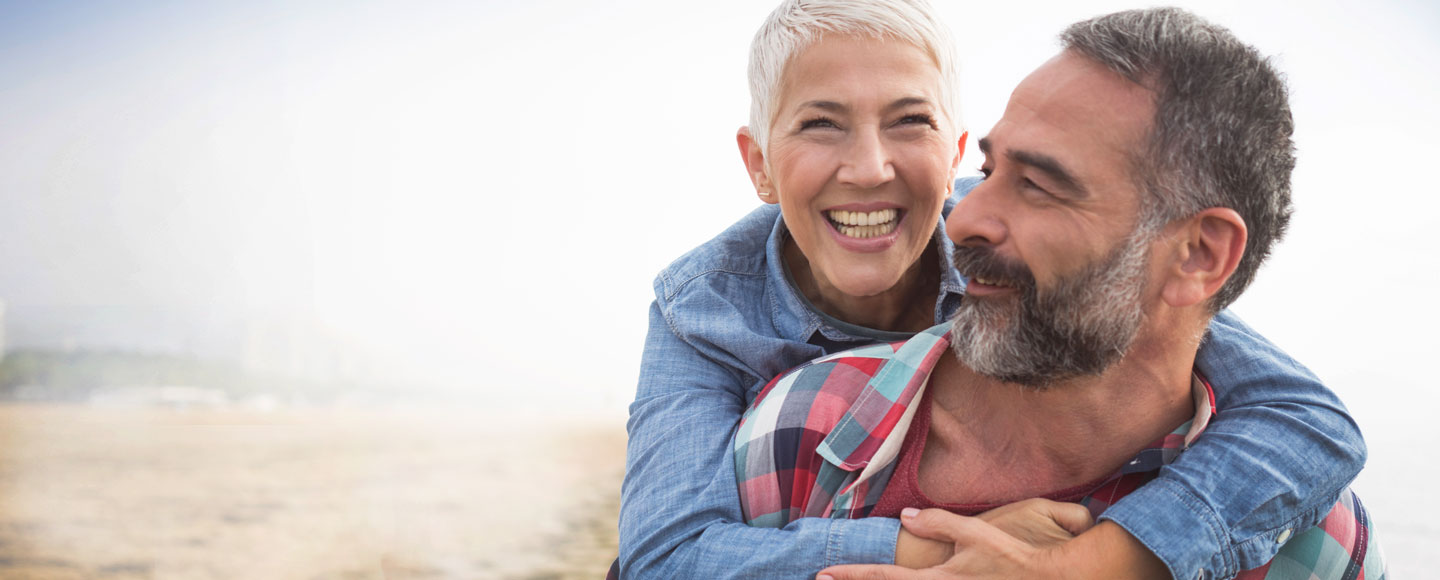 Connect with Us
Activate your free MyChart account today for secure, online access to your health information anytime.
Sign up for MyChart.
The physicians and staff of North Dayton Surgeons have been serving Dayton and the greater Dayton community since 1992.
Quality healthcare is our highest priority, and our practice is patient oriented.
Established patients are encouraged to sign up for Premier Health EMR service called MyChart, a confidential web-based messaging system for convenient communication with your healthcare provider.
Our Dayton location is near the intersection of North Main Street and Westbrook Road. Our facility provides ample parking and a pleasant, professional environment designed for patient comfort.
For more information about all the services we provide, please call us at (937) 276-3445(937) 276-3445.
Hours of Operation:
8 a.m. to 5 p.m. Monday through Friday
Closed 12 p.m. to 1 p.m. daily for lunch