North Dayton Surgeons has closed.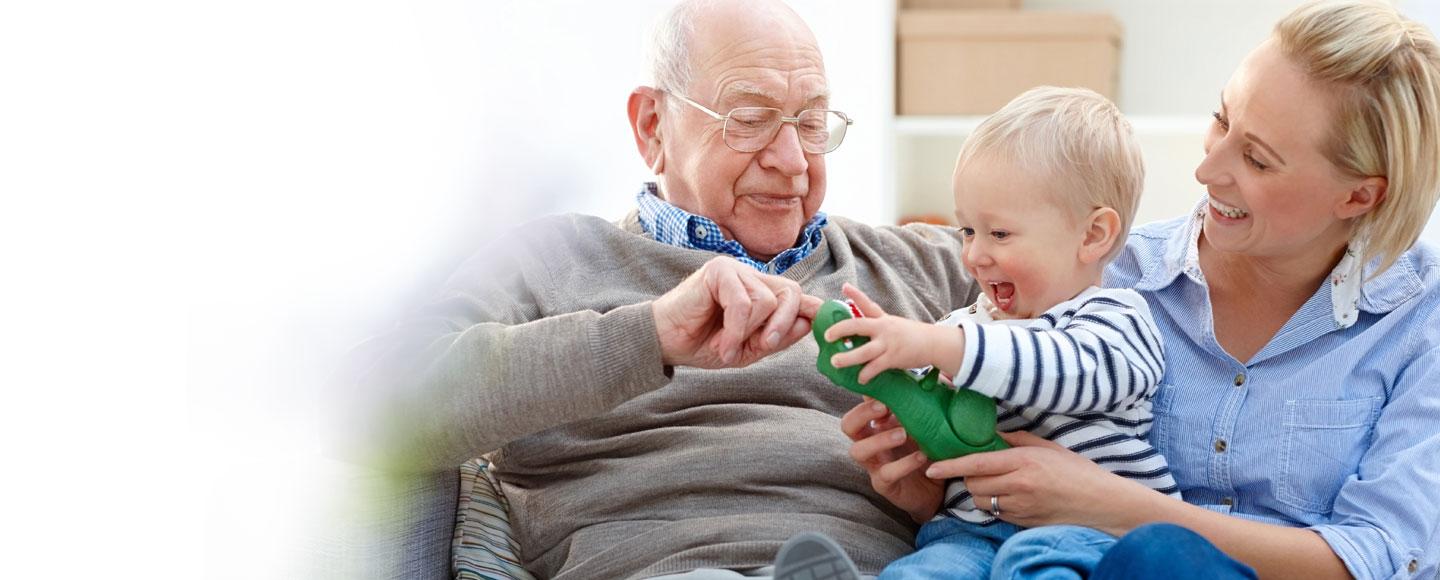 As of the end of day November 19, 2021, North Dayton Surgeons has closed. Should you require surgical care and have not scheduled an appointment, you may contact Gem City Surgeons, whose office is in close proximity to North Dayton Surgeons. The health care team at Gem City Surgeon is ready to continue to provide you exceptional care.
Gem City Surgeons
9000 N. Main St., Suite 233
Englewood OH 45415
PH (937) 832-9310
There is no need to transfer your records should you decide to seek care at Gem City Surgeons. If a copy of your records is needed for a provider outside our network, a Records Request Authorization Form should be faxed to (937) 223-4420, or if you have additional questions about your medical records, please visit Premier Physician Network Medical Records.