Zollett Medical Associates
Connect with Us
Activate your free MyChart account today for secure, online access to your health information anytime.
Sign up for MyChart.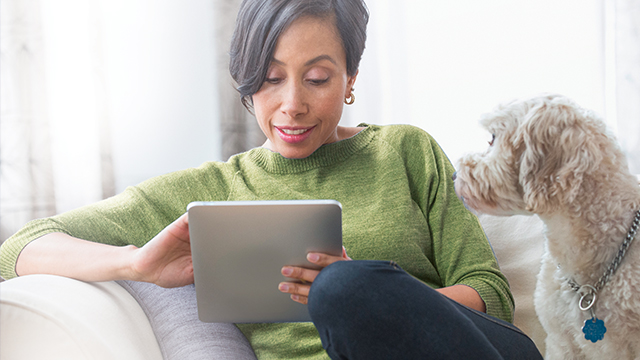 E-visits an Alternative to Office Visit
Introducing MyChart E-visits, a convenient option for non-urgent medical issues. Fill out a questionnaire in MyChart.
Learn more.
Our physicians treat patients for a wide range of illnesses and conditions. In addition to seeing patients at our office located within Atrium Medical Center in Middletown, we also follow our patients when they are admitted to Atrium Medical Center.
Established patients are encouraged to sign up for MyChart, a confidential web-based messaging system for convenient communication with your health care provider.
We see nursing home patients at these locations:
Otterbein
Garden Manor
Carlisle Manor
Hawthorn Glen
The practice is accepting new patients.
For billing questions, call (937) 991-3100(937) 991-3100.
Hours of Operation:
All locations are open Monday through Friday from 8 a.m. to 5 p.m.