Middletown Infectious Disease Associates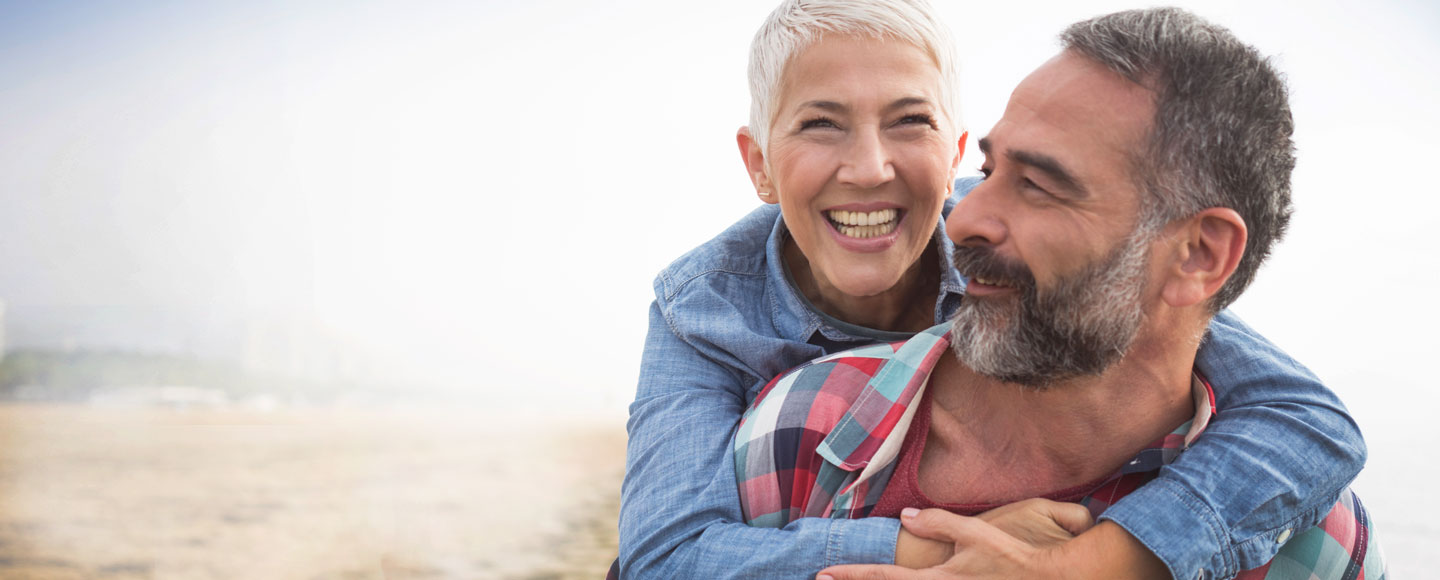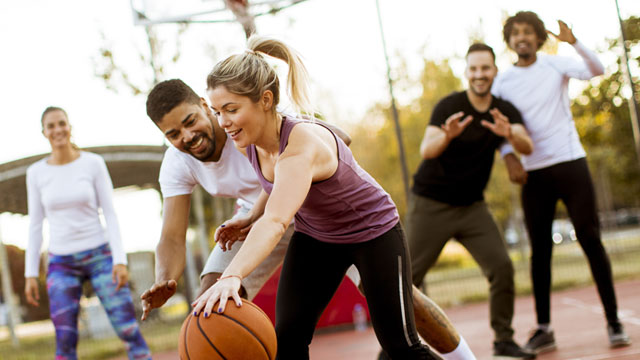 Leading in Infectious Disease Care
Middletown Infectious Disease Associates is accepting new patients. We are proud to offer high quality, high value health care services to our patients and their families.
Learn more.
Connect with Us
Activate your free MyChart account today for secure, online access to your health information anytime.
Sign up for MyChart.
The physician and staff of Middletown Infectious Disease Associates are proud to serve the Middletown and surrounding communities. Quality health care is our highest priority. We offer a full range of services to help manage your illnesses.
Our office is currently accepting new patients. To make an appointment, or for more information about all the services we provide, please call us at (513) 974-4071(513) 974-4071.