Miami Valley Surgery Associates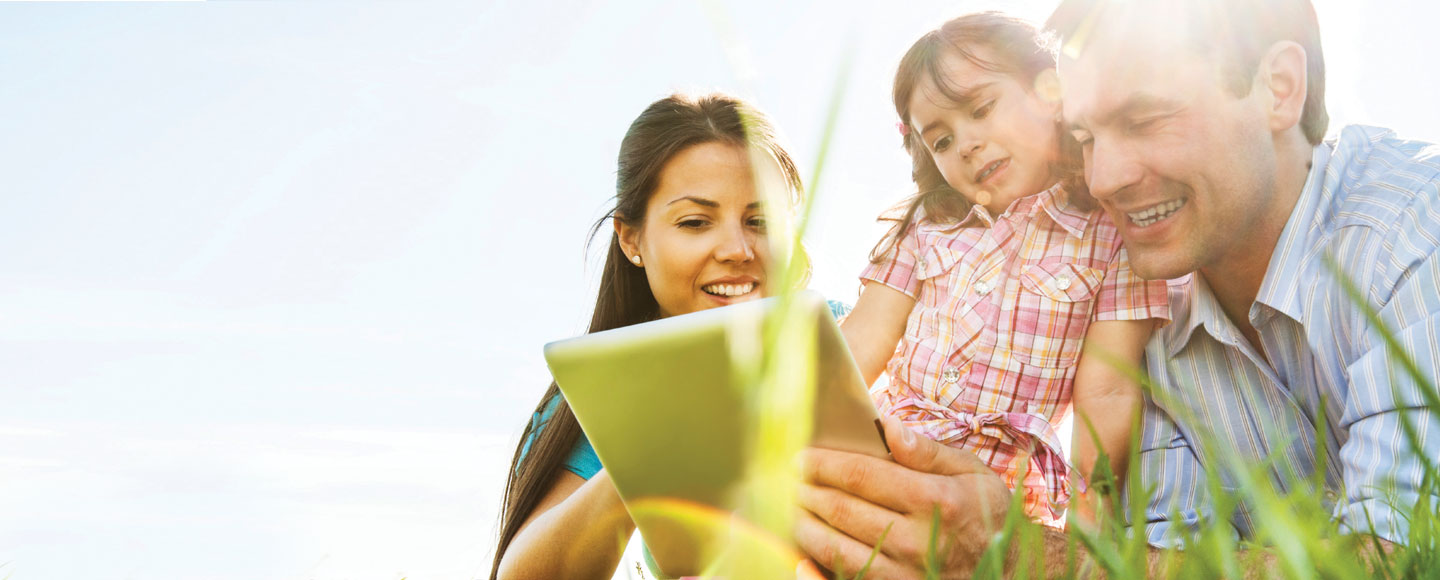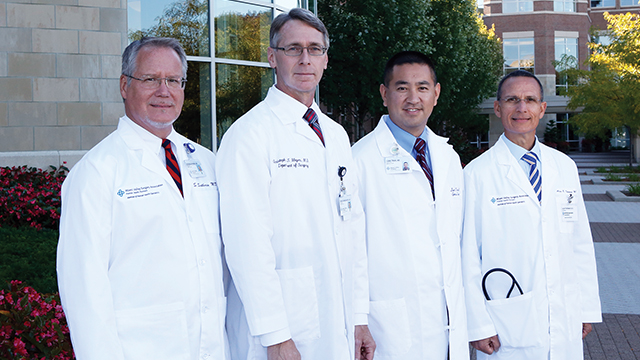 Leading in Surgical Care
Miami Valley Surgery Associates is committed to providing high quality, high value health services to our patients and their families.
Learn more.
Miami Valley Surgery Associates, formerly Surgical Consultants of Dayton, provides comprehensive surgical services to the Dayton community. Our board-certified, university-trained surgeons are committed to providing quality care while focusing on your individual needs.
Our professional, individualized surgical care includes:
Advanced laparoscopic surgery
General surgery
Minimally invasive surgery
Oncologic surgery
We are currently accepting new patients. Please call us at (937) 228-1731(937) 228-1731 with questions or to schedule an appointment.