After Hours Care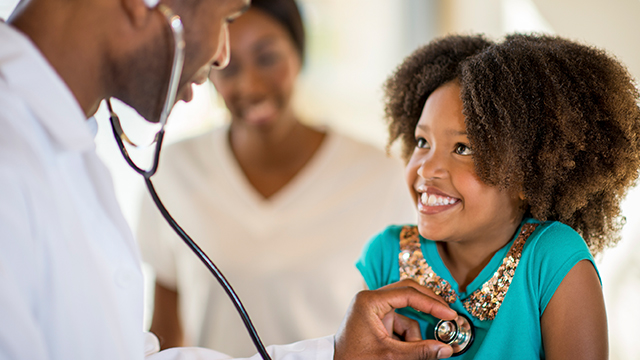 More Convenient After Hours Care
Our After Hours locations provide the same quality services as your primary care doctor's office, but during expanded office hours. No appointments needed.
Our location.
Office Hours:
Monday-Friday: 5 p.m. – 9 p.m.
Saturday and Sunday: 10 a.m. – 6 p.m.
Special Holidays Hours:
Easter: 10 a.m. – 2 p.m.
July 4th: 10 a.m. – 2 p.m.
Labor Day: 10 a.m. – 2 p.m.
Memorial Day: 10 a.m. – 2 p.m.
Christmas Eve: 10 a.m. – 2 p.m.
New Year's Eve: 10 a.m. – 2 p.m.
After Hours Care is your convenient, cost-effective alternative for non-life threatening illnesses or minor injuries that may occur when physician offices are closed. We want to provide you with a warm, comfortable environment and a positive experience during your visit to our facility.
Established patients are encouraged to sign up for MyChart, a confidential web-based messaging system for convenient communication with your health care provider.
We have served the people of the upper Miami Valley region for more than 21 years, and continue to provide top-notch care to our patients.