Oakwood Primary Care
Connect with Us
Activate your free MyChart account today for secure, online access to your health information anytime.
Sign up for MyChart.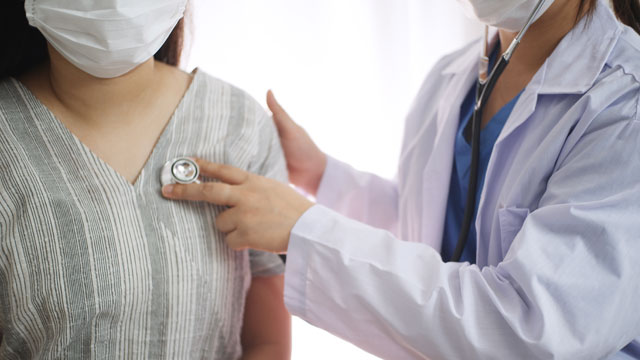 Leading in Primary Care
Oakwood Primary Care is accepting new patients. We are proud to provide high quality, high value health care services to our patients and their families.
Contact us today.
At Oakwood Primary Care, our experienced health care professionals work together as a team to bring you treatment in a warm, caring setting. We are dedicated to treating you with respect, and we sincerely believe in our approach toward adult health care.
We aim for your experience with us to be personal, consistent, and friendly. For your convenience, we offer early morning and same appointments. Our private office building is easily accessed and has ample, free parking.
Established patients are encouraged to sign up for MyChart, a confidential web-based messaging system for convenient communication with your health care provider. This is a great way to schedule appointments, refill prescriptions, see your test results, communicate with the clinical staff, and much more - all from your computer or smart phone.
Hours of Operation
Office Hours:
Monday – Friday
7:30 a.m. – 5 p.m.
Dr. Hodges:
Monday, Thursday and Friday
8 a.m. – 5 p.m.
Dr. Amin:
Monday, Tuesday, Wednesday and Friday
8 a.m. – 4:30 p.m.