Premier Women's Center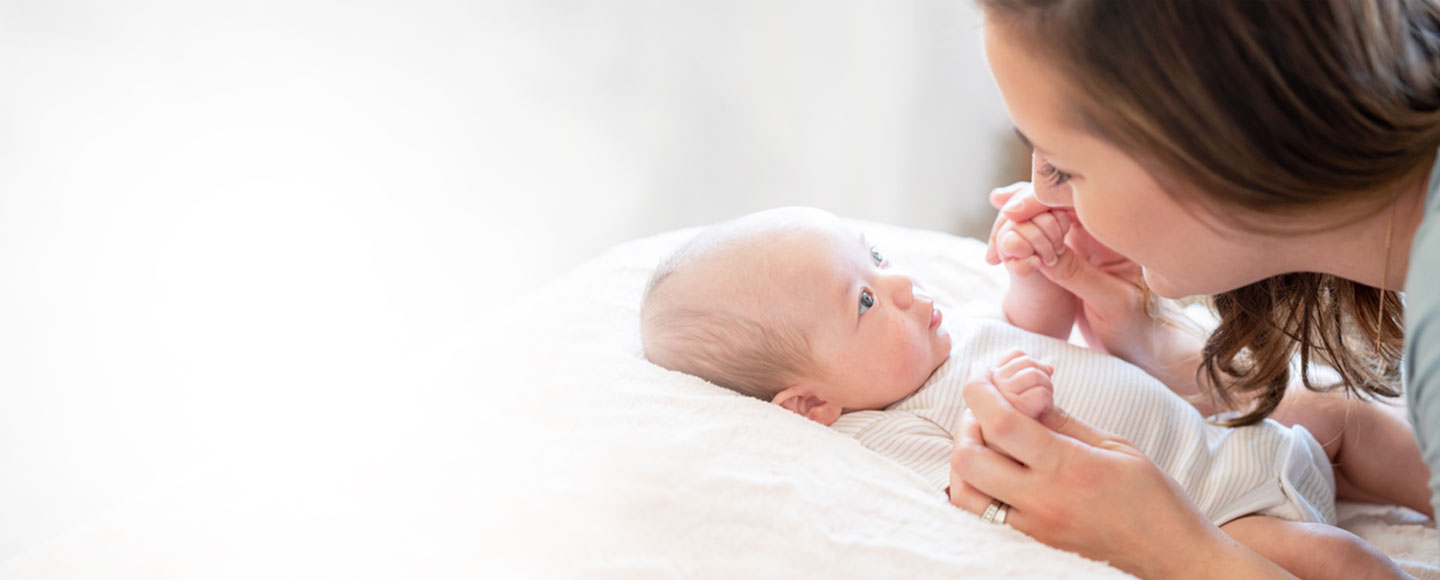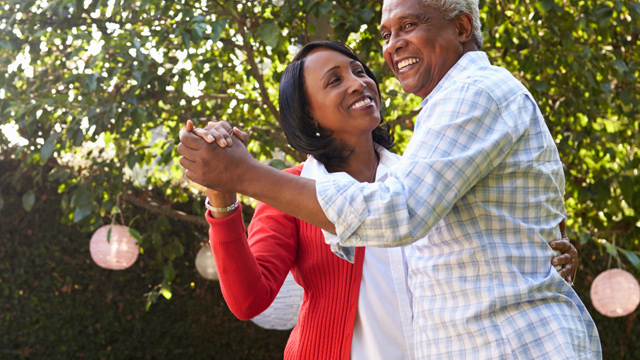 Minimally Invasive Gynecological Surgery
Let us help you get back to your busy life sooner. Several of our physicians are trained is minimally invasive gynecological surgery.
Learn more.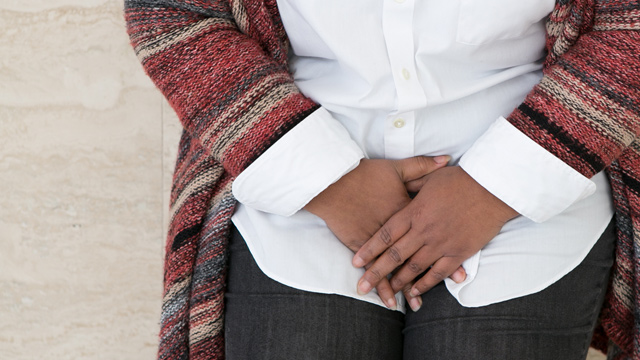 Helping with Incontinence
We offer relief for urinary "leaking", pelvic organ prolapse and painful bladder syndrome. Dr. Holland has specialized training in the treatment of urinary incontinence and is able to assist in both surgical and non-surgical options.
Learn more.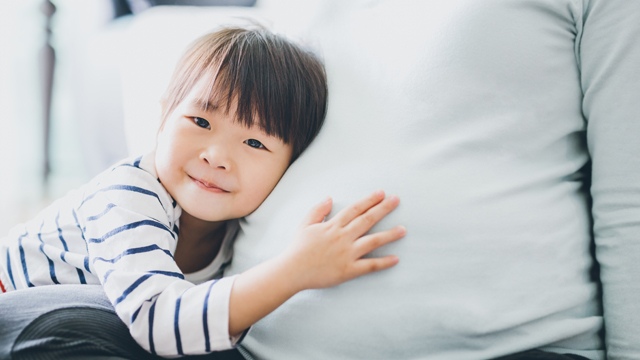 Oh Baby!
If you're expecting – or thinking about becoming pregnant – your adventure is just beginning. Our physicians and women's health nurse practitioners can be your guide as you prepare for your journey.
Call us today.
The physicians and staff at Premier Women's Center are dedicated to giving advanced care in a warm and friendly environment. Serving the Miami & Shelby County area for more than 23 years, our specialists are trained and experienced in providing comprehensive care for women throughout every stage of life.
Our board-certified Ob-Gyn physicians and certified nurse practitioners offer their expertise in general Ob-Gyn care, high-risk obstetrics, advanced laparoscopy, operative hysteroscopy, gynecologic urology, surgery with the da Vinci® robotic surgery system, and management of abnormal pap smears. We are dedicated to finding the most appropriate treatment for each individual situation and utilize advanced medical or surgical treatments.
Established patients are encouraged to sign up for MyChart, a confidential web-based messaging system for convenient communication with your health care provider.
Our office hours are:
Monday through Thursday: 8 a.m. – 5 p.m.
Friday: 8 a.m. – 12 p.m.