Premier Health Primary Care - Clyo has closed.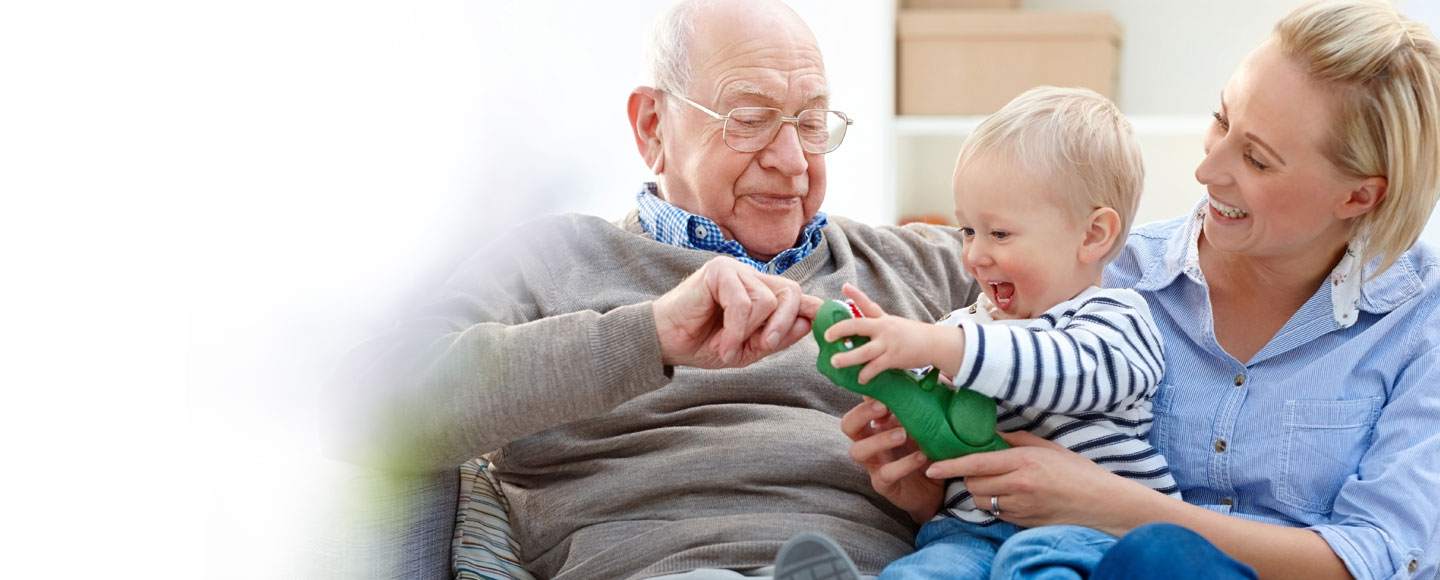 As of April 26, 2023, Premier Health Primary Care - Clyo is closed. The health care providers from this practice are available to continue to serve your health care needs at their new practice location in Xenia:
Premier Health Family Medicine - Xenia
2066 W. Main St.
Xenia, OH 45385
Phone: (937) 372-7583(937) 372-7583
Fax: (937) 372-7727
If you are seeking a new healthcare provider in a different location, please visit our online directory or call 1-855-PREMIER for assistance.
There is no need to transfer your records if you continue to see a PPN provider. Your medical records from dates before the medical practice transition will be maintained by Premier Physician Network (PPN) in accordance with our policies.
If a copy of your records is needed for a provider outside our network, please use our convenient online records request portal www.premierhealth.com/RequestMedRecords. If you prefer to fax your request, print our medical records authorization, complete all fields on the form, and fax the form to PPN Medical Records at (937) 372-7727(937) 372-7727.