Keeping You Safe During COVID-19
You will find new safety measures in place when you schedule an appointment with our practice — all with the goal of keeping you safe as we care for you.
The physicians and staff of Premier Urology Specialists have been serving the Dayton community for more than 30 years.
Quality health care is our highest priority. We offer comprehensive urology services for both men and women. Our knowledgeable providers are committed to personalized patient care. Our office, located at Miami Valley Hospital North, is accepting new patients. To make an appointment, or for more information about the services we provide, please call us at (937) 734-3970(937) 734-3970.
Hours of Operation
Monday through Friday, 8 a.m. to 5 p.m.
Request an Appointment
For more information about the services provided at Premier Urology Specialists, call us at (937) 734-3970(937) 734-3970.
We have options for both in-person and video visits, and our providers can help determine which option is right for you.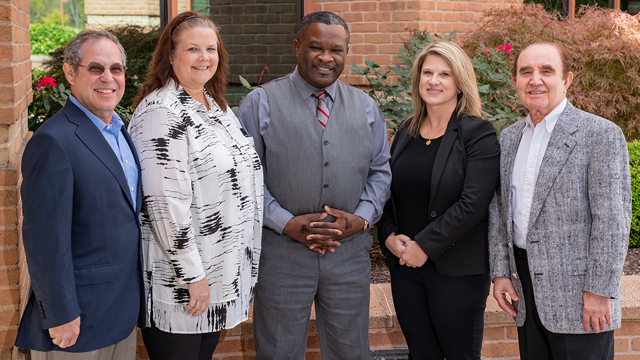 Leading in Urology Care
Premier Urology Specialists is accepting new patients. We are proud to provide high quality, high value health care services to our patients and their families.
Contact us today.
Connect with Us
Activate your free MyChart account today for secure, online access to your health information anytime.
Sign up for MyChart.