Keeping You Safe During COVID-19
You will find new safety measures in place when you schedule an appointment with our practice — all with the goal of keeping you safe as we care for you.
As of May 28, 2021, Premier Urology Specialist will be closed. If you are seeking a new healthcare provider, please visit our online directory. If you would like copies of your medical records to be sent to a new provider, please print our medical records release form, complete all fields on the form, and fax the completed form to PPN Medical Records at (937) 641-7274(937) 641-7274.
Hours of Operation
Monday through Friday, 8 a.m. to 5 p.m.
Request an Appointment
For more information about the services provided at Premier Urology Specialists, call us at (937) 734-3970(937) 734-3970.
We have options for both in-person and video visits, and our providers can help determine which option is right for you.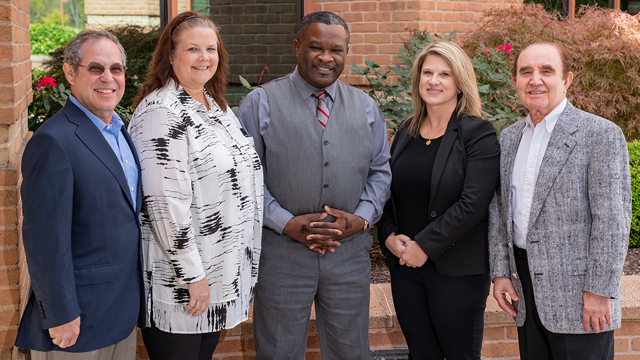 Leading in Urology Care
Premier Urology Specialists is accepting new patients. We are proud to provide high quality, high value health care services to our patients and their families.
Contact us today.
Connect with Us
Activate your free MyChart account today for secure, online access to your health information anytime.
Sign up for MyChart.