Cancer Care
Cancer treatment at Premier Health offers you advanced diagnosis, care, research, education, and support from our team of experienced cancer specialists.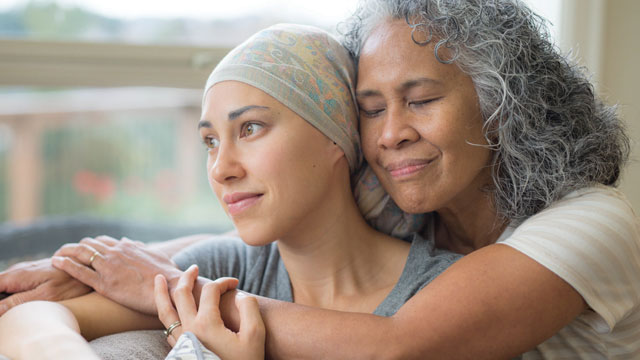 When you face a cancer diagnosis, you want advanced cancer treatment and support, delivered by people who care for you with understanding and compassion. That's what you can expect to receive at Premier Health. Our team of specialists — including physicians, nurses, and navigators — are specially trained to help make your cancer journey as smooth and successful as possible.

You'll benefit from research and nationally recognized capabilities. That's because Premier Health is an affiliate of MD Anderson Cancer Network®, a program of MD Anderson Cancer Center. We offer treatment based on guidelines developed by MD Anderson – ranked the leading cancer center in the nation. Our collaboration in the network helps to ensure your care will be superior, yet close to home.

Premier Health is the only certified member of MD Anderson Cancer Network® in Southwest Ohio.
Contact Us
Our cancer team is here for you. Our cancer specialists have access to nationally recognized cancer care protocols and best practices, since Premier Health is a certified member of MD Anderson Cancer Network®, a program of MD Anderson Cancer Center. Our patients benefit from advanced local care backed by the world-renowned expertise of the nation's leading cancer center.
Call the Premier Health cancer hotline at (844) 316-HOPE(844) 316-4673 (4673), Monday through Friday, 8 a.m. to 5 p.m., to connect with a Premier Health cancer navigator.
Locations
Find Premier Health locations offering Cancer Care services.
Our Locations
Providers
Find providers credentialed at a Premier Health hospital to provide Cancer Care services.
Our Providers
Practices
Premier Physician Network has Cancer Care practices throughout Southwest Ohio.
Our Practices
Clinical Trials
Jul 2, 2019, 10:13 AM
Condition/Treatment Name :
Clinical Trials
Select a choice :
Treatment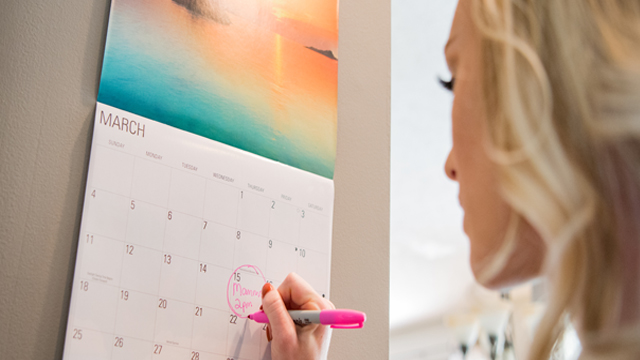 Schedule Your Mammogram
Mammograms significantly improve the chances of surviving breast cancer. It's easy to schedule your annual screening mammogram.
Make an appointment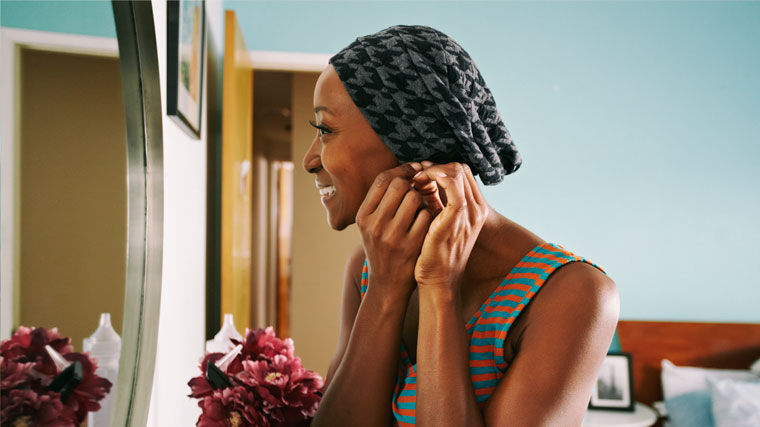 Donate to Cancer Care Support Services
Your generosity helps our cancer patients and families with the supportive services they need during their journey. Choose a facility to donate.
Make a Donation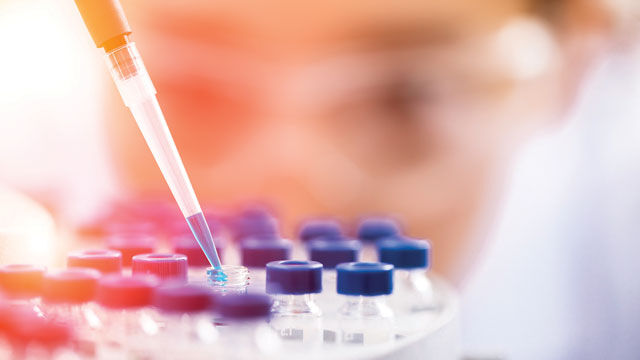 Clinical Trials
Clinical Trials are an important step in advancing cancer treatment. Volunteers can be among the first to benefit from new therapies.
Learn more