Gail's Story: Breast Cancer Patient Gets Care Close to Home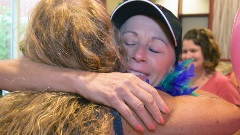 Few things can fully prepare you for news of a cancer diagnosis. And that's what Gail Reardon found that she faced. A routine mammogram revealed a suspicious spot, which led to the diagnosis of a common type of breast cancer called invasive ductal carcinoma.
"As you can imagine, life was turned upside down," says Gail. "The emotions just go crazy through your head. You don't know where to go or what to do."
Gail and her husband, Scott, decided to seek out the best available care – a search that would take them from their hometown of Piqua to another region of the state. Gail chose to see the treatment facility's top surgeon, but she recalls the agony of waiting to meet with the surgeon a second time to make the final decision to have a lumpectomy.
Thankfully, Gail learned that the cancer had not spread to her lymph nodes when she underwent surgery in February 2016.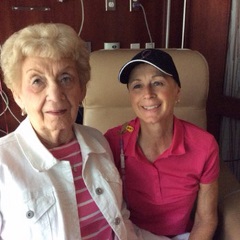 But the distance she and her husband would have to drive for a dozen weekly chemotherapy treatments – plus daily trips for radiation treatments – spurred them to seek options closer to home.
"After touring Upper Valley Medical Center's Cancer Care Center and meeting with its director, Jean Heath, I just immediately felt the comfort of home," says Gail. "Once I also learned Premier Health was affiliated with MD Anderson Cancer Center, it pretty much sealed the deal for me. I immediately knew I wanted to come here."
Staying Local
Gail came under the care of medical oncologist Tarek Sabagh, MD, FACP of Miami Valley Infection Specialists, and began a 12-week course of chemotherapy, plus 35 rounds of radiation five times per week. Those treatments proved successful, and she followed them with a year-long course of treatment of targeted chemotherapy, which she received every three weeks.
"Though some may feel the need to go elsewhere, staying local takes away much of the stress, as you can imagine," says Gail.
Ronald Setzkorn, MD, a radiation oncologist with Dayton Physicians Network, echoes this sentiment.
"Many don't realize that treating something like breast cancer is a marathon, and not a sprint. Before a patient can be declared cancer-free, they need to be routinely monitored for 10 years after their initial treatment, so being closer naturally helps keep tabs on their progress," says Dr. Setzkorn.
"Unfortunately there's a lot of advertising out there that convinces people to falsely believe they will receive treatment in another part of the country that they can't get close to home."
The Right Decision
The decision to choose Upper Valley's Cancer Care Center is one that Scott and Gail Reardon have never regretted.
"The people here really care," says Scott. "They care about her and they care about me. It's just been an unbelievably positive experience."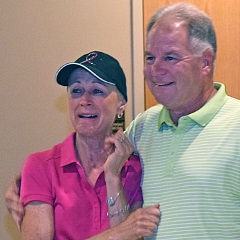 Gail and Scott's experience has made them passionate advocates for hometown care.
"I would certainly tell people who are facing a cancer diagnosis to seriously consider Premier," says Gail. "The support here has simply been overwhelming. They've become a part of our family."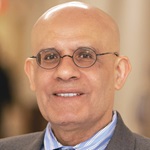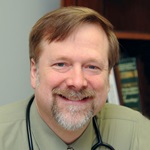 Contact Us
Our cancer team is here for you. Our cancer specialists have access to nationally recognized cancer care protocols and best practices, since Premier Health is a certified member of MD Anderson Cancer Network®, a program of MD Anderson Cancer Center. Our patients benefit from advanced local care backed by the world-renowned expertise of the nation's leading cancer center.
Call the Premier Health cancer hotline at (844) 316-HOPE(844) 316-4673 (4673), Monday through Friday, 8 a.m. to 5 p.m., to connect with a Premier Health cancer navigator.