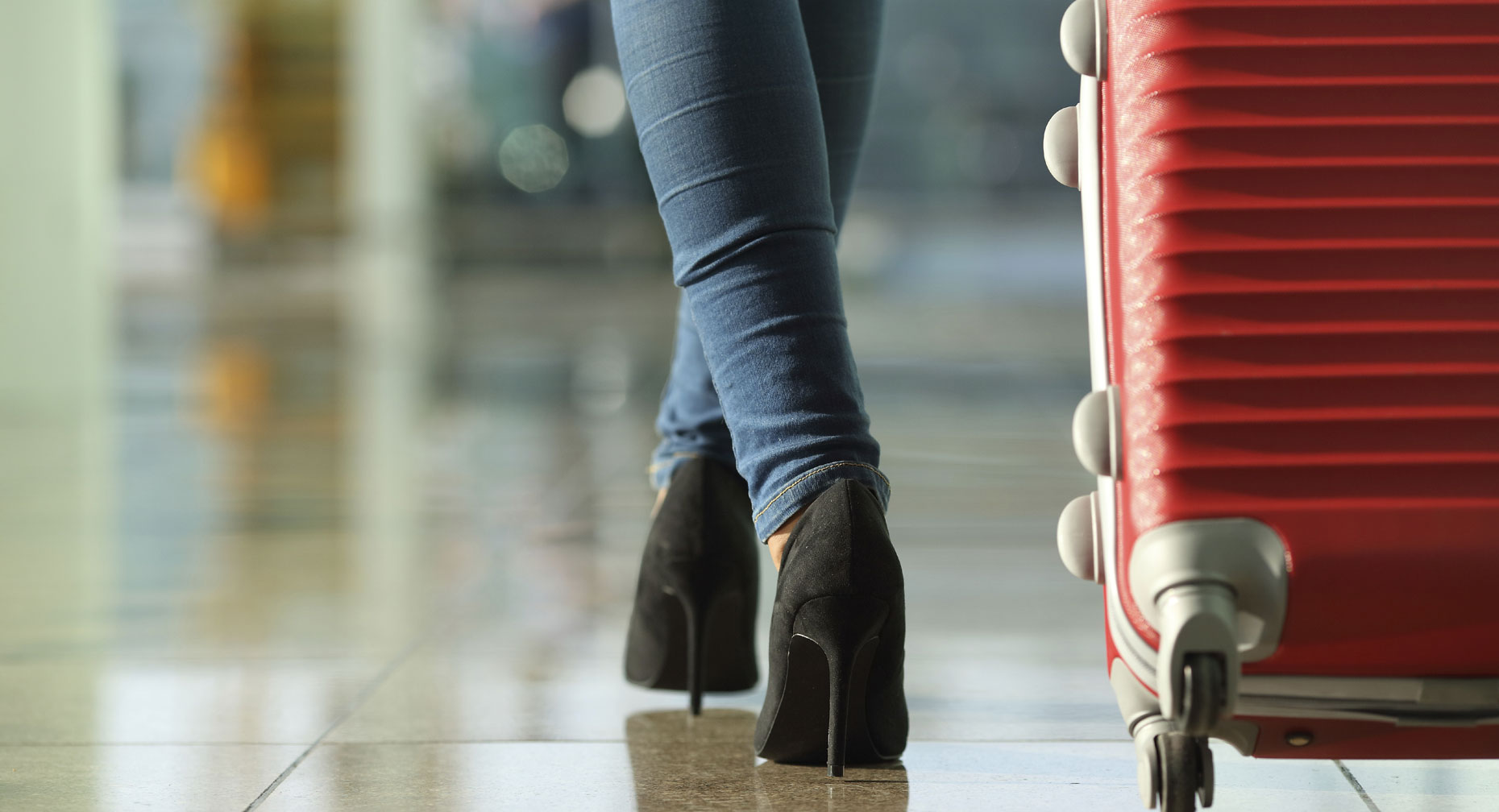 Who knew a trip to the Cracker Barrel might help prevent a blood clot?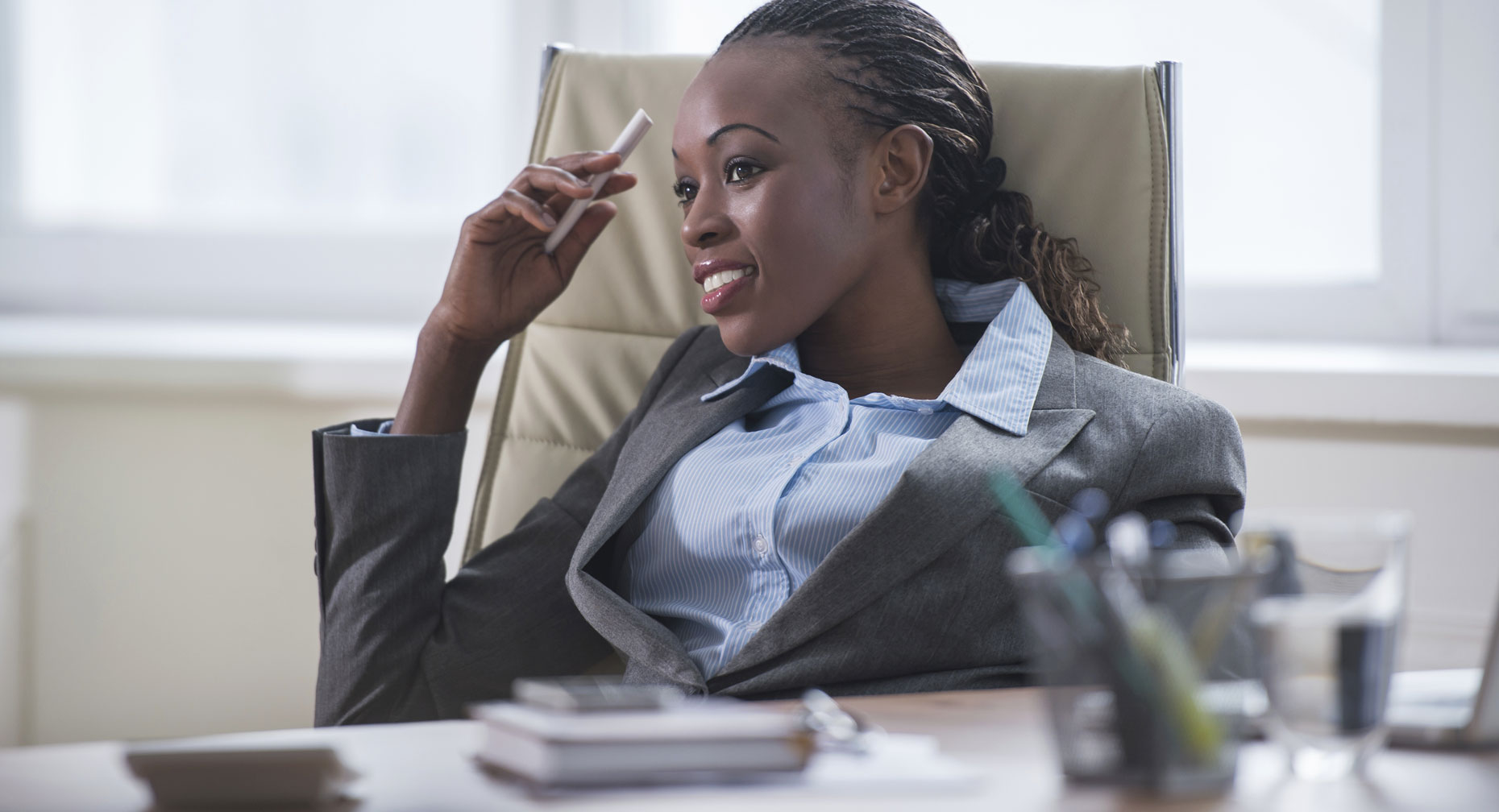 Sitting down on the job is bad in more ways than one.
Reduce your risk of heart attack and stroke with smart lifestyle choices.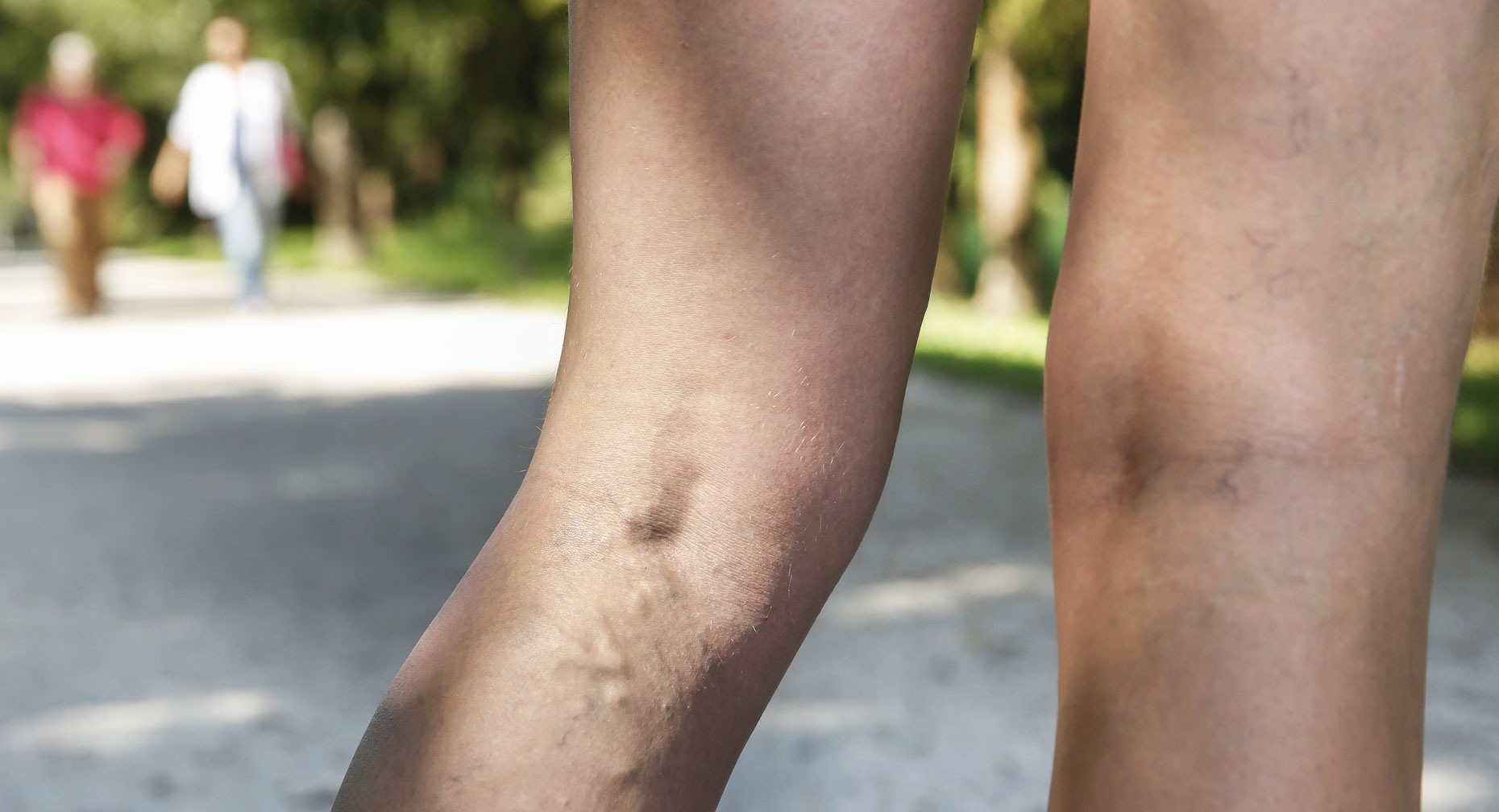 You may not like the way they look, but should you be worried about varicose veins?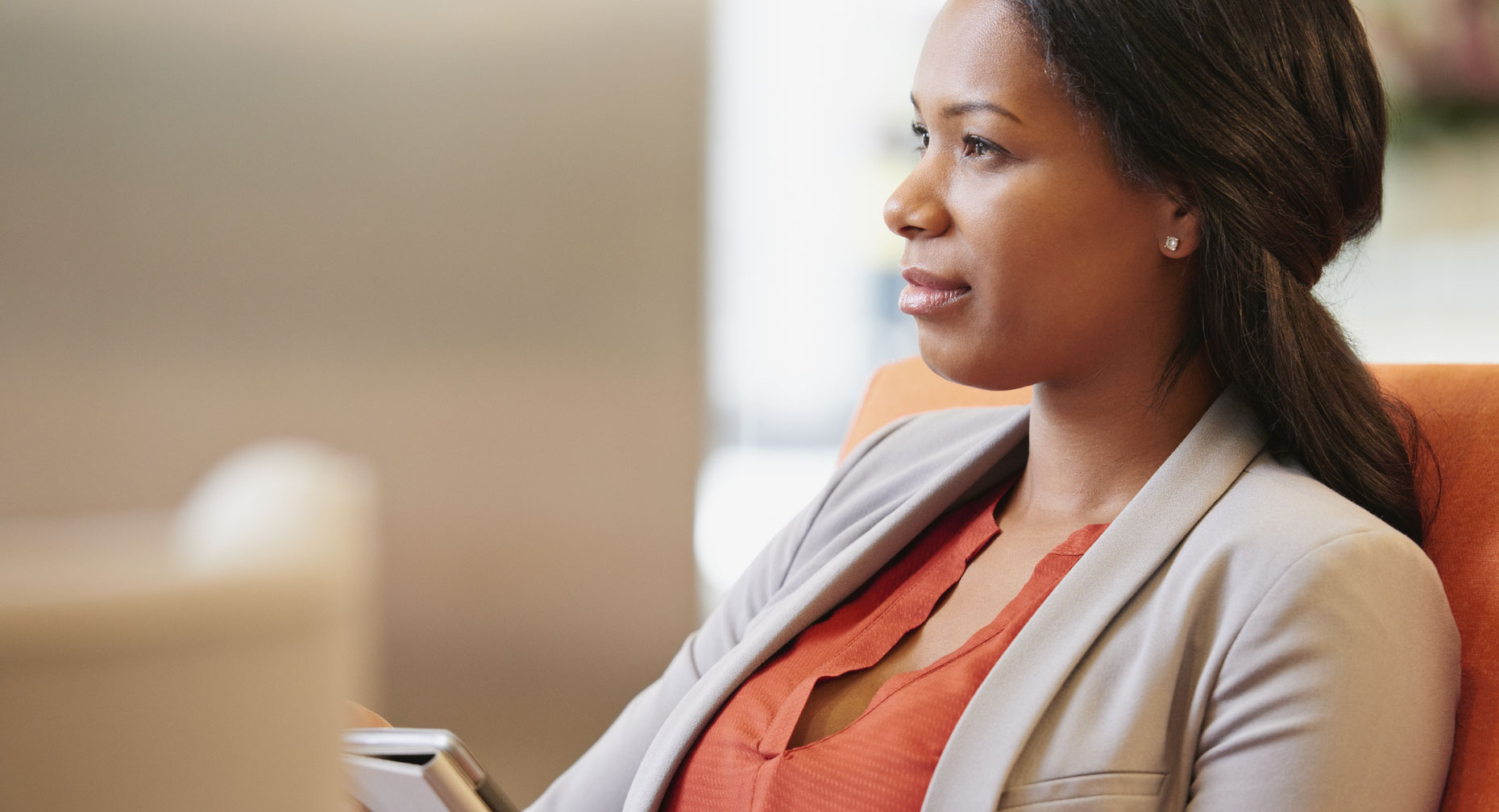 Leg pain that nags you while you walk and stops when you rest may be trying to tell you something. Listen.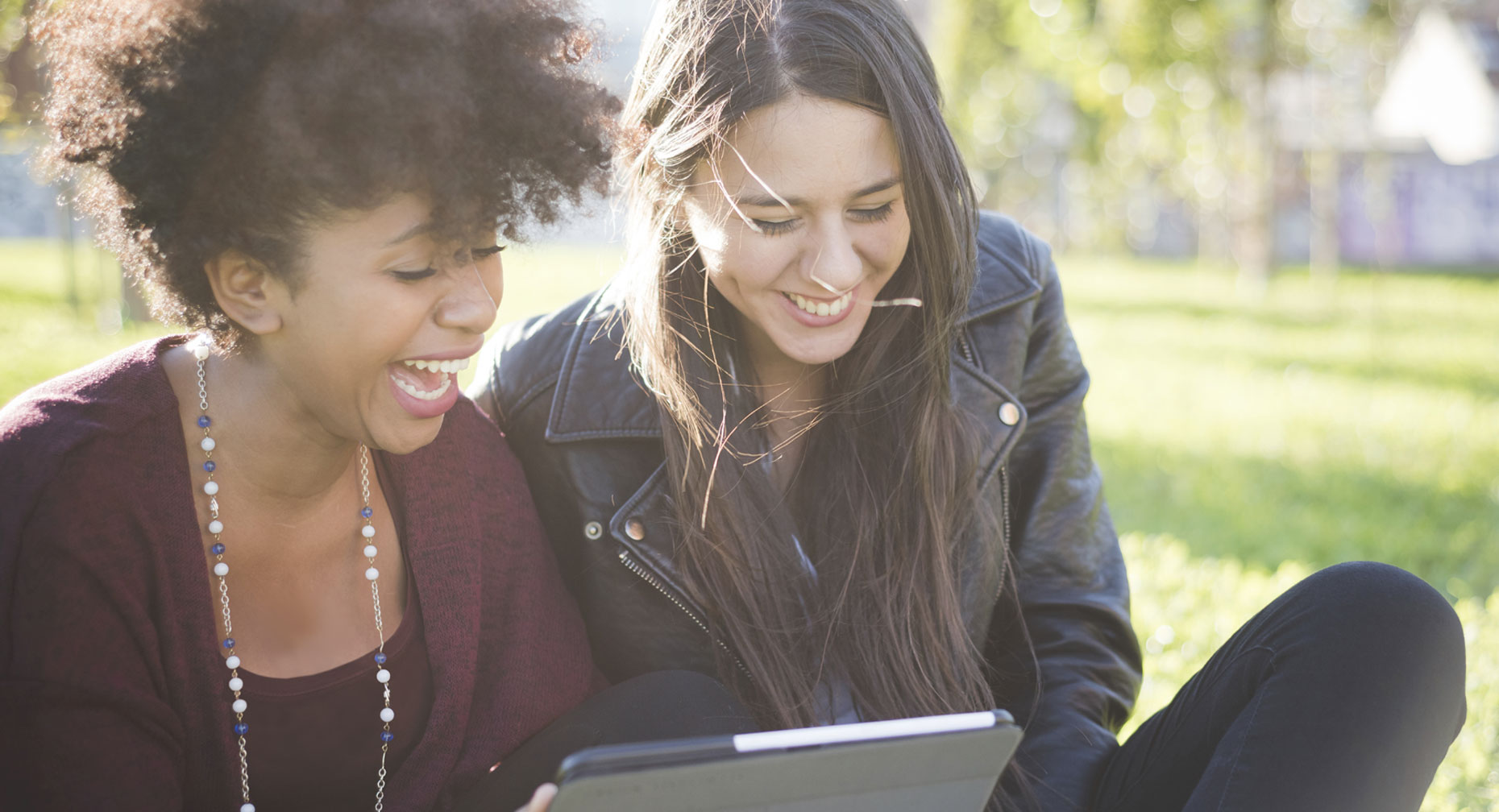 Learn how family and ethnic background impact your risk for heart and vascular disease.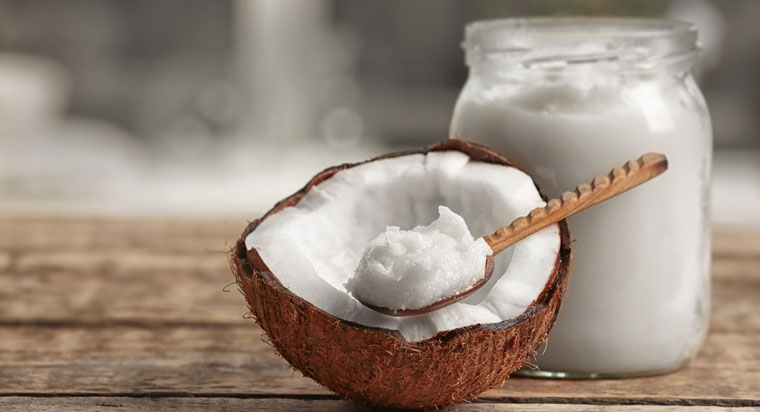 It doesn't make the lists for heart health or brain health.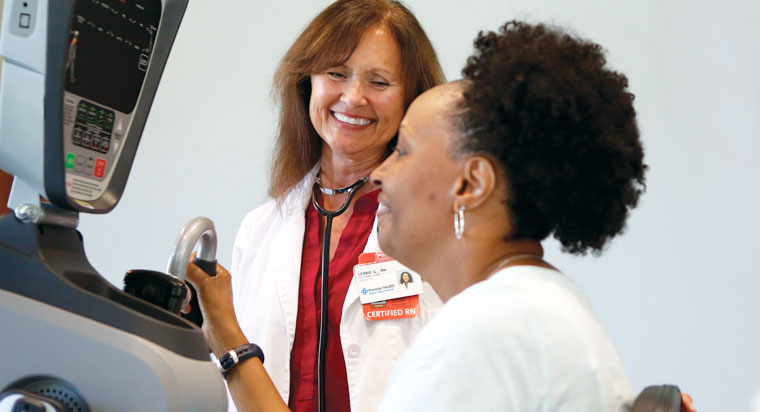 Want your own personal trainer? Cardiac rehab provides that and more.