Biomarkers: How They Can Affect Your Heart Health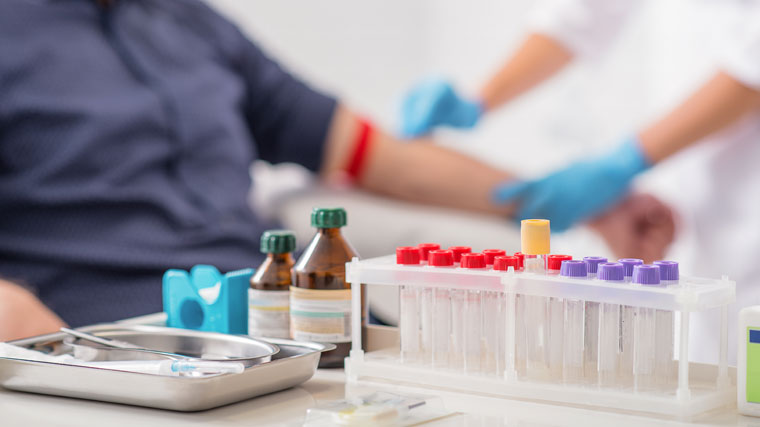 Your lifestyle can impact your of getting heart disease. So can your family history – and certain biomarkers.
Biomarkers are measurable substances in the body, such as protein or hormone concentrations, that can indicate disease, infection, or other processes.
Two biomarkers in particular have been found to place you at a higher risk of heart disease. They are C-reactive protein (CRP) and BNatriuretic peptide (BNP), according to the National Institutes of Health (NIH).
Nearly 60 other biomarkers are being studied for their relation to heart disease risk, but none yet have been found to have the same degree of impact as CRP and BNP, the NIH reports.
CRP is the measure of inflammation within the body. The higher the level of CRP, the higher your risk for developing heart disease in the future. It can be measured with a C-reactive protein blood test.
BNP indicates swelling or edema inside the body. The measure of BNP can help determine whether the symptoms were caused by heart disease.
Biomarkers are measured through:
Blood, urine, or tissue samples
Recordings from a person, including blood pressure, electrocardiogram or Holter monitoring
Imaging tests, including echocardiogram or CT scan
For more information about biomarkers, how they can indicate heart disease, and how you can reduce your risk, talk with your physician.
Source: National Institutes of Health; American Heart Association