Emergency and Trauma
Premier Health provides the most experienced emergency and trauma care in the Dayton region. Multiple emergency locations include four trauma centers, with the highest level of trauma care at Miami Valley Hospital.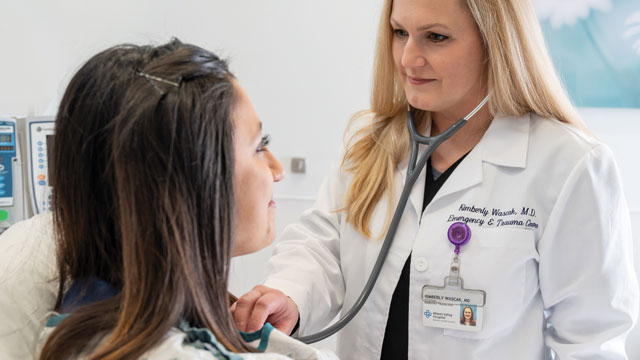 At Premier Health, we provide emergency and trauma care for minor to severe injuries.
Our care teams rapidly assess your injuries and get you to the level of care you need for the best possible outcomes. Our emergency rooms and trauma centers are located throughout Southwest Ohio, with service to community hospitals and EMS teams in 17 counties in Ohio and Indiana.
Our services include:

Meeting the Needs of Seniors
In 2020, Premier Health became the first health system in Ohio and the second in the nation to earn Geriatric Emergency Department Accreditation. This distinction spotlights our mission to provide the necessary expertise, equipment, and personnel at every Premier Health ER to ensure optimal care for seniors. Learn more.
Contact Us
If you or a loved one needs emergency or trauma care, our teams of specially trained doctors and nurses are here to help. At Premier Heath, we quickly assess your condition and provide the care and treatment you need.
You can access emergency services at the following locations:
CareFlight
Jun 28, 2019, 12:55 PM
Condition/Treatment Name :
CareFlight
Select a choice :
Treatment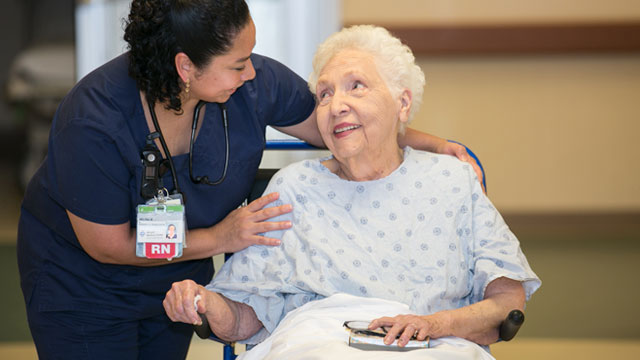 Senior Emergency Care
Providing senior-friendly emergency care for older adults.
Learn more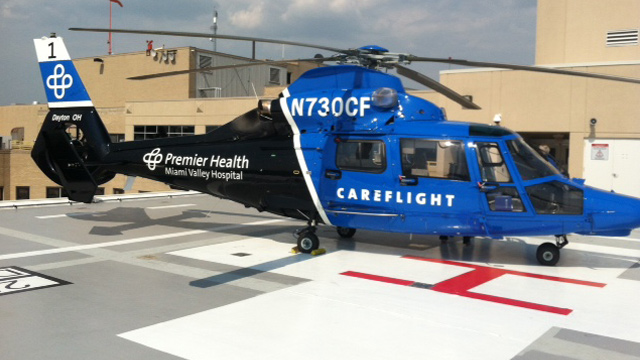 CareFlight Air and Mobile Services
CareFlight offers both helicopter and ground transportation to speed severely ill or injured patients to treatment.
Learn more