Maternity Practices
Whether you're pregnant, still thinking of having a baby, or need help with a pregnancy that is complex, Premier Health obstetricians and maternal-fetal specialists provide respectful, compassionate care.
Our experienced staff will carefully guide you through your pregnancy, providing wellness strategies aimed at keeping you and your baby healthy through delivery.
Our maternal-fetal medicine specialists have the experience you need if you're having complications, preeclampsia, multiple babies, or other issues. We have deep experience in prenatal testing and genetic counseling, high-risk pregnancy management, in-utero therapy, and diabetes education. Our prenatal specialists contribute to research on new approaches to diagnosing and treating obstetrical issues, which translates to excellent care for you. We will carefully guide you and treat you at every step.
At Premier Health you have access to a whole network of specialists whose goal is a healthy baby and healthy mom.
Our Maternity Practices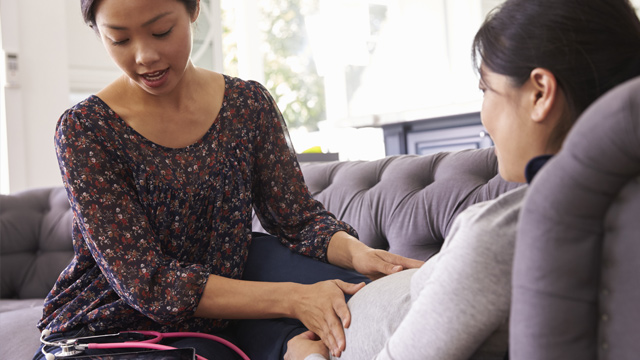 Midwives: Lifelong Partners in Care
Certified nurse midwives care for women at all stages of life.
Learn more.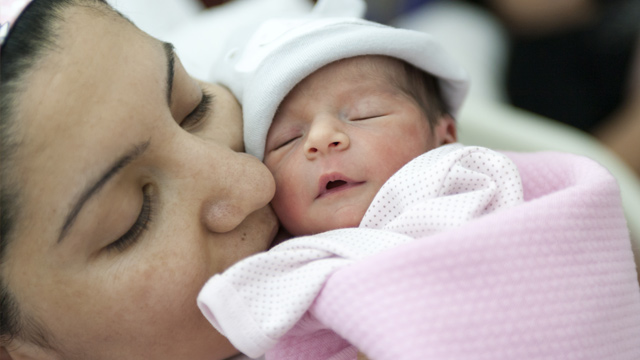 Natural Childbirth with Hospital Backup
Welcome your newborn your way, knowing support is nearby if you need it.
Learn more.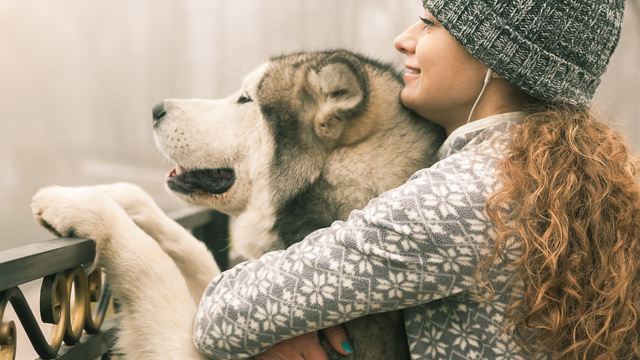 Women's Health Update
You'll find helpful articles on every stage of a women's life.
Learn more.