Magnolia Women's Health provides comprehensive care for women in the Dayton community throughout every stage of life. From adolescence through childbearing and into menopause, our physicians are experts at caring for your needs.
We are dedicated to providing trusted and compassionate care while ensuring the well-being of women through education, treatment and prevention. Our physicians and advanced practice providers provide a full-array of gynecologic services, including well-women care, obstetrics, menopause management, treatment for urinary incontinence and more.
At Magnolia Women's Health, we offer the newest treatment options using advanced technology. Our physicians are experienced in traditional and minimally invasive gynecologic procedures.
After hours number: (937) 463-1667(937) 463-1667
Request an Appointment
We are currently accepting new patients. For more information about the diagnosis and treatment of a condition at Magnolia Women's Health, and for a referral to one of our providers, call (937) 208-4110 (937) 208-4110.
We have options for both in-person and video visits, and our providers can help determine which option is right for you.
Keeping You Safe During COVID-19
Although the State of Ohio has lifted the mask mandate in most public spaces, per CDC guidelines, Ohio still requires mask use in health care settings. We ask that our staff, providers, patients, and visitors continue to wear masks while in this office. We can provide a mask for your use during your visit if you need one. Thank you for helping us keep everyone safe.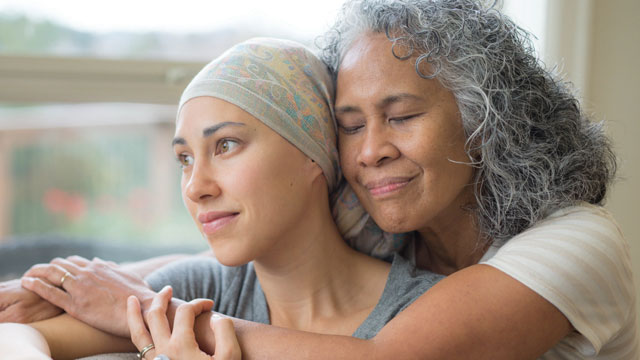 Our Caring Providers
Specializing in women's health throughout all stages of life .
Meet our team.
What to Expect
Friendly, experienced staff and trained specialists who care — learn what to expect at your first appointment.
Learn more.
Care Close to Home
We make it easy for you to access the care you need through convenient locations throughout Dayton.
Find us.