Family Beginnings Birthing Center at Miami Valley Hospital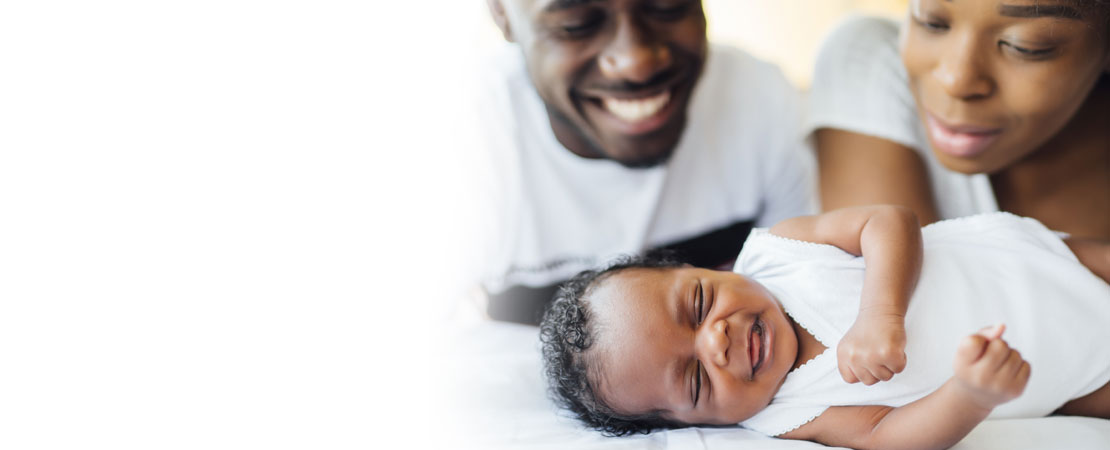 A Natural Approach to Childbirth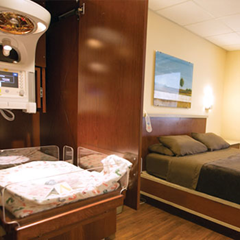 At Miami Valley Hospital, we believe childbirth is a natural, healthy and life-changing event. We believe women are empowered and strengthened through childbirth. Miami Valley Hospital's Family Beginnings Birth Center offers a natural childbirth experience that focuses on family involvement and wellness and supports the natural process of birth.
Whether it is your midwife or our dedicated nursing staff they specially trained to assist, support, and guide women and their families through the process of natural childbirth. The Family Beginnings program uses movement, positioning, and hydrotherapy (water) to help expectant mothers cope with labor and birth.
Labor and Birth Care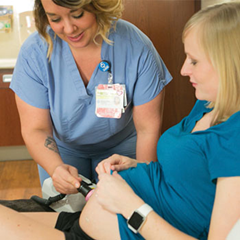 At Family Beginnings, women can have the birth experience they desire, including:
Labor and birth support with labor-coping interventions

An environment fostering self-responsibility and family empowerment

Water birth and hydrotherapy

Doppler monitoring of baby's heart beat

Family-centered care with non-separation of mother and newborn

Emergency medical care and a Neonatal Intensive Care Unit (NICU) just down the hall, should unexpected complications arise
At Family Beginnings, labor and birth take place in a home-like setting with family present, whether you're having a water birth or laboring in a comfortable queen-size bed. We believe the birth of a child sustains and supports the family, so it is only natural that the family – husband, partner, grandparents and children – be involved, as well.
Enrollment
Program enrollment is required to use the Family Beginnings Birthing Center at Miami Valley Hospital. View requirements.