At Lifestages Centers for Women, our patient care team values putting patients first with a caring smile and a personal connection. We also know the importance of experience and expertise.
Our patient care team understands that you want the best care possible, and we want your patient experience to be enjoyable and stress-free. We take pride in the compassion shown by our physicians, physician assistants, midwives, nurses and office staff.
Our team understands the importance of having an honest, trusting relationship between a patient and caregiver, so your comfort and confidence in our care are always a priority.
We take our time to learn about each patient as an individual, and our greatest satisfaction is found by building lifelong relationships with our patients.
Hours of Operation
Monday through Friday: 8:30 a.m. to 4:30 p.m.
Request an Appointment
For more information about the diagnosis and treatment of a condition at Lifestages Centers for Women, and for a referral to one of our providers, call (937) 277-8988(937) 277-8988.
We have options for both in-person and video visits, and our providers can help determine which option is right for you.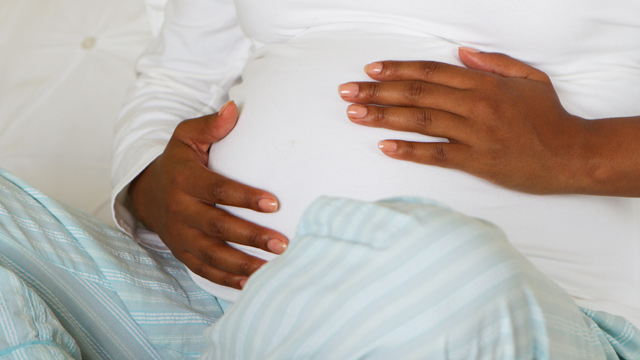 Obstetrics: Expect the Best
Personalized prenatal care from baby-bump to birth.
Learn more.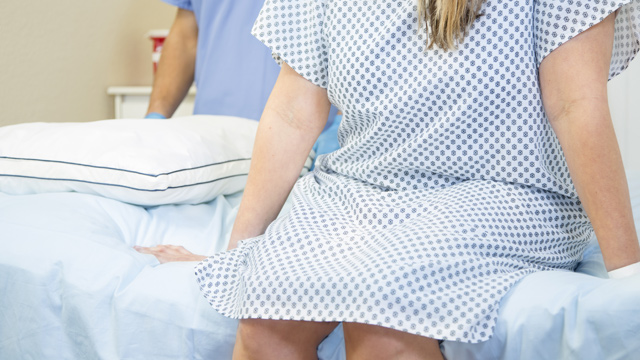 Gynecology: A Trusting Rapport
Leading in care in women's health and menopause.
Read on.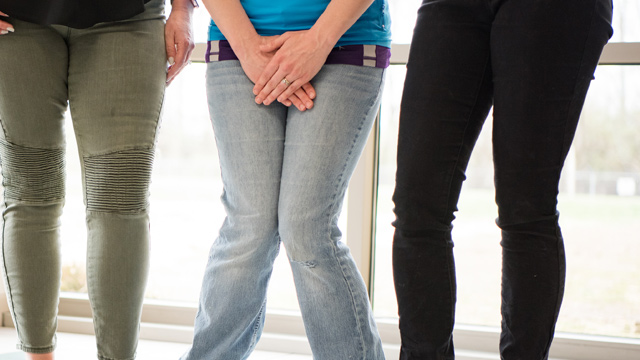 Bladder and Pelvic Health: Delicate Decisions
Caring attention for even the most sensitive disorders.
Read more.