Center for Womens Health and Wellness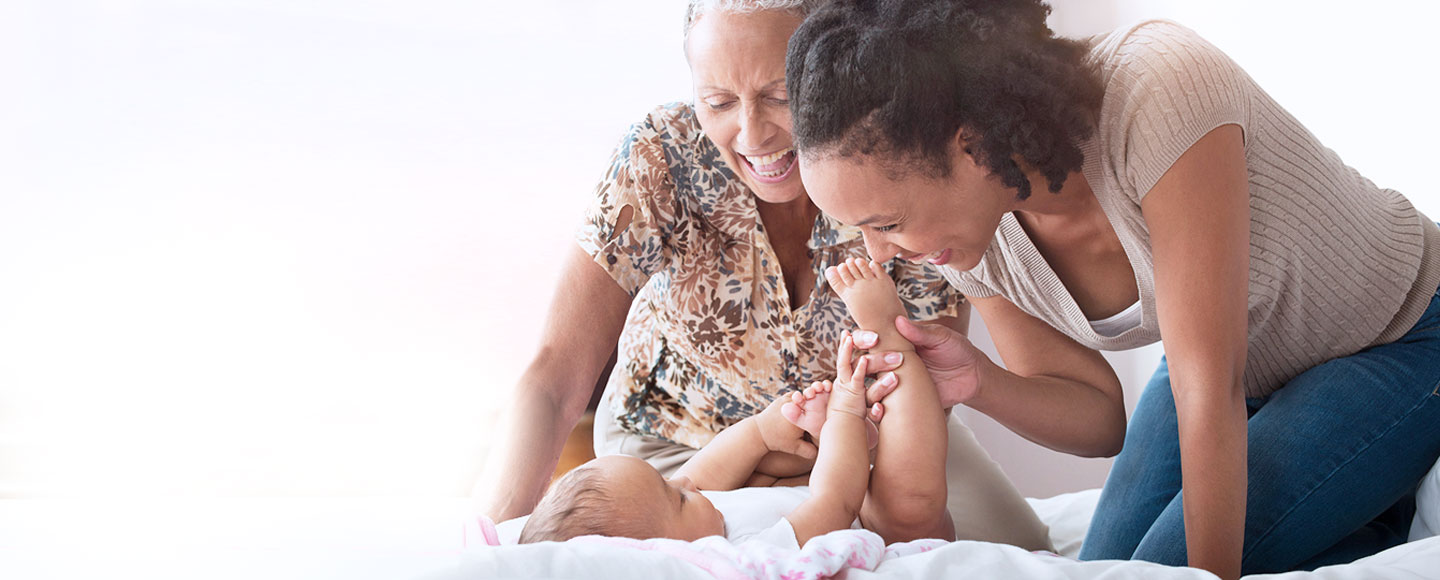 Connect with Us
Activate your free MyChart account today for secure, online access to your health information anytime.
Sign up for MyChart.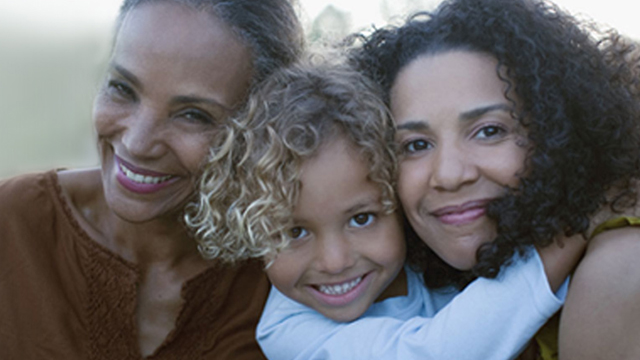 Women, Wisdom, Wellness
Discover "straight talk for a healthier you" – a wealth of news women can use about health topics that matter most to them and their families.
Get started.
The Center for Women's Health and Wellness provides comprehensive care for women in Mason and the surrounding communities throughout every stage of life. From adolescence through childbearing and into menopause, our physicians and certified nurse midwives are experts at caring for your needs.
We have four physicians and three certified nurse midwives in our practice. Certified nurse midwives are health care professionals who specialize in the care of women not only during and after the pregnancy and birth process, but throughout all stages of life.
At the Center for Women's Health and Wellness, our providers provide the full-array of gynecologic services, including well-women care, obstetrics, menopause management, treatment for urinary incontinence and more.
Our office hours are:
Monday through Thursday from 8 a.m. to 5 p.m.
Friday 8 a.m. to 12 p.m.