Keeping You Safe During COVID-19
You will find new safety measures in place when you schedule appointments and come to our facilities — all with the goal of keeping you safe as we care for you.
We offer four conveniently located maternity centers with varied services to meet your goals for compassionate, experienced maternity and childbirth care. If you're pregnant or thinking of becoming pregnant, call (937) 208-BABY (2229) (937) 208-BABY (2229) to speak with one of our knowledgeable maternity advisors. They can explain our services, help you find a physician or certified nurse midwife, schedule free tours, and provide registration for childbirth, breastfeeding, and family education classes.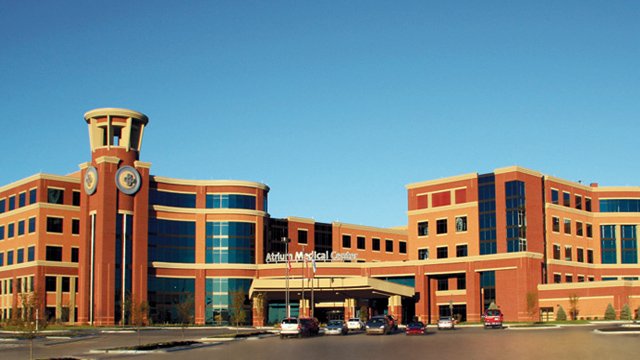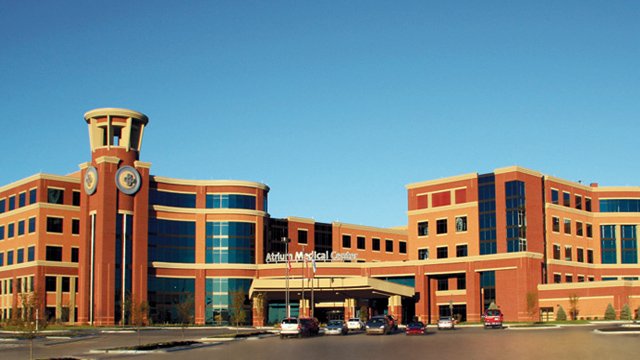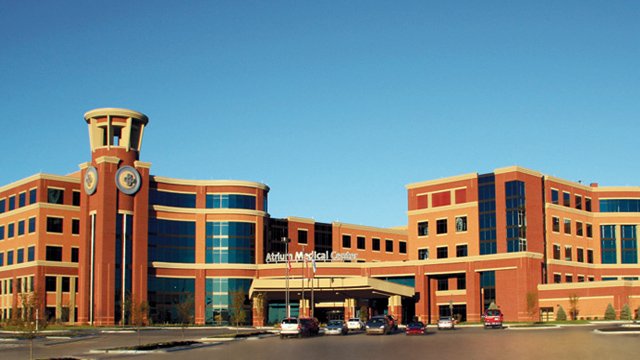 Upper Valley Medical Center